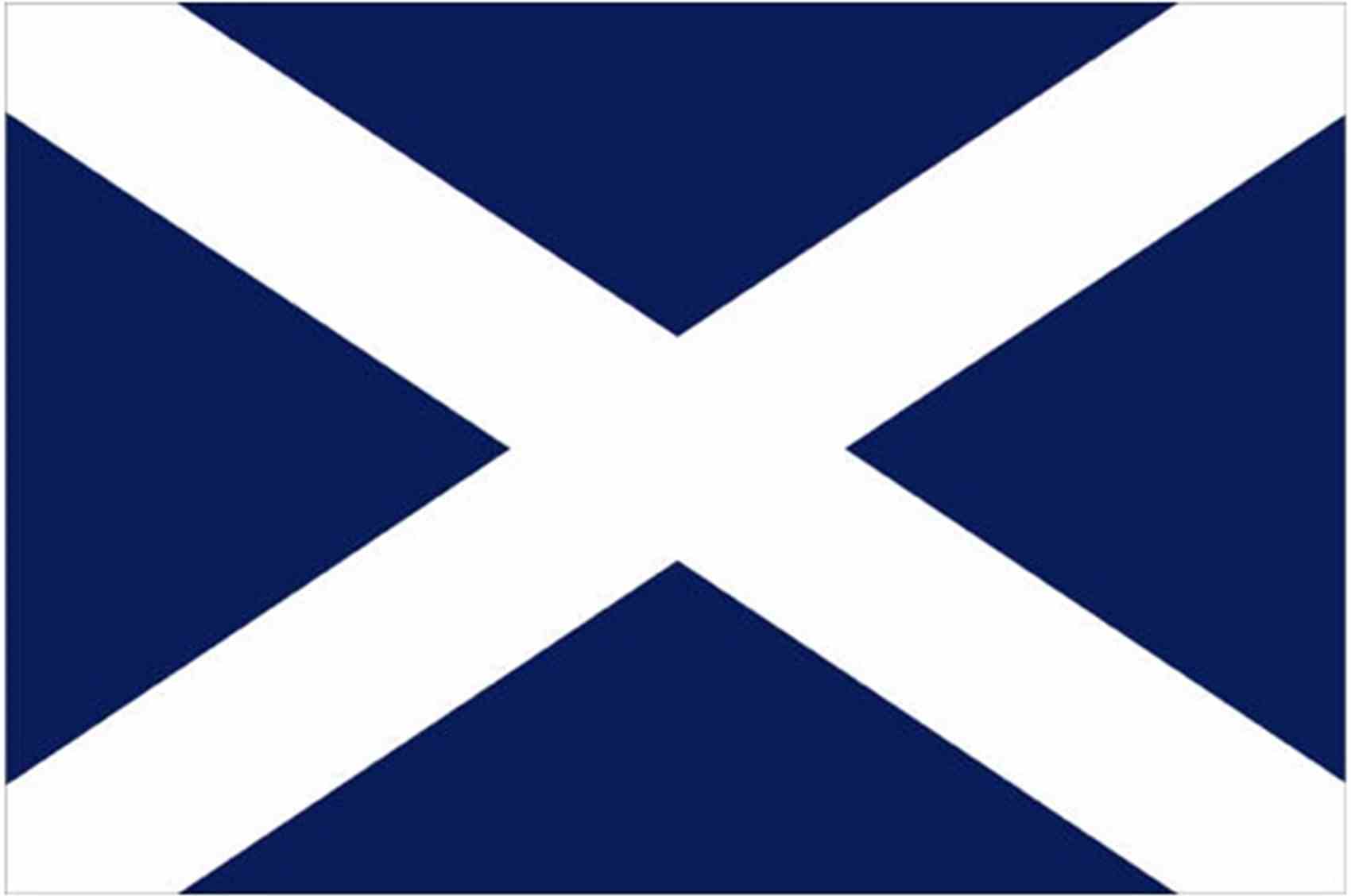 Certolizumab pegol is a treatment for psoriatic arthritis, a medicine that blocks a protein called tumour necrosis factor alpha (TNF-a) and helps to reduce swelling and pain. It is given as an injection under the skin at weeks 0, 2 and 4, followed by a maintenance dose every 2 or 4 weeks thereafter.
The Scottish Medicines Consortium (SMC) previously accepted certolizumab pegol for the treatment of severe, active axial spondyloarthritis, comprising ankylosing spondyloarthritis and non-radiographic axial spondyloarthritis.
The advise SMC has given is that certolizumab pegol can be offered for restricted use in combination with methotrexate, for the treatment of active psoriatic arthritis in adults when the response to previous disease-modifying antirheumatic drug (DMARD) therapy has been inadequate.
Certolizumab pegol can be given as monotherapy in case of intolerance to methotrexate or when continued treatment with methotrexate is inappropriate. It is restricted to use in patients whose disease has not responded to adequate trials of at least two standard DMARDs either individually or in combination.
A study showed that compared with placebo (a dummy medicine containing no active treatment), certolizumab pegol improves symptoms of psoriatic arthritis.
This SMC advice takes account of the benefits of a patient access scheme (PAS).  A PAS is a scheme proposed by a pharmaceutical company in order to improve the cost effectiveness of a medicine and thus enable patients to receive access to new medicines that may otherwise not have been judged to be a cost-effective use of NHS resources. The proposed PAS gives a discount on the price of the medicine. An economic analysis compared certolizumab pegol with other medicines used for the treatment of psoriatic arthritis, and showed that certolizumab pegol was as effective and could lead to cost savings when the PAS was taken into account.
SMC accepted certolizumab pegol for restricted use in Scotland because the balance of costs and benefits meant that it was considered to offer value for money. This SMC advice depends upon the continuing availability of the PAS or an equivalent or lower list price in NHSScotland.
Recently similar guidance was given by the National Institute for Health and Care  Excellence (NICE).
 SMC advice on certolizumab pegol