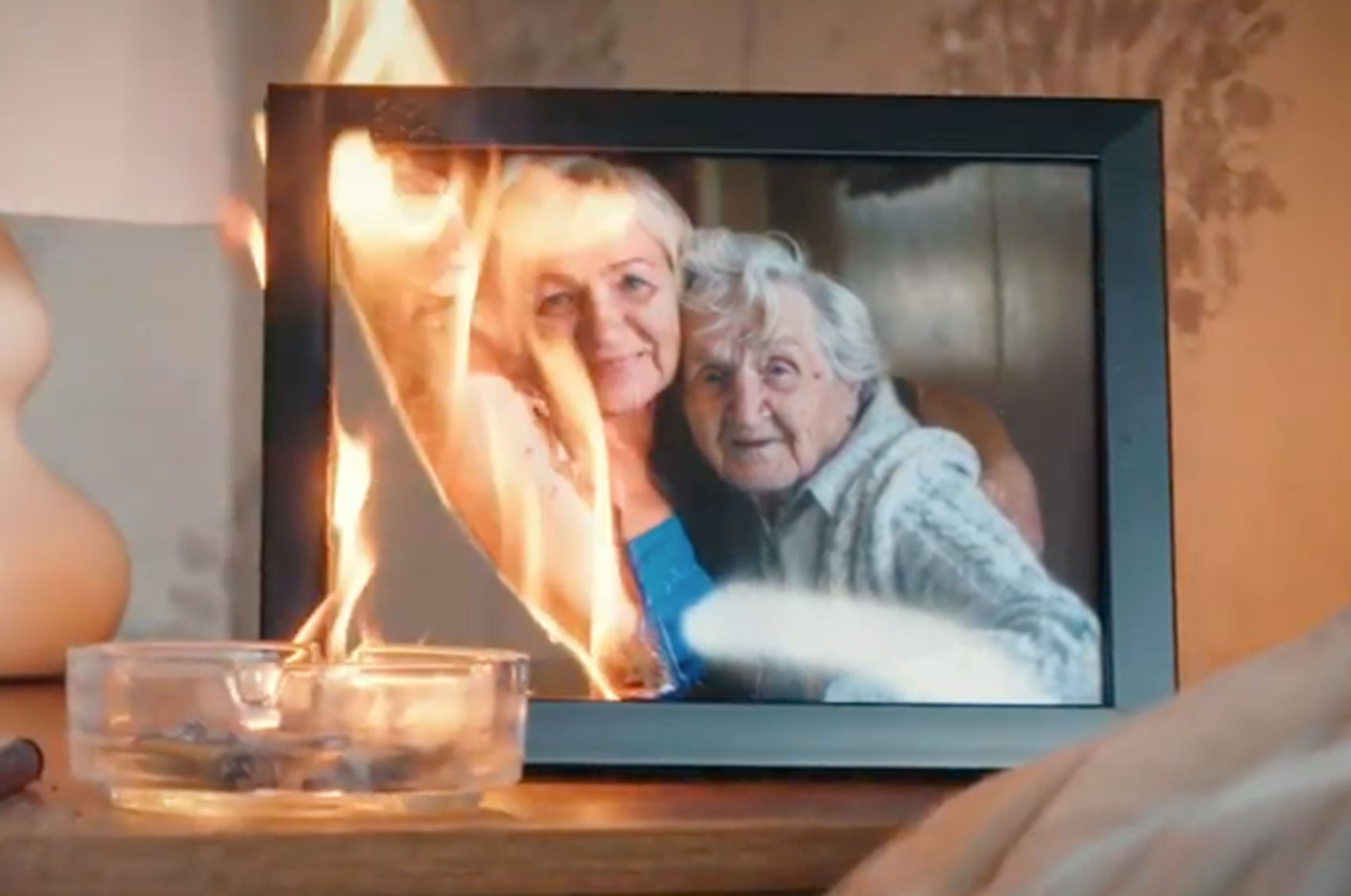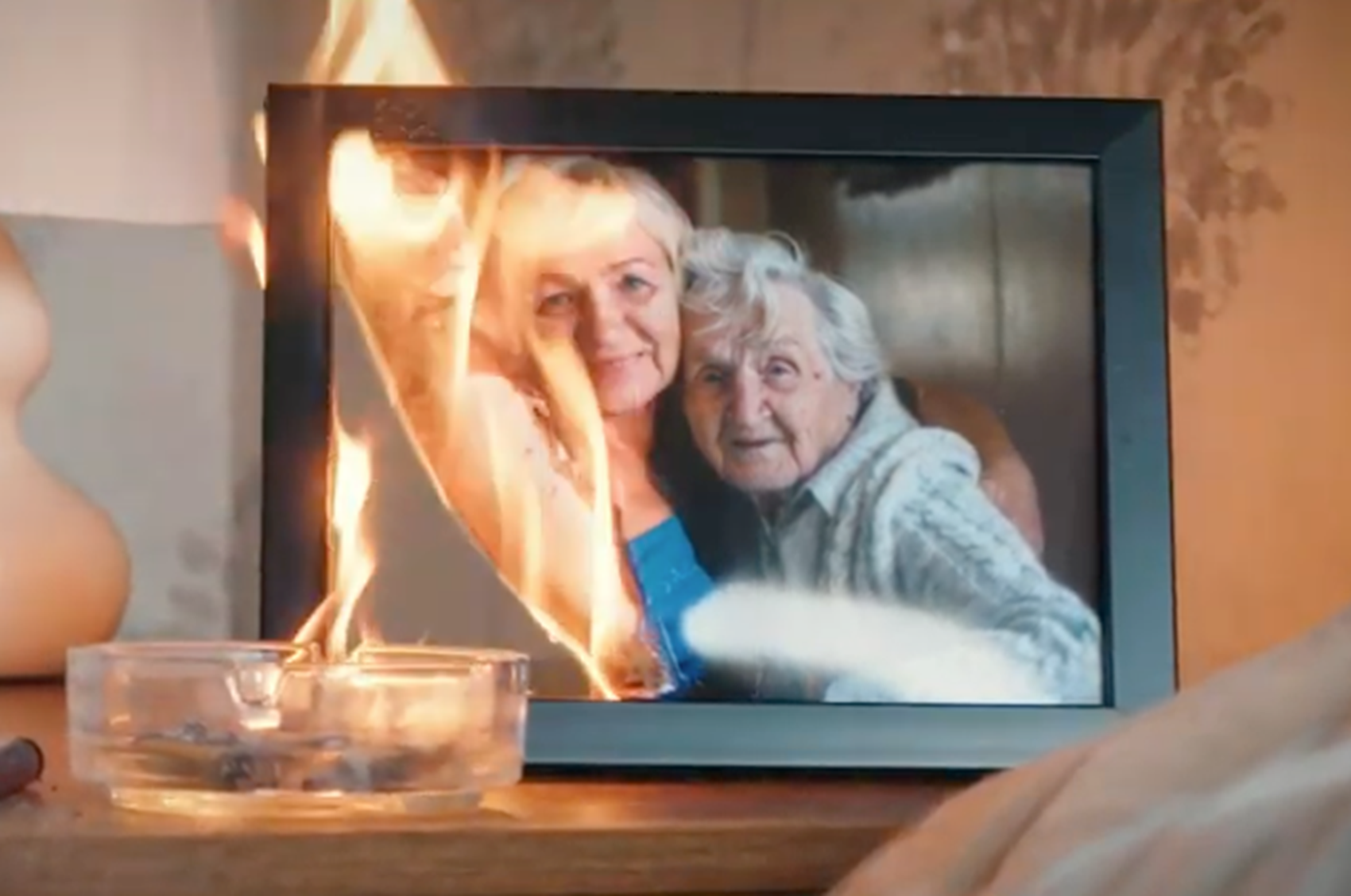 |
Category:

Latest news

Highlight
A campaign has been launched by the Medicines and Healthcare products Regulatory Agency to raise awareness and offer advice about the risks associated with emollients and the potential to ignite and catch fire, once dried onto clothing.
Skin creams, sometimes known as emollients are used by many people every day to help manage different dry skin conditions such as eczema, psoriasis and ichthyosis.
The creams are easily transferred from skin onto clothing, bedding and bandages. Tests and research have shown that the dried-on cream makes the fabric more flammable and the resulting fire burns quickly and intensely, resulting in serious injury or death.
It's important for anyone using these creams to avoid any naked flame.
To learn more follow this link, to see a video and read safety guidance.