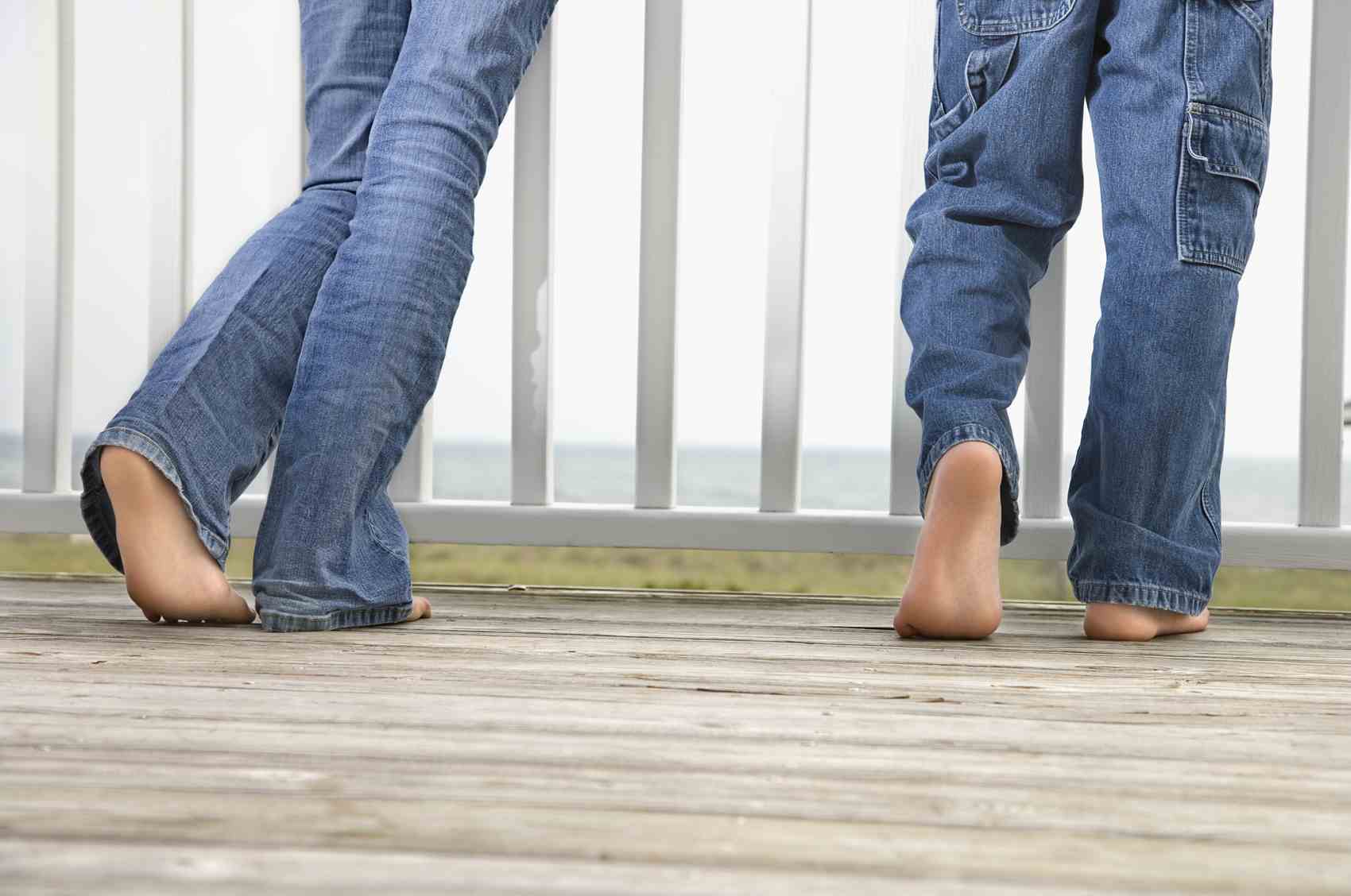 |
Category:

Highlight

Research

Latest news
Research project needs you
Updated inclusion criteria for weight and psoriasis research.
A project is being undertaken at King's College London called: Feelings, Emotions And Behaviours In Weight And Psoriasis.  People living with psoriasis often describe weight management as a challenge. Several factors are likely to explain why managing weight alongside psoriasis can be difficult.
The inclusion criteria has now changed for this research. Ethical approval has been obtained to include people with a Body Mass Index (BMI) of below 25 (<25 BMI) as well as the previous above 25 (>25 BMI).
These may include psychological factors such as beliefs about weight and psoriasis, eating and physical activity behaviours, and how one feels in their skin. Thus, traditional weight loss interventions that focus on diet and physical activity are unlikely to be relevant to the challenges people with psoriasis face.
The purpose of the project is to look beyond the role of diet and physical activity for weight management in psoriasis. It will aim to find out what other factors such as feeling, and emotions can present as a challenge when people with psoriasis want to lose weight. Building a holistic understanding of weight management in psoriasis is a priority to ensure patients' needs are addressed sufficiently and adequately.
This can support the design of a more tailored weight loss approach which ultimately can lead to improved patient outcomes.
To learn more and to read the information sheet about getting involved, follow this link.