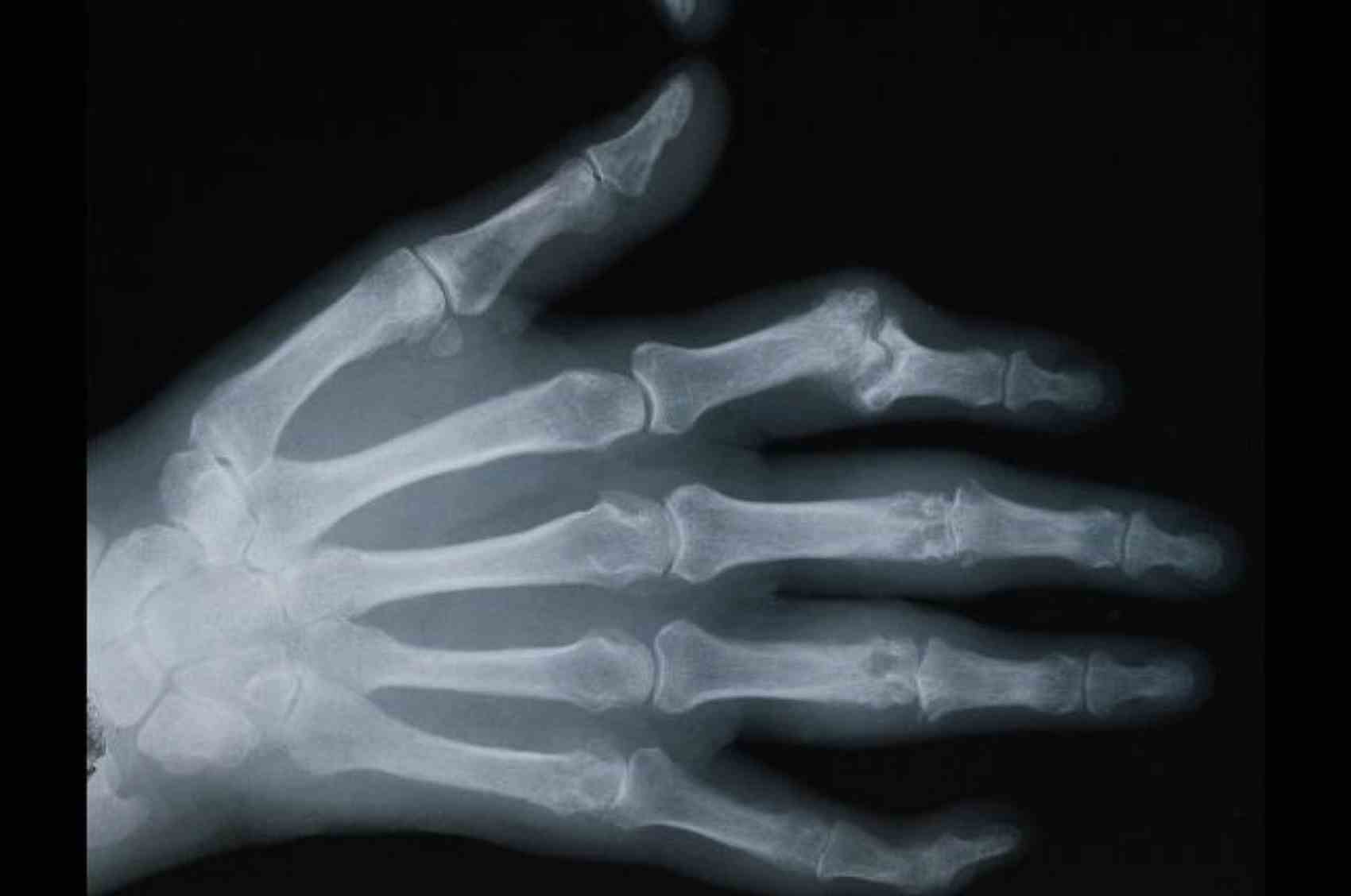 Do you have Inflammatory Arthritis?
Have you been pregnant in the last year?
A team of researchers at City, University of London are aiming to explore the impact of inflammatory arthritis on planning and trying for a family, pregnancy and after pregnancy. They believe more research needs to be conducted in this area so they can better support women and their partners.
The research team therefore need your help. 
Are you willing to share your experiences? 
Are you willing to take part in an interview?
They are aiming to interview approximately 15 women who have a diagnosis of inflammatory arthritis and have been pregnant in the last year and had a live birth in the UK about the impact that arthritis has had on their experience and the support they received.
Further information about the study see the participant information sheet
If you would like more information about the study please contact: 
Hannah Rowlands, the researcher- hannah.rowlands@city.ac.uk 
or 
Dr Hayley McBain, the Principal Investigator  on 0207 040 0870 Hayley.mcbain.1@city.ac.uk.
Alternatively, you can complete an interest
PAPAA is providing this link for your information and it is up-to-you to decide whether to take part, based on the information provided, as to whether you feel it is appropriate for you.  You may wish to consult your healthcare provider before making contact.