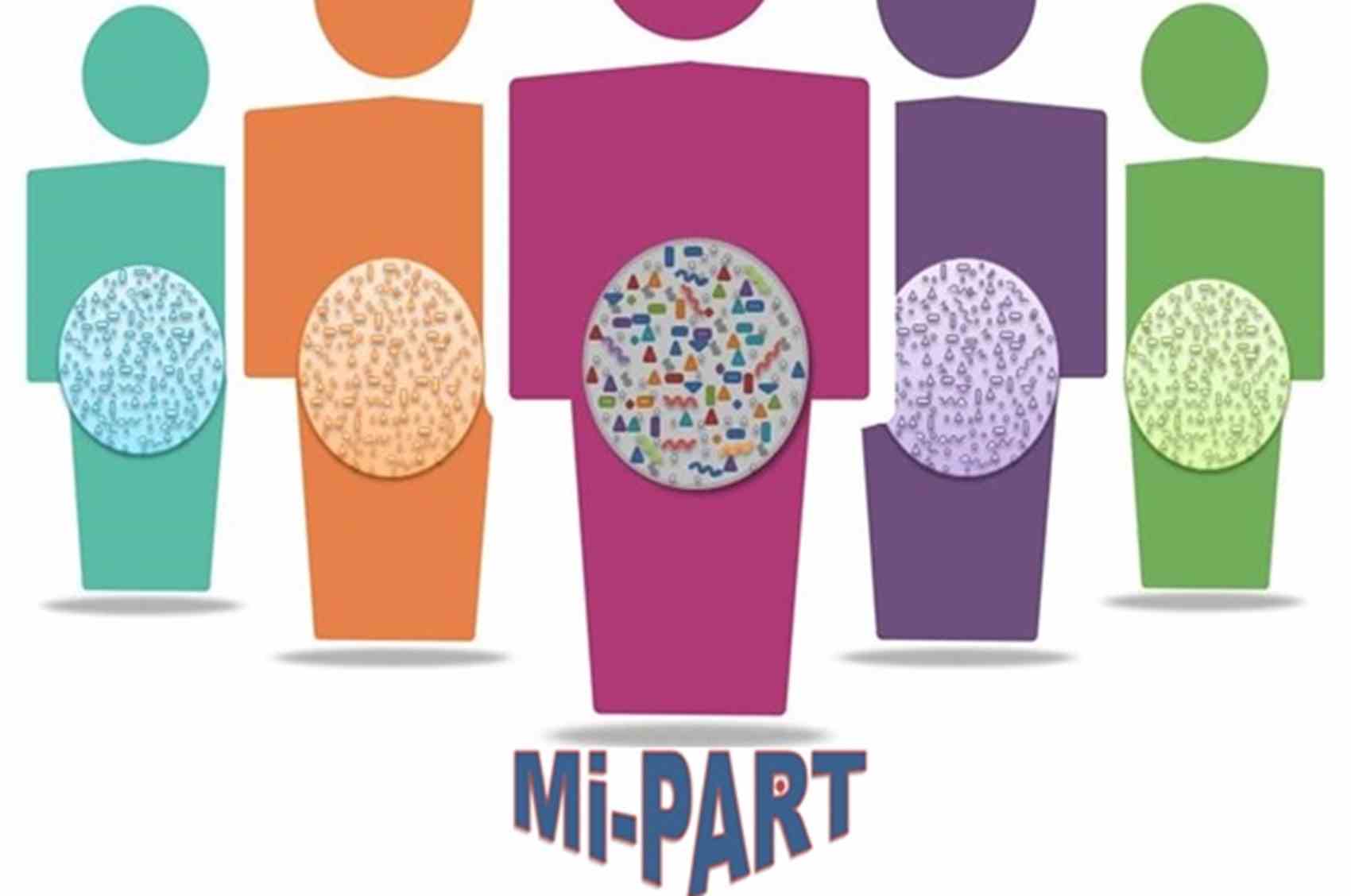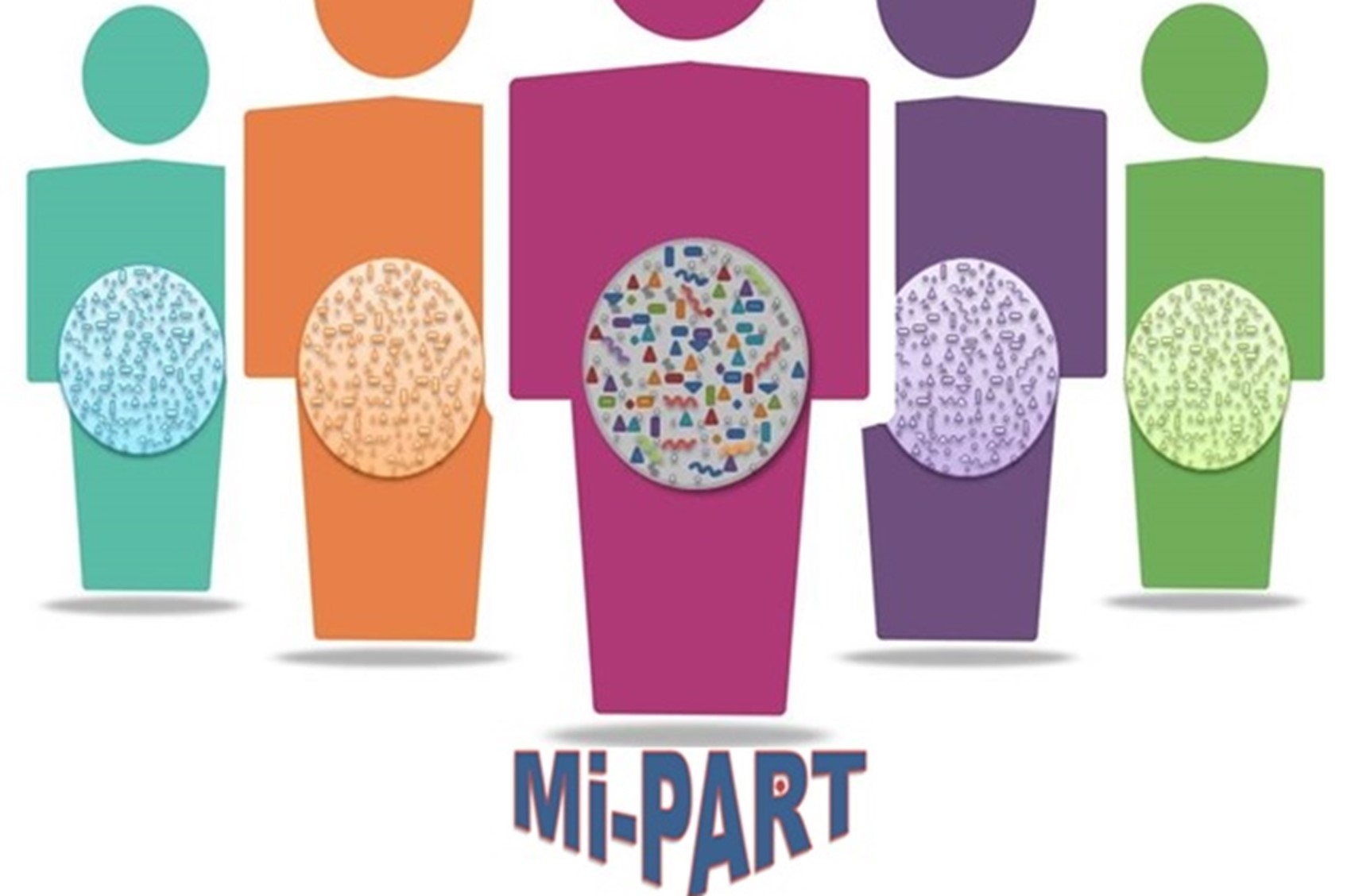 Microbiome in psoriatic arthritis research
A study being undertaken by researchers at Imperial College London and funded by Arthritis Research UK (ARUK) is seeking participants.
The aim of the study is to Identify, group and mark the differences in gut microorganisms found in patients with psoriatic arthritis and ankylosing spondylitis, and compared to participants without these conditions. 
The human body is a home to trillions of different microorganisms such as bacteria, fungi, virus and other tiny unknown classes. These microorganisms are commonly found on the skin surface, inside mouth, nose, ears and gut amongst other human body areas.
The human gut carries most of these microorganisms and they are found in abundance in the faecal material as result. One third of the gut microorganisms are common in most people, while two thirds are specific to each one of us. As much as they are known to affect and contribute to our health, it is not clear how.
The aim of this study is to be able to build a better understanding into how the gut microorganism differs between individuals with psoriatic arthritis and ankylosing spondylitis compared to those who do not have both conditions. 
The researchers are looking for men and women over 18 years old with psoriatic arthritis who would be willing to attend in London or Bath. 
To learn more or if you have any questions about the project, feel free to discuss them with your doctor or contact the study coordinator
Prof Julian Marchesi on 020 3312 6197 or email J.marchesi@imperial.ac.uk
or the doctor leading the study
Dr. Sonya Abraham on  020 3313 8070 or email sonya.abraham@nhs.net