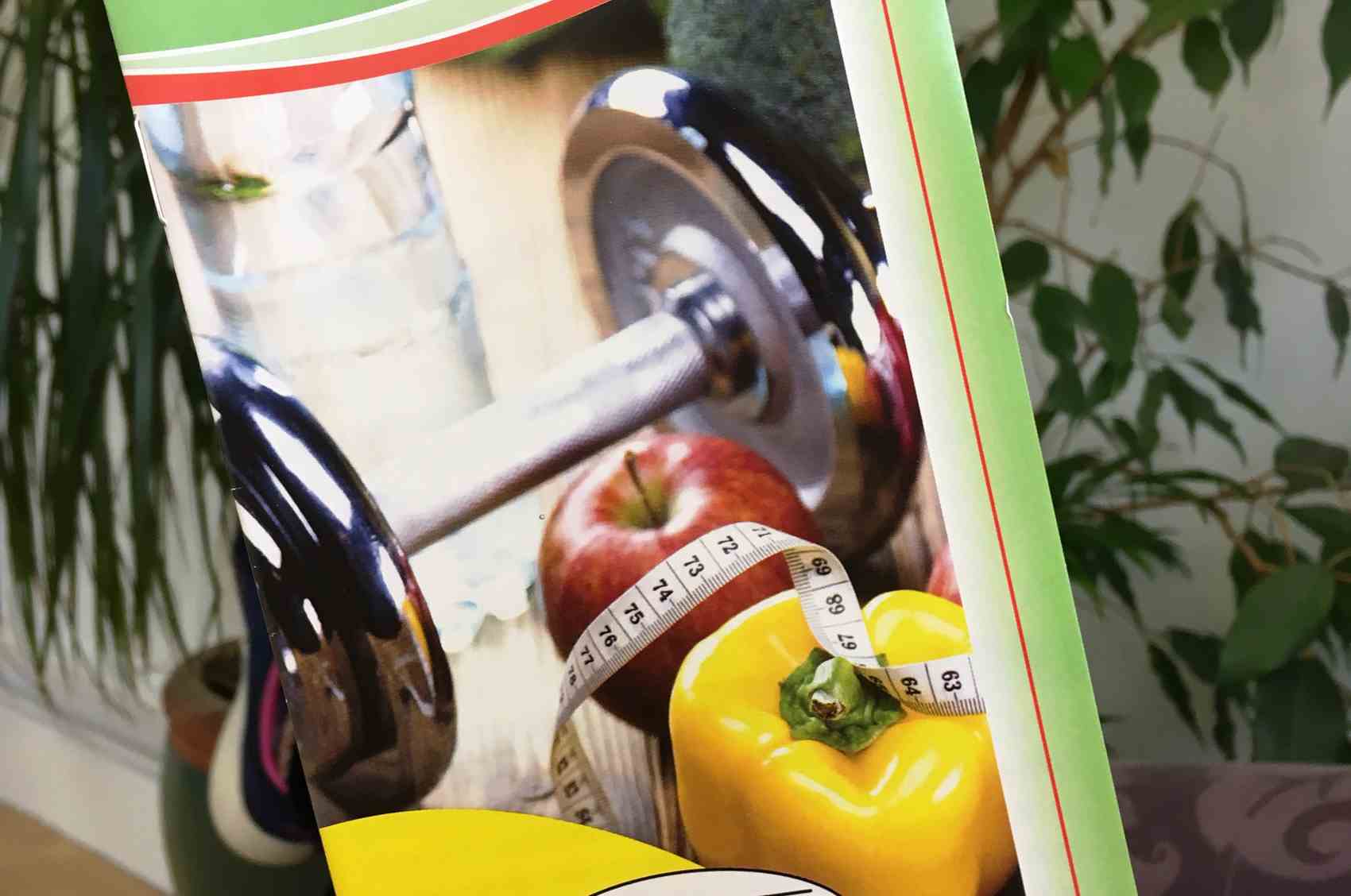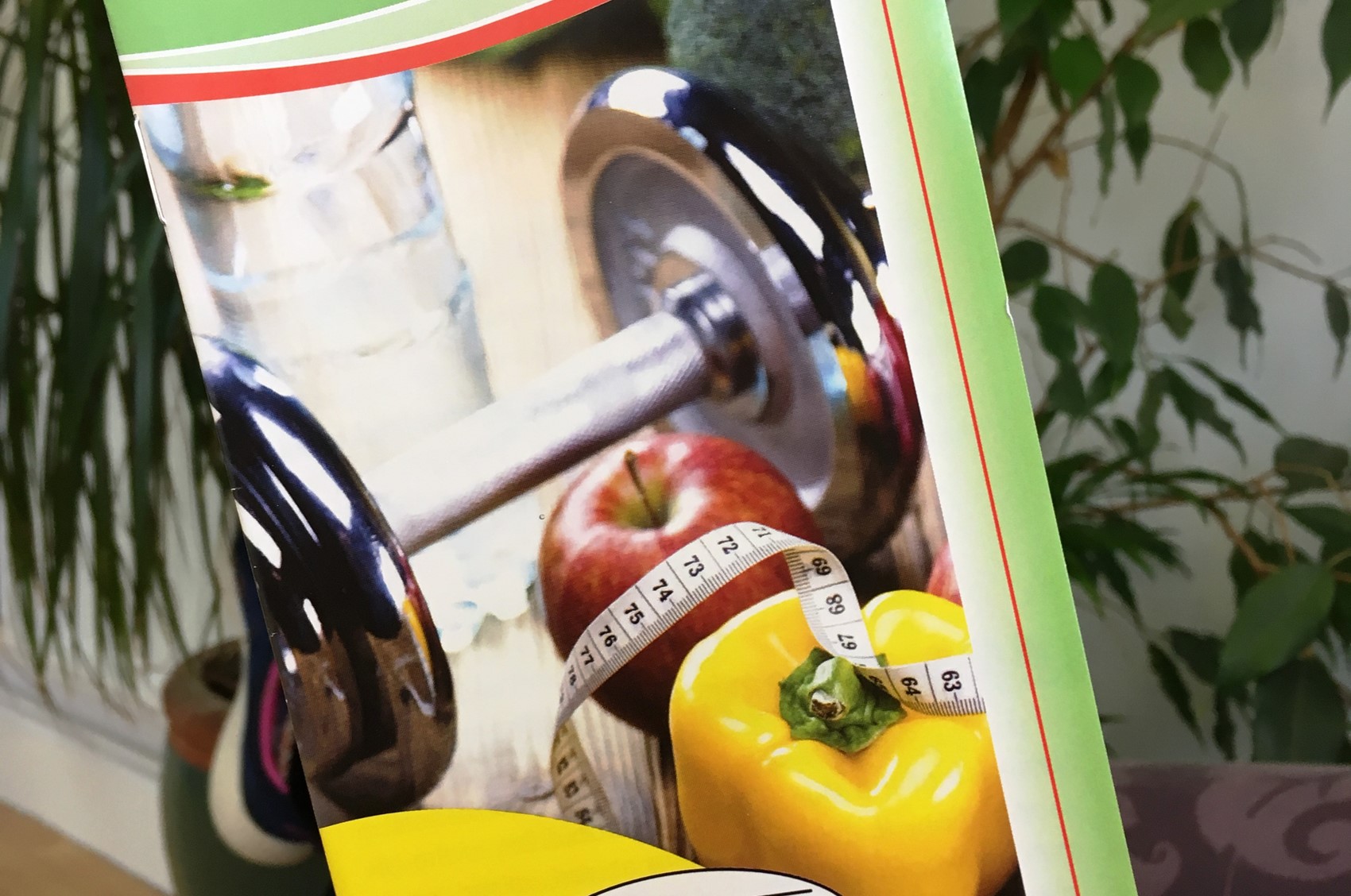 For many people who develop psoriasis and psoriatic arthritis, the question they often ask is "...Is the food I eat, the cause of my condition and can I change my diet to improve things?" ; as with many issues, it's not as simple as that, which is unfortunate, as it would be an easy solution. 
It is true that modern lifestyles of eating and drink in excess and our lack or exercise is contributing to many health problems people have in the 21st Century. The increase in obesity, type II diabetes and high blood pressure are a consequence of the world we now inhabit. But for psoriasis and psoriatic arthritis the evidence is not clear.
The advice that the NHS wants the public to follow is, eat less and more healthily, move and exercise more; so take in fewer calories and burn off more. The benefits are well-documented, but having a chronic disease, which affects appearance, and movement makes some of these 'simple' pieces of advice virtually impossible.
To help people consider the benefits of how some small changes might lead to a general health gain, and possibly an improvement in the overall conditions, PAPAA has produced a booklet called:  Psoriatic Lifestyle and Nutrition.  The information has been written by a leading expert in managing weight and lifestyle, with input from a registered dietician and reviewed by people affected by psoriasis and psoriatic arthritis.
The text provides some simple advice about developing ways to reduce weight and improve general health, which follows the national recommendation from the NHS.
It is clear that regardless of what other conditions we may have, keeping a healthy weight, eating a balanced diet and exercising more is of benefit and may improve not only general health but other conditions too.
To order a FREE copy, go to our Psoriasis Shop