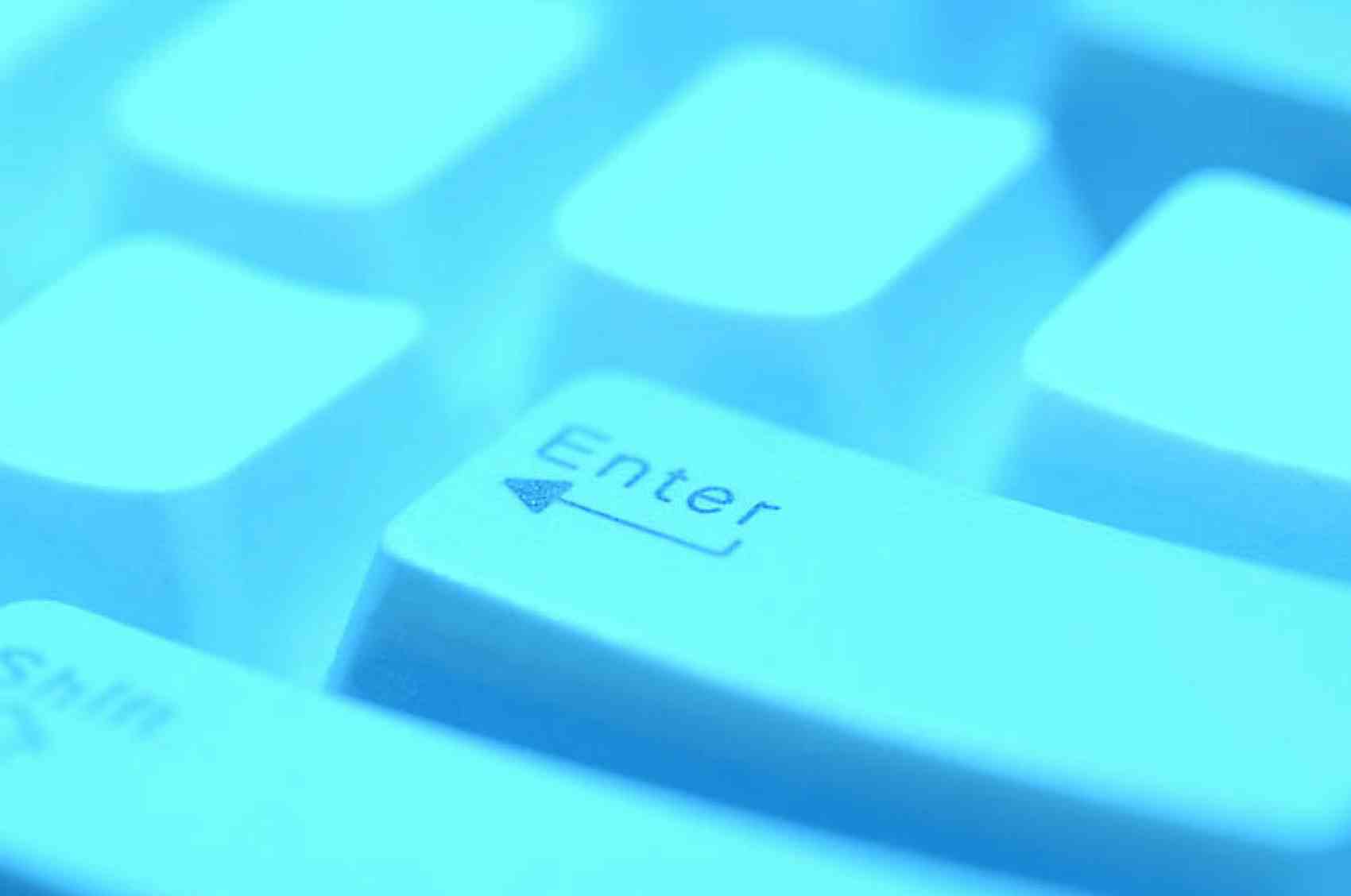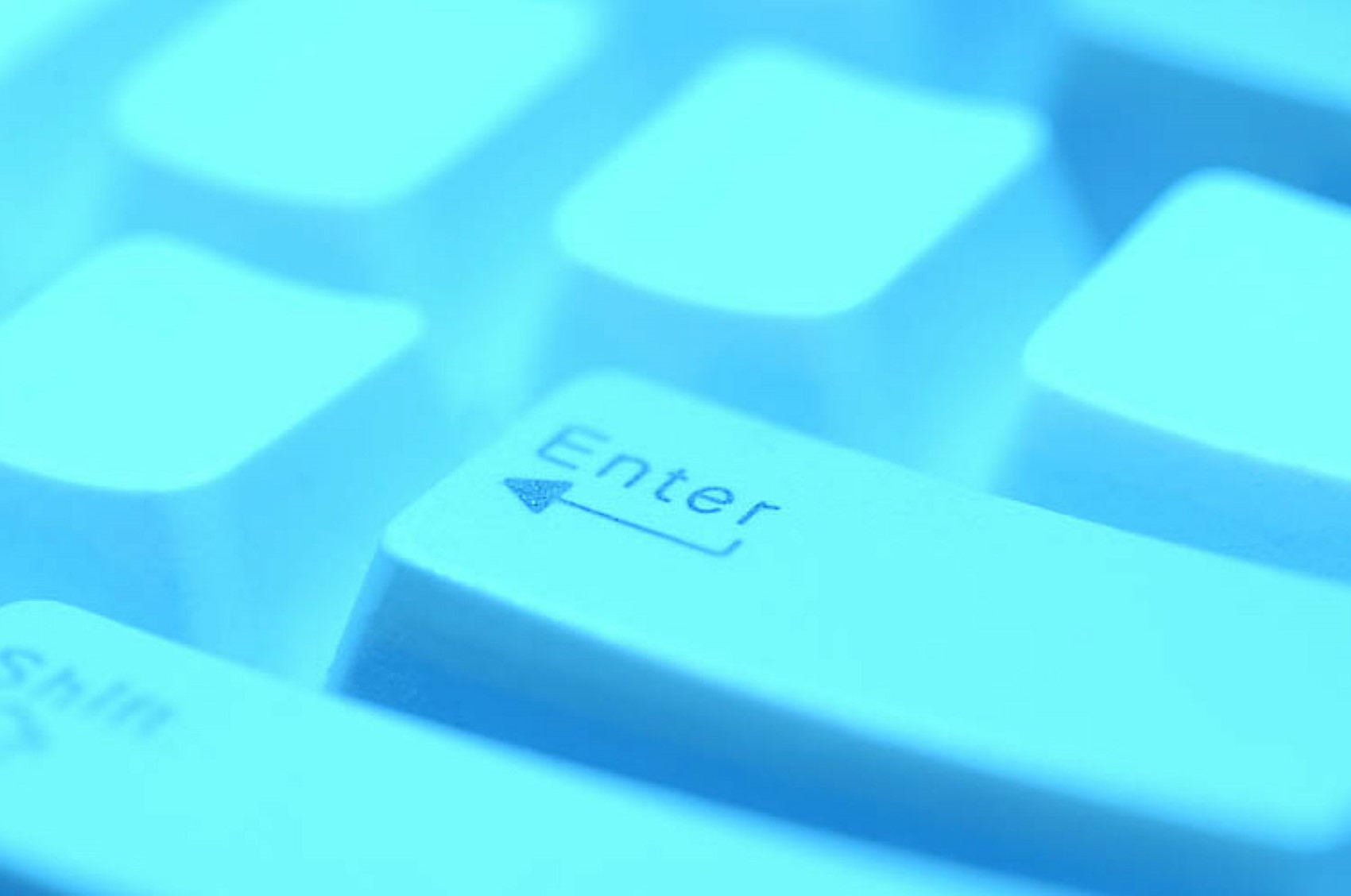 Psoriasis in Practice (PiP)  - psoriasis eLearning for healthcare professionals
Worth 10-study hours and accredited by the RCN Centre for Professional Accreditation until April 29th 2020
The course can be accessed via any compatible device, computer, mobile and tablet. So you can start on one device and continue on another 24/7 (it remembers how much you have completed), at your own pace, in your own time and at your own convenience. Learn in bite sized slices, whatever works well for your continuing learning needs.
Evidence-based content
Includes latest NICE and SMC guidance
Images
Signs
Symptoms
Patients perspective and personal stories (video interviews)
Treatment options
What have participants said about the course:
"As a specialist working in this area, the course is most definitely aimed at those with less knowledge of psoriasis than I have but it has enhanced my learning particularly in psoriatic arthritis and it is a good refresher."  
"I have only been working in a dermatology out patients in an acute hospital for 7months. I have found the course useful about the conditions and treatments for it. But as I don't work in primary care, hard to relate to how they work. Overall found it useful and pleased that I completed it, all added to my practice. Thank you"
"Defiantly a worthwhile and interesting course to undergo, nicely presented.  How much longer do i have access to the course content as i wish to access some further notes for future reference in practice."
"The course was very interesting and I learned a lot from it."
"Loving your course, really great and very helpful to my practice. Thank you ."
"Thank you for your email...loved the course .very helpful as I do phototherapy and not generally first line treatments. So that was a weak area in my knowledge... I also advised a colleague to do the course, which she is now doing."
"Many thanks indeed. I found the course incredibly useful, and was, in my opinion, very good value."