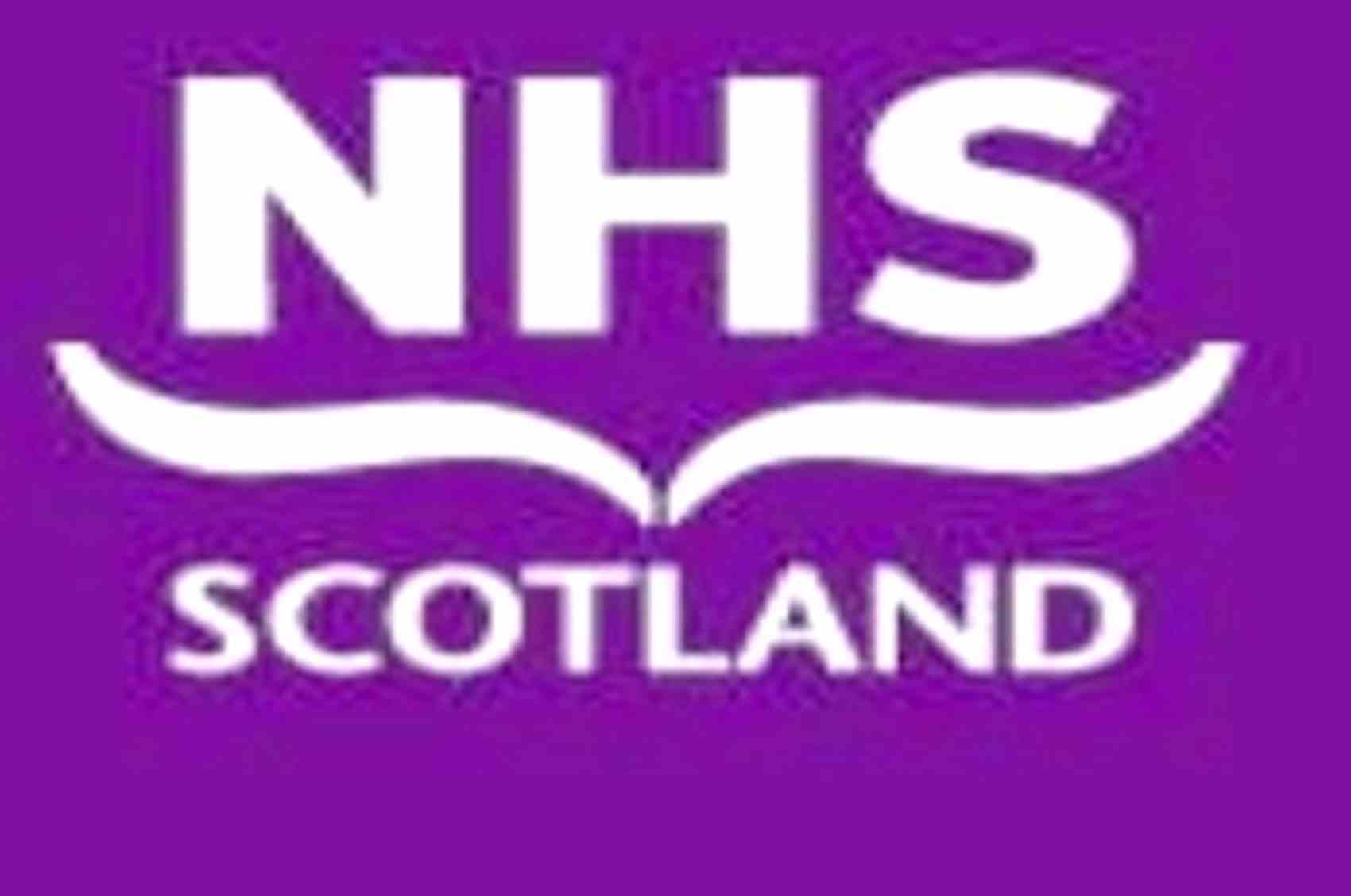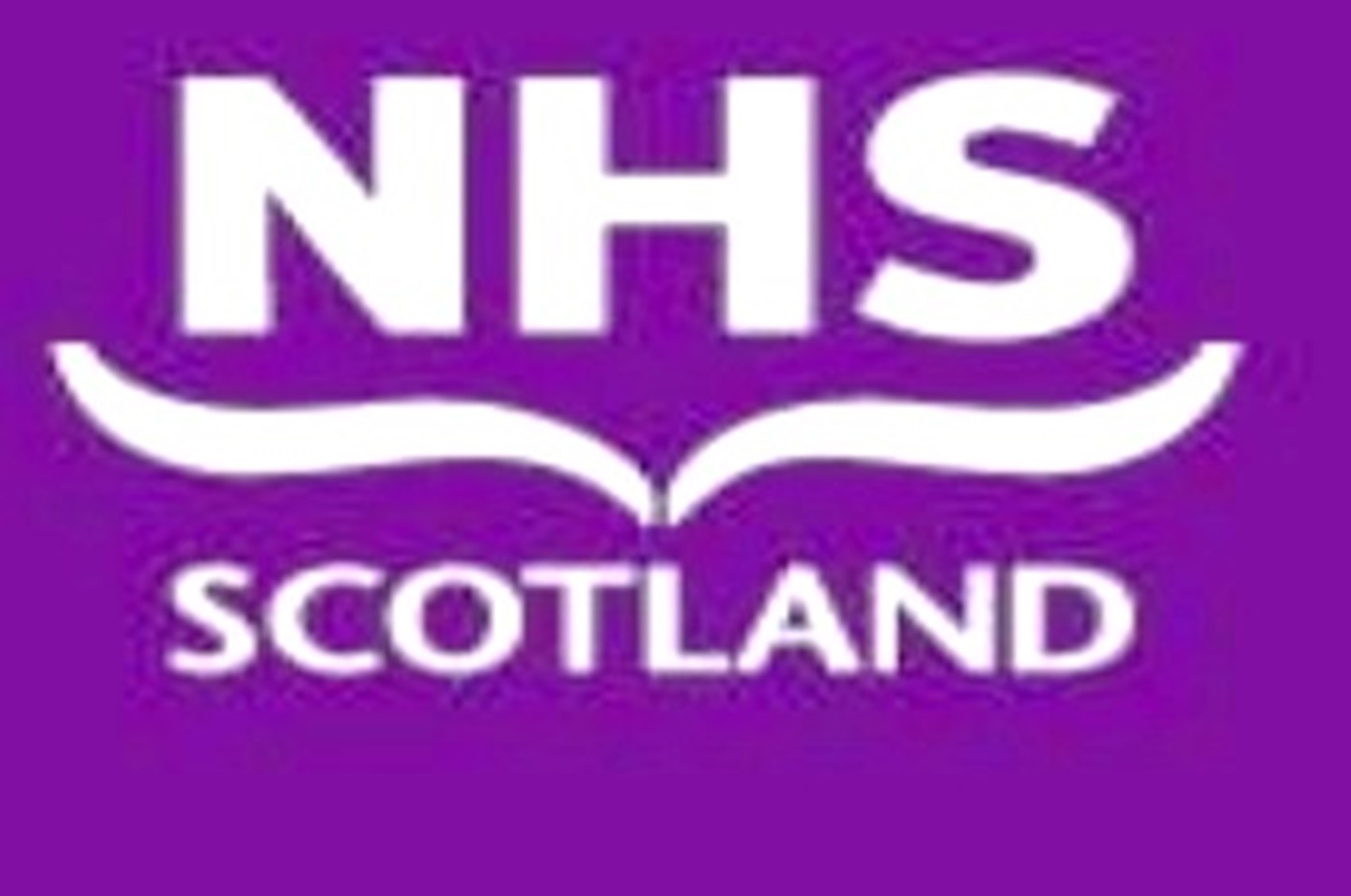 The Scottish Medicines Consortium (SMC) has is accepted ixekizumab for restricted use within NHS Scotland for moderate to severe plaque psoriasis in adults who are candidates for systemic therapy.
Under the acceptance the treatment will be restricted to patients who have failed to respond to standard systemic therapies (including ciclosporin, methotrexate and phototherapy), are intolerant to, or have a contraindication to these treatments. 
In trials, Ixekizumab was superior to placebo and to a tumour necrosis factor (TNF) antagonist for improving symptoms of adults with moderate to severe plaque psoriasis.
This SMC advice takes account of the benefits of a Patient Access Scheme (PAS) that improves the cost-effectiveness of ixekizumab. This advice is contingent upon the continuing availability of the PAS in NHS Scotland or a list price that is equivalent or lower.
Ixekizumab is a biologic medicine for the systemic treatment of psoriasis. It is a humanised monoclonal antibody designed to selectively bind to and inhibit interleukin 17A (IL-17A), a pro-inflammatory cytokine. 
The recommended dose of ixekizumab is 160mg by subcutaneous (SC) injection (two 80mg injections) at Week 0, followed by 80mg (one injection) at Weeks 2, 4, 6, 8, 10, and 12, then maintenance dosing of 80mg (one injection) every four weeks.