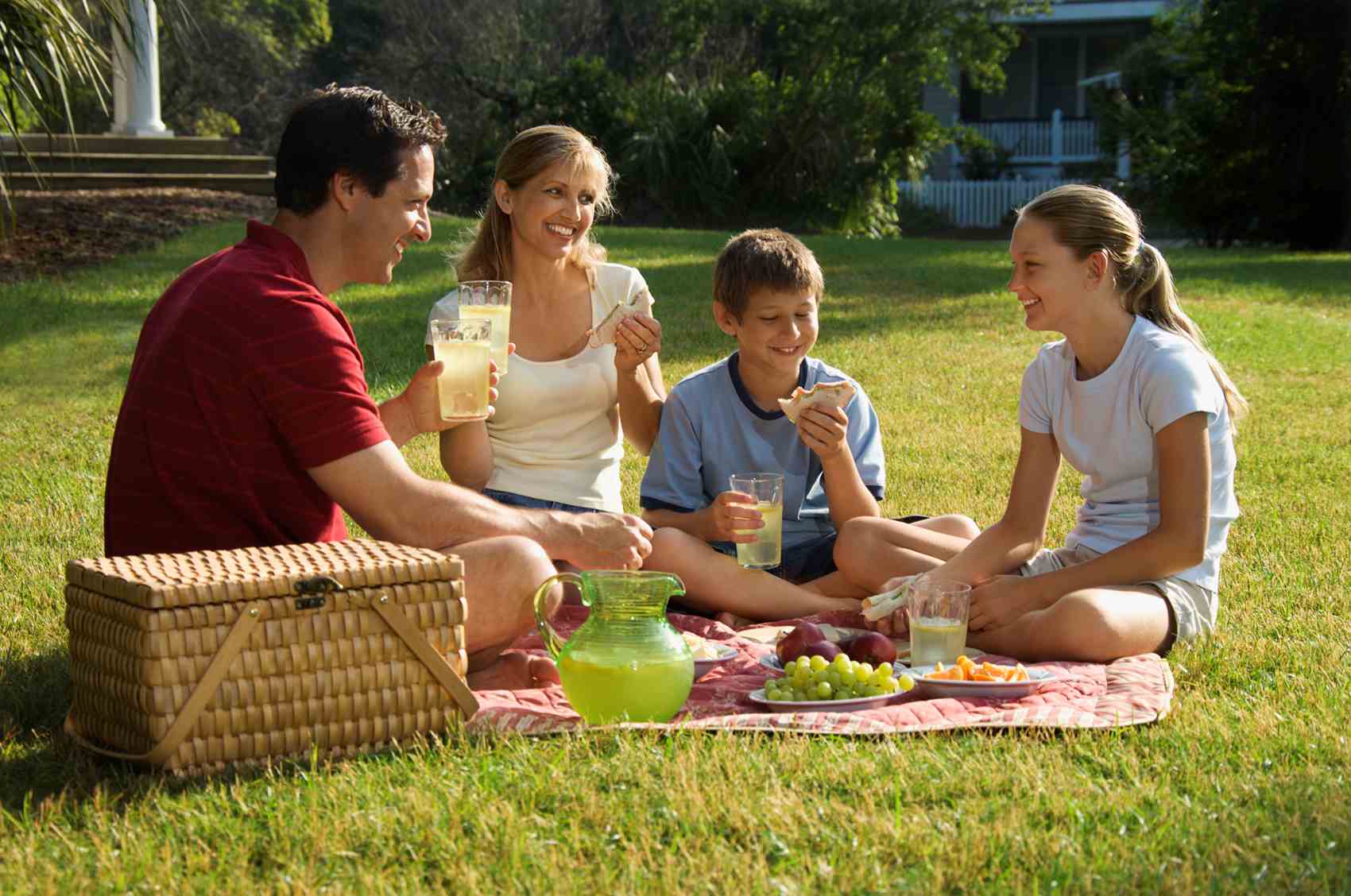 |
Category:

Highlight

Latest news

Research
The University of Hertfordshire, Nutrition and Dietetics Department is exploring the role of diet in the management of psoriasis: Dietary behaviours, perceptions and self-reported skin outcomes of people with psoriasis.
They are investigating dietary habits in people with psoriasis and how this impacts their symptoms and long-term management of their condition. They also want to understand more about which diets people with psoriasis are trying, and where they go for information, and experiences.
Little research has been done in this area. By taking part in this study, you will be helping us to understand how best to support people with psoriasis, in the absence of clear dietary guidance.
This is an anonymous online questionnaire which will take about 25 minutes to complete. 
or email - Poppy Hawkins: p.hawkins@herts.ac.uk