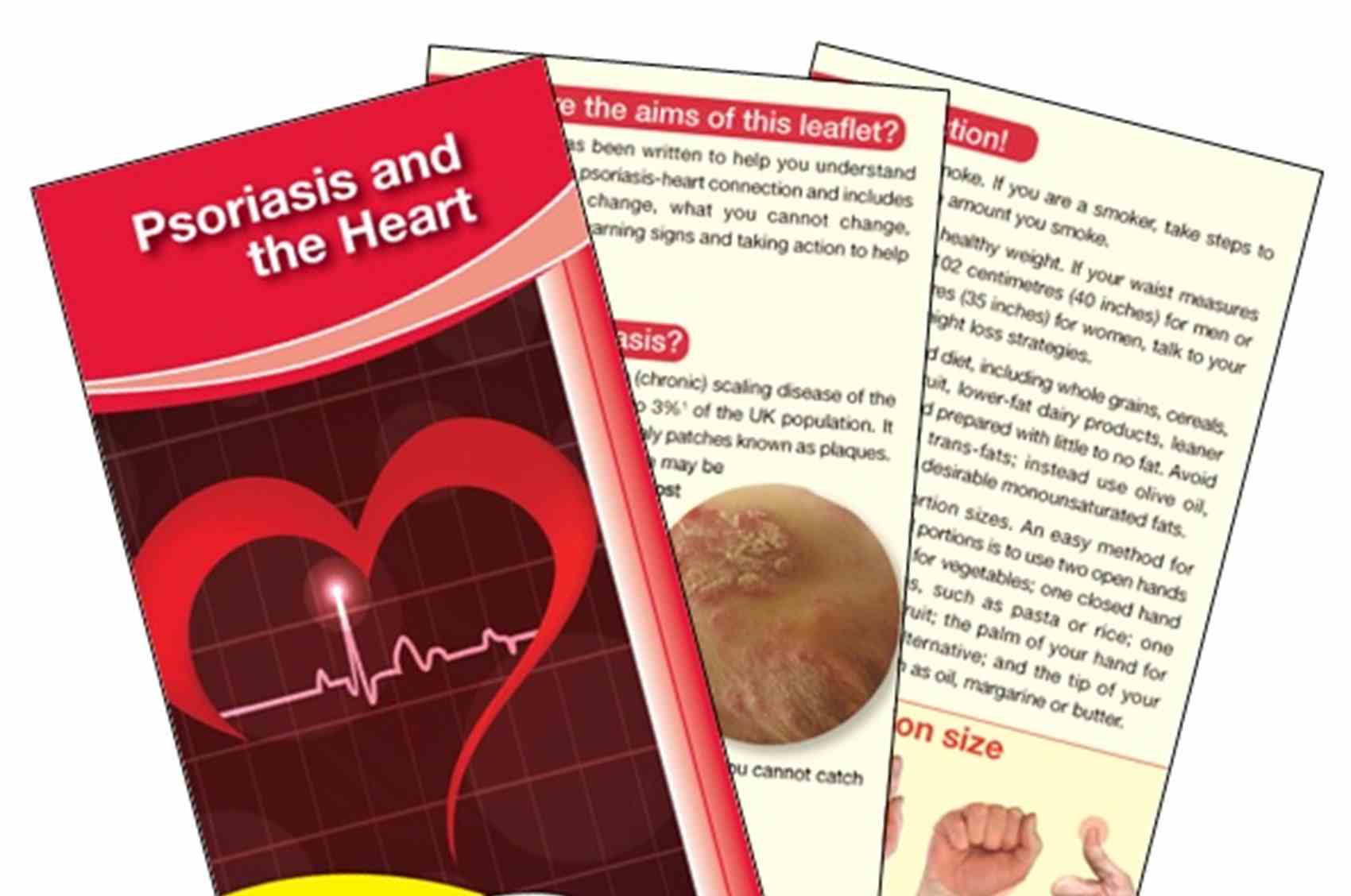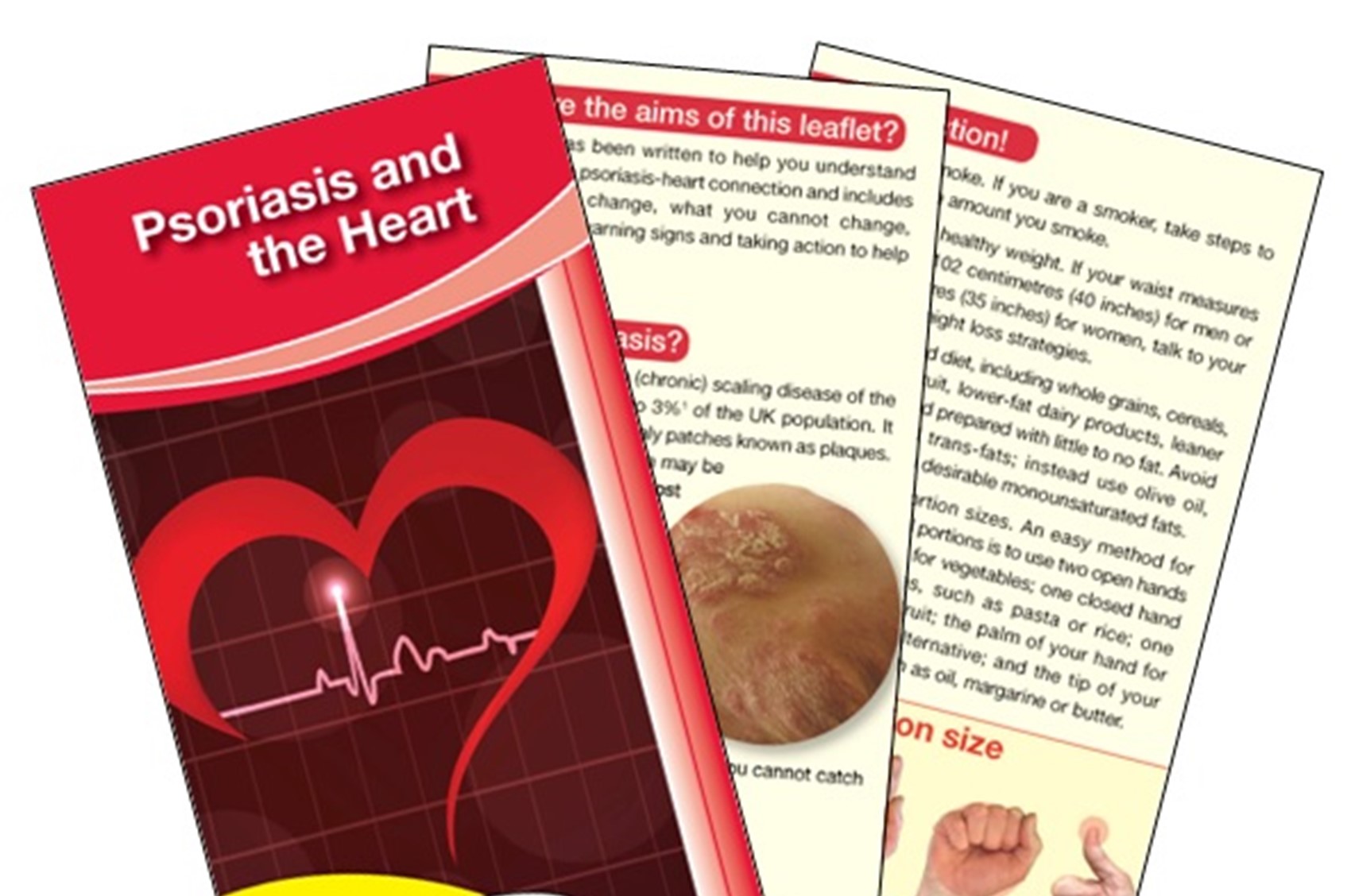 Medical research has found that psoriasis itself may be a risk factor for developing heart disease. In one study, young people with severe psoriasis were three times more likely to have a heart attack than those of the same age who did not have psoriasis.
However, other studies have reported that people with psoriasis have no additional risk of heart disease due to their psoriasis There is currently a considerable amount of research being undertaken to explore the psoriasis-heart connection more fully.
Psoriasis and the Heart has been written to help you understand more about the psoriasis-heart connection and includes what you can change, what you cannot change, recognising the warning signs and taking action to help reduce your risk.
This version was reviewed and revised by Dr Helen S Young senior lecturer and honorary consultant in dermatology at the University of Manchester.