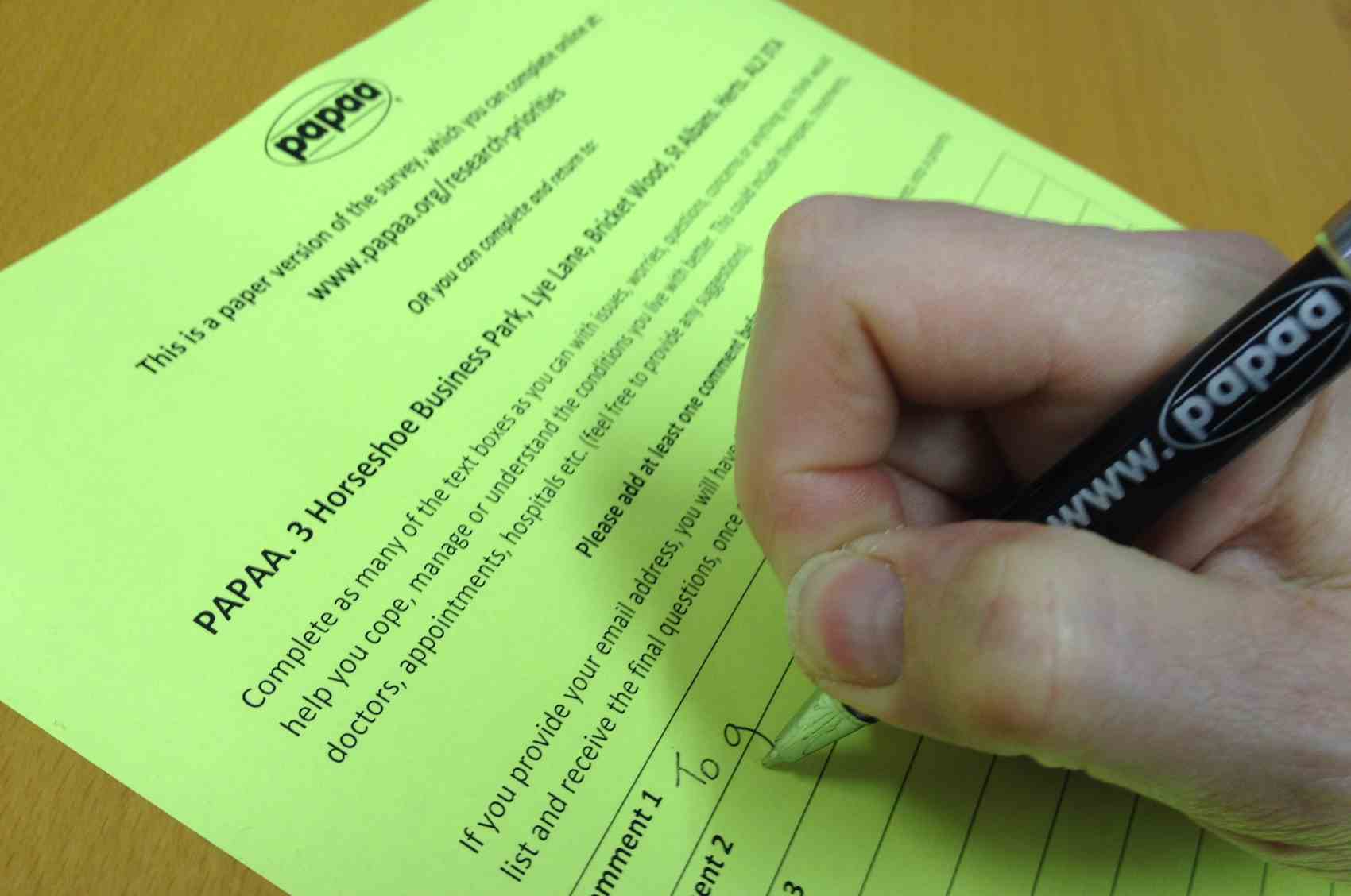 As a charity, we have and will continue to support the need for good quality psoriasis and psoriatic arthritis research. In order to direct our work and funds appropriately we have been gathering the views of people affected by psoriasis and or psoriatic arthritis. Last year we asked for views on what people would see as priority areas of research and so far, close to 1,000 suggestions  have been made with the following being the most common themes:
Genetics
pain management
flares
fatigue
diagnostic test
treatment and drug side-effects
managing depression/psychological impact
healthcare services.
 
We are also running quality of life surveys with more than 200 returned so far. The main themes where psoriasis and psoriatic arthritis have major impact will not be surprising to those with the conditions. The effect on the ability to work future plans social life and self-esteem ​being the biggest concerns.  The impact on personal relationships varied as those with supportive families and partners felt without such support their ability to cope would be much worse.
We intend to continue to gather real peoples' views and take these forward to influence the key important areas of need.
You can still complete any of our surveys by going to the following pages 
Psoriasis quality of life survey 
Psoriatic arthritis quality of life survey
Research priorities survey 
Thank you for your continued support.