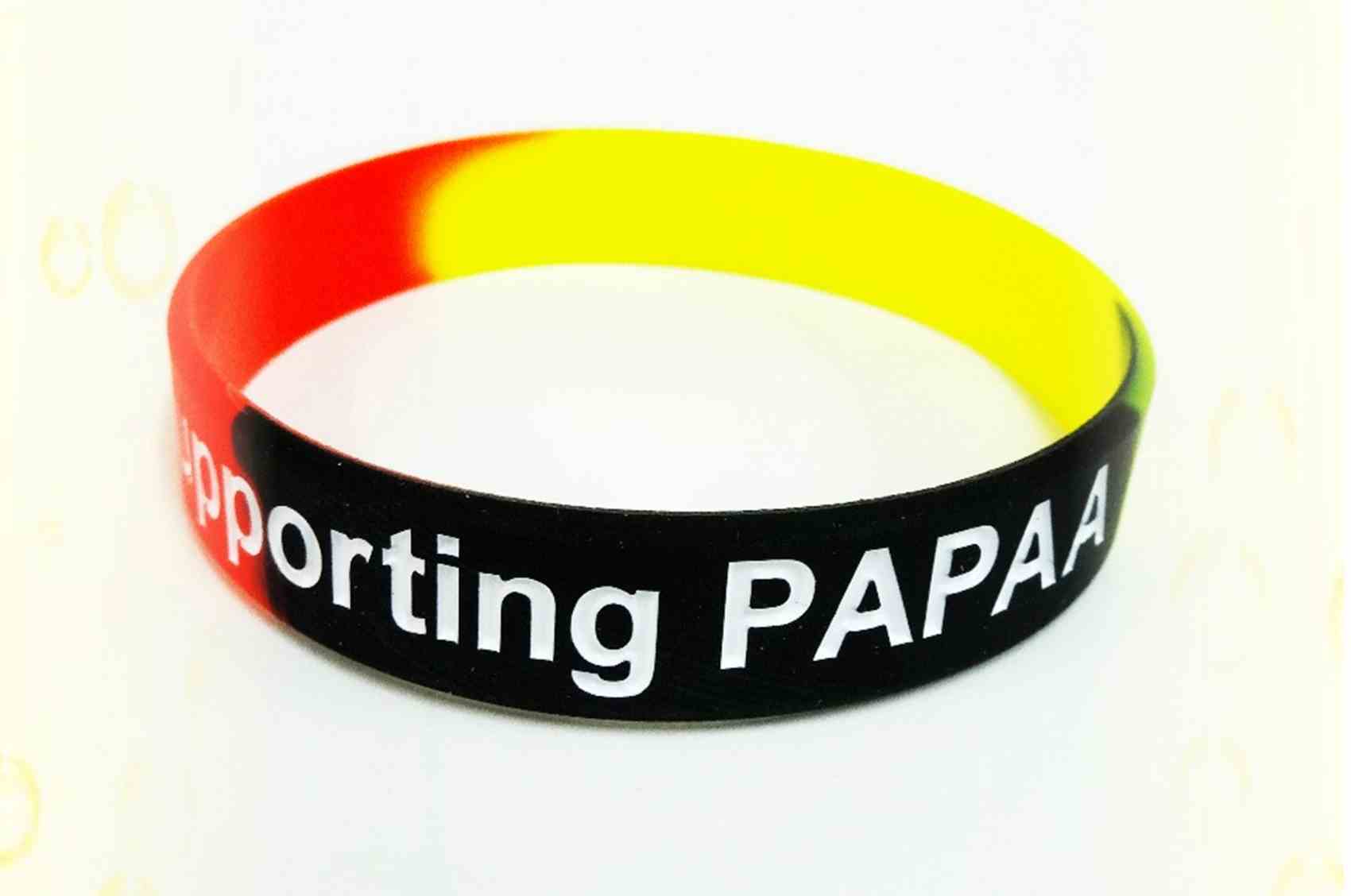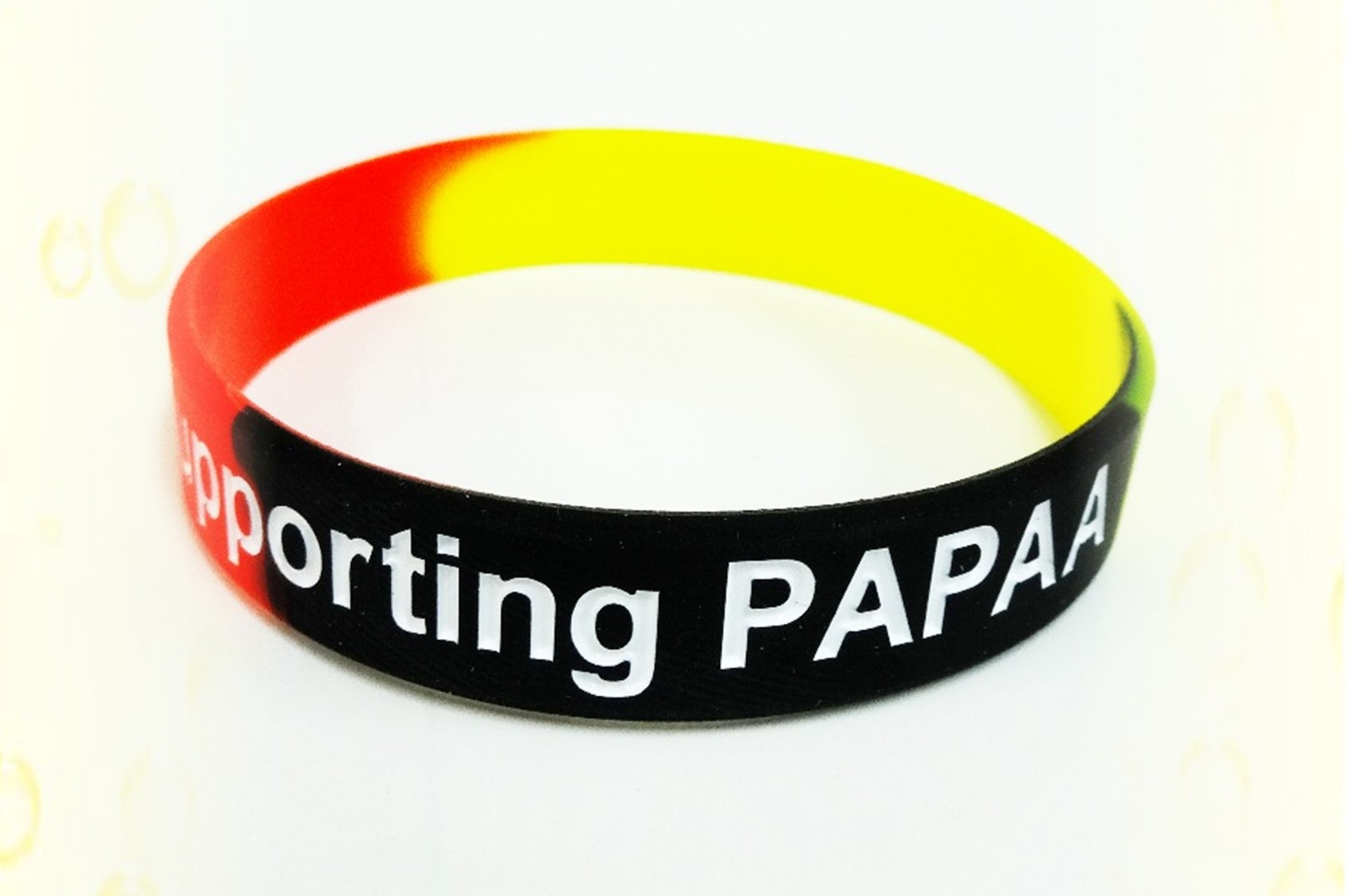 Thinking about raising awareness? Need some promotional items?
Well we can help. We have a limited range of products that can be used to raise awareness about psoriasis, psoriatic arthritis and PAPAA. Latest item to be added is a silver ballpoint pen with the PAPAA logo and web address.
Many of the items are free, such as posters and contact cards. For more details about what is available, please visit our psoriasis shop. If you have any ideas of items you think might help raise awareness, please let us know.