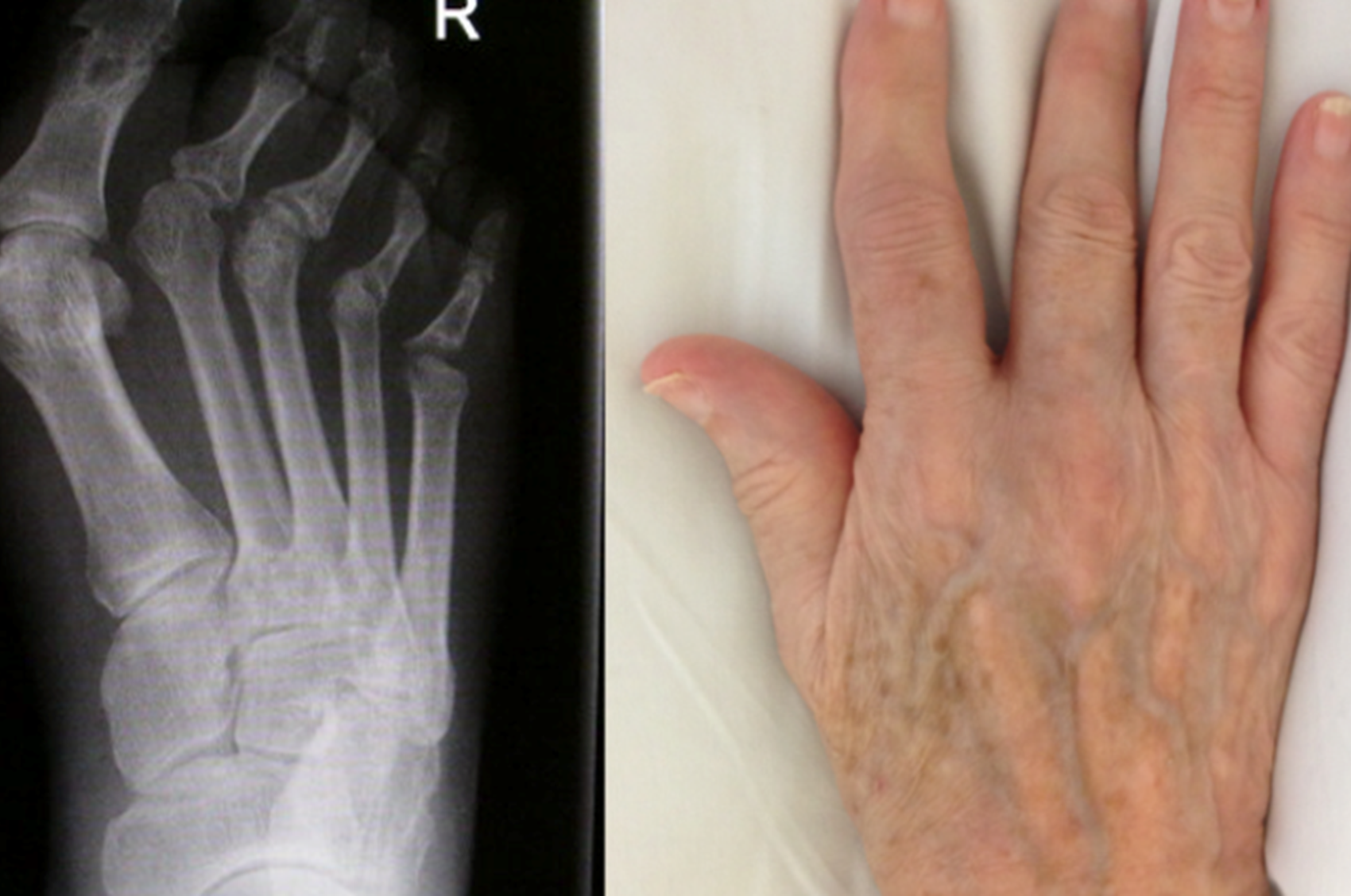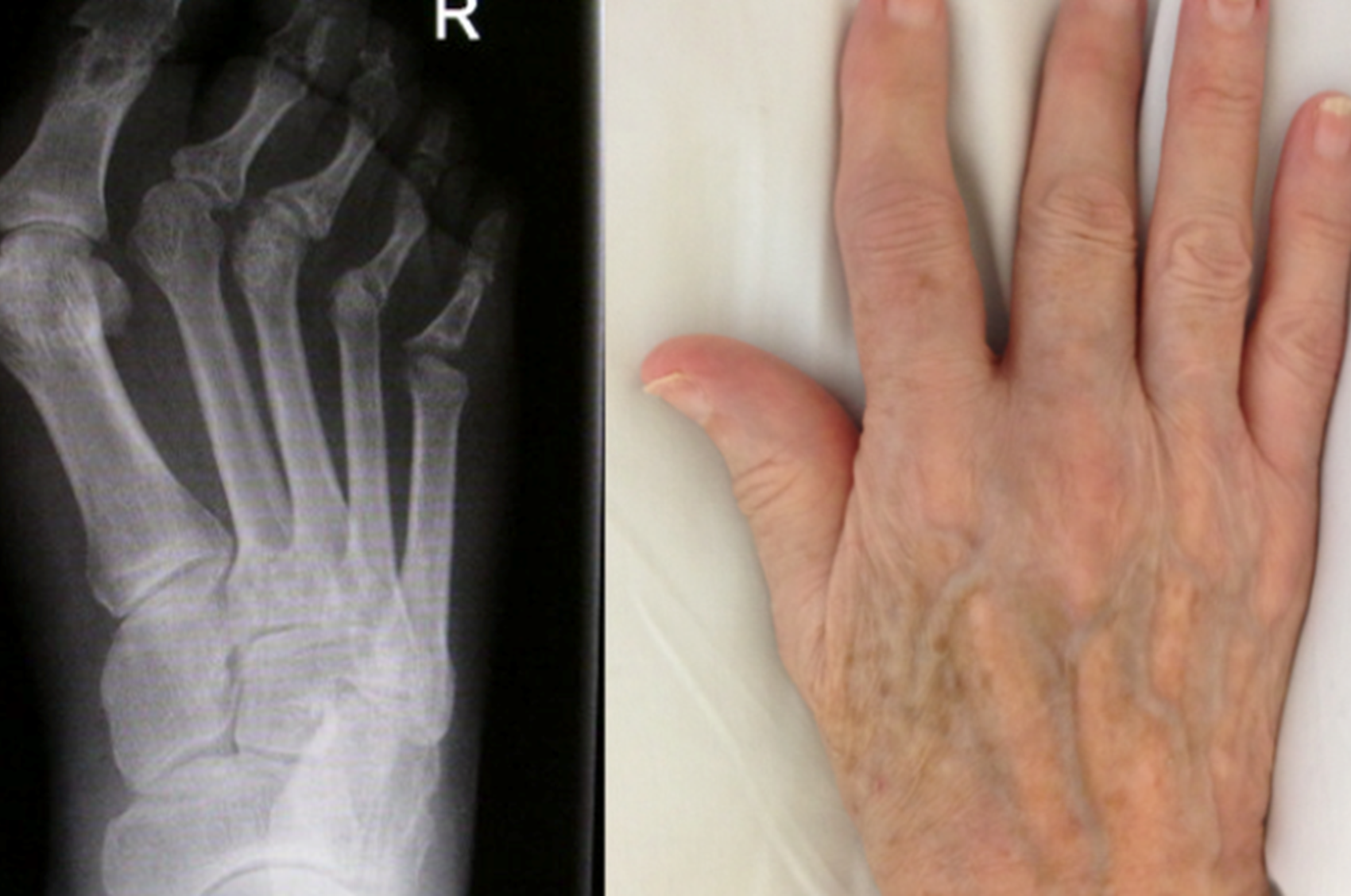 |
Category:

Latest news

Highlight
In the UK, more than 10 million people have arthritis or other similar conditions affecting their joints. Psoriatic arthritis is a type of inflammatory arthritis linked to the skin condition psoriasis.
Around 1/3 of people with psoriasis may go on to develop arthritis over time. Laura Coates will review current research projects running in the clinics at the Nuffield Orthopaedic Centre aiming to improve patient outcomes for those with psoriatic arthritis in Oxford and beyond.
She will also discuss patient involvement in the development and design of her research mentioning a new initiative to involve patients in research based at the Nuffield Orthopaedic Centre.
To learn more visit the Oxford Science + Ideas Festival website