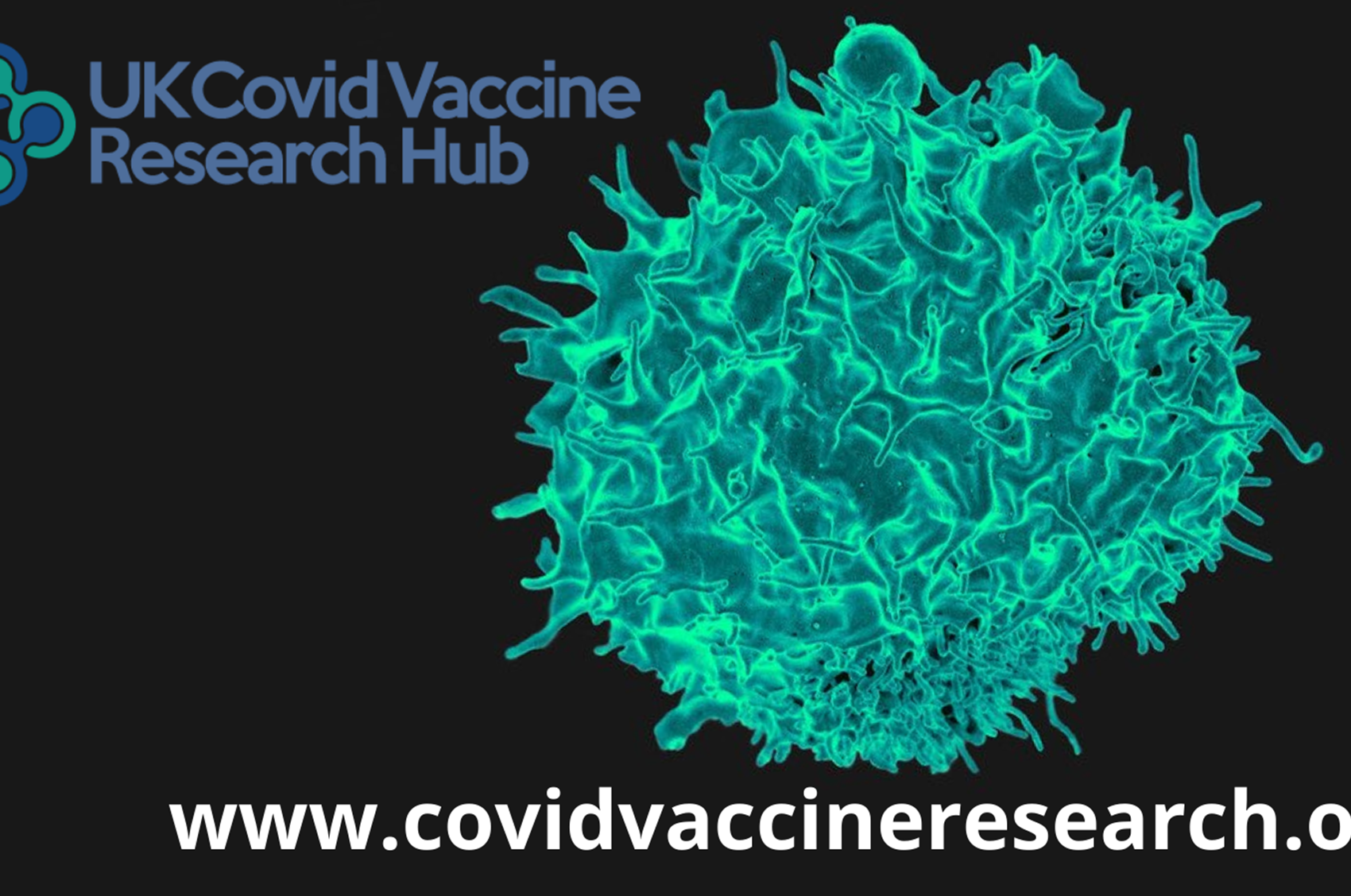 The British Society for Immunology has launched a brand new website to provide the latest information, news and resources on work being done by UK research teams to improve our understanding of vaccines for COVID-19.
The UK Covid Vaccine Research Hub aims to champion and celebrate the immense contribution of UK researchers to the development and understanding of the new vaccines, while giving people access to the latest evidence-based insights and expertise.
Funded by UK Research and Innovation's National Core Studies Programme, the site hosts a directory of research publications, information about major UK research initiatives and trials currently under way, news on the latest research as it appears, engaging and accessible resources for the public, briefings and reports for policy makers, and a range of information for researchers, including details of upcoming grants and awards.
Dr Doug Brown, Chief Executive of the British Society for Immunology, said:
"Since the pandemic began, there has been an unprecedented spotlight on scientific research, and on vaccines in particular. Never has there been more appetite for information and knowledge about how vaccines work, how they are developed and tested, and about the risks and benefits for individuals. 
This exciting new initiative, the UK Covid Vaccine Research Hub, aims to help meet this demand while promoting awareness and support for the work being undertaken by UK research teams, whose explorations are vital to global efforts to bring us out of the pandemic." 
Source:
British Society for Immunology