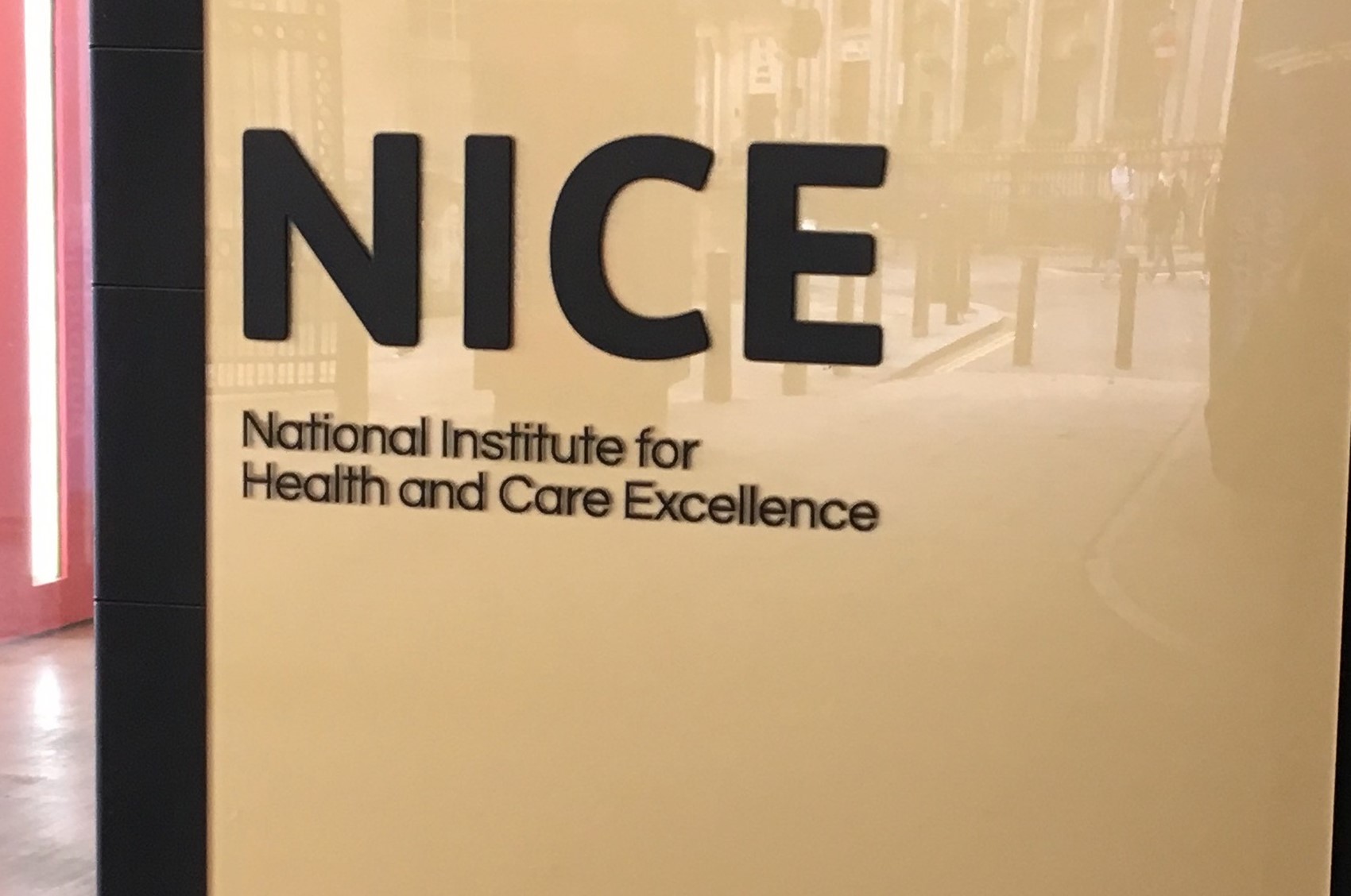 The National Institute for Health and Care Excellence, NICE, has published set new standards for the quality of care for people with psoriasis - an irritable skin condition characterised by red, flaky crusty patches of skin covered with silvery scales. More than 1.3 million people in the UK are living with psoriasis, which mainly develops in people who are under 35 years old. Although incurable, psoriasis can be managed.
Professor Gillian Leng, Director of Health and Social Care at NICE, said:
""Psoriasis is more than just a skin condition - it is caused by a faulty immune system. People who have it are more prone to low self-esteem, anxiety and depression. Around one in seven people with psoriasis go on to develop psoriatic arthritis which, if left untreated, gets worse over time causing pain, stiffness and swelling in and around the joints.
"While there are a range of effective treatments available, not everyone has the same access to them. Our new quality standard, which is primarily aimed at GPs but also relevant to hospital specialists, aims to encourage the highest standards of care."
The new standards set by NICE aim to improve the care of people with psoriasis across England.
People being treated for psoriasis should be offered the chance to see a doctor or other health professional each year to check for signs of psoriatic arthritis - which occurs when the disease affects a person's joints but which is often undiagnosed. It affects about one in seven people with psoriasis.
At least once every five years, each person with psoriasis should be checked for signs of heart problems.
When people with psoriasis are diagnosed with the condition and at follow-up appointments, they should receive an assessment of how the disease has affected them physically, psychologically and socially.
Healthcare professionals should refer people with psoriasis to a skin specialist (dermatologist) as needed.
The quality standard aims to complement existing NICE guidance on the diagnosis, treatment and management of psoriasis, which was published last year.
View standards for the quality of care for people with psoriasis
Source:
NICE media release