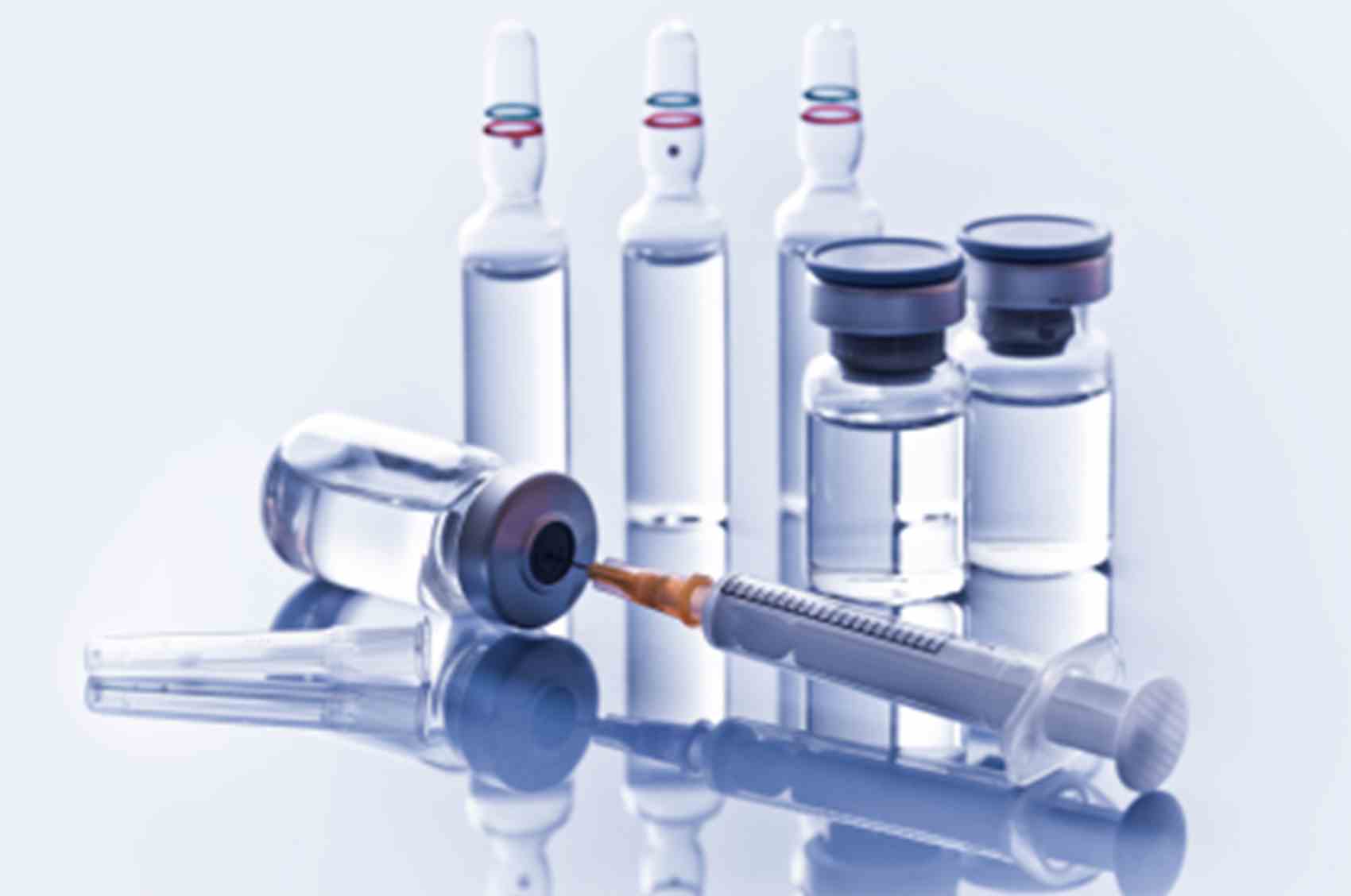 The National Institute for Health and Care Excellence (NICE) has published guidance for secukinumab for treating moderate to severe plaque psoriasis in England and Wales. Under the guidance secukinumab is:
 "...recommended, within its marketing authorisation, as an option for treating adults with plaque psoriasis only when: the disease is severe, as defined by a total Psoriasis Area Severity Index (PASI) of 10 or more and a Dermatology Life Quality Index (DLQI) of more than 10 the disease has failed to respond to standard systemic therapies, for example, ciclosporin, methotrexate and PUVA (psoralen and long-wave ultraviolet radiation), or these treatments are contraindicated or the person cannot tolerate themthe company provides secukinumab with the discount agreed in the patient access scheme."
Secukinumab is in a group of drugs known a biologic agents and is similar to others already recommended by NICE. This class of drug offers targeted therapy and secukinumab neutralises interleukin-17A, which is thought to be involved in the body's autoimmune response in diseases such as psoriasis. 
Secukinumab has a marketing authorisation for  the treatment of moderate to severe plaque psoriasis in adults who are candidates for systemic therapy. 
The drug is sub-cutaneous self-injected at a dose of 300mg every 4 weeks after initial weekly dose in the first month of therapy.
In the model data presented for appraisal of the trial the Psoriasis Area Severity Index (PASI) showed that more than half (55.4%) of those treated reached a PASI 90, which is a 90% improvement in the scales, thickness and redness of the affected skin. 
Although, the summary of product characteristics includes the following adverse reactions for secukinumab: upper respiratory tract infections (most frequently nasopharyngitis, rhinitis), oral herpes simplex, rhinorrhoea, diarrhoea and urticaria, so risk and benefit needs to be considered.
Under regulations, the drug must be made available in line with the recommendations in the appraisal within 3 months of its date of publication.
Secukinumab is commercially known under the brand name of Cosentyx and manufactured by Novartis.
Full access to the guidance is available on the NICE website