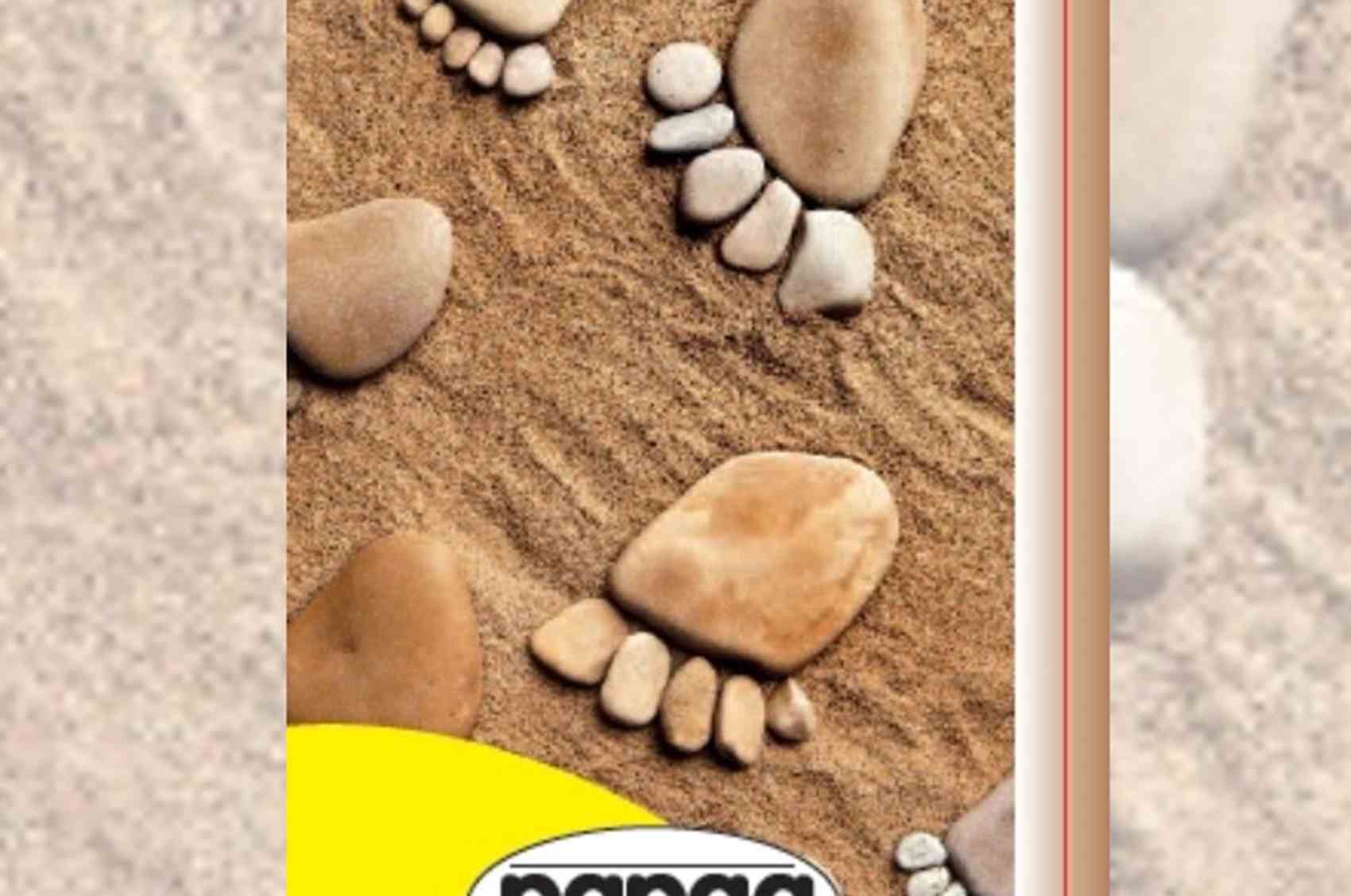 The foot is a very important part of the human anatomy and is very sensitive to change. It has the role of carrying the weight of the body and acting as a sensor when walking or standing, any change or interruption of those functions can have a profound effect.
Psoriasis and psoriatic arthritis can affect a foot or both feet and cause significant problems to those with the conditions. A new leaflet produced by PAPAA and reviewed by patients and leading experts aims at helping people understand what happens to the feet when affected by psoriasis and psoriatic arthritis. 
The leaflet provides information on what can happen, diagnosis, treatments and where to seek advice. There are also sections on other common conditions that can affect the skin and joints of the foot. 
The leaflet is available free to patients and can be ordered in bulk by healthcare professionals for distribution via their clinics. The information has been produced under the Information Standard scheme which requires the material to be accurate, impartial, balanced, evidence-based, accessible and well written.
During the review process, the following comments were received about the leaflet:
"Having never been given any information regarding foot involvement of this condition, I was delighted to read the comprehensive detail for your leaflet on the same, it threw some light on what has and is happening with my own feet, thank you" 
"A very informative leaflet, I have learnt a lot from reading it" 
To get a FREE copy visit the PAPAA Shop or alternatively you can download it as a PDF or plain text document.