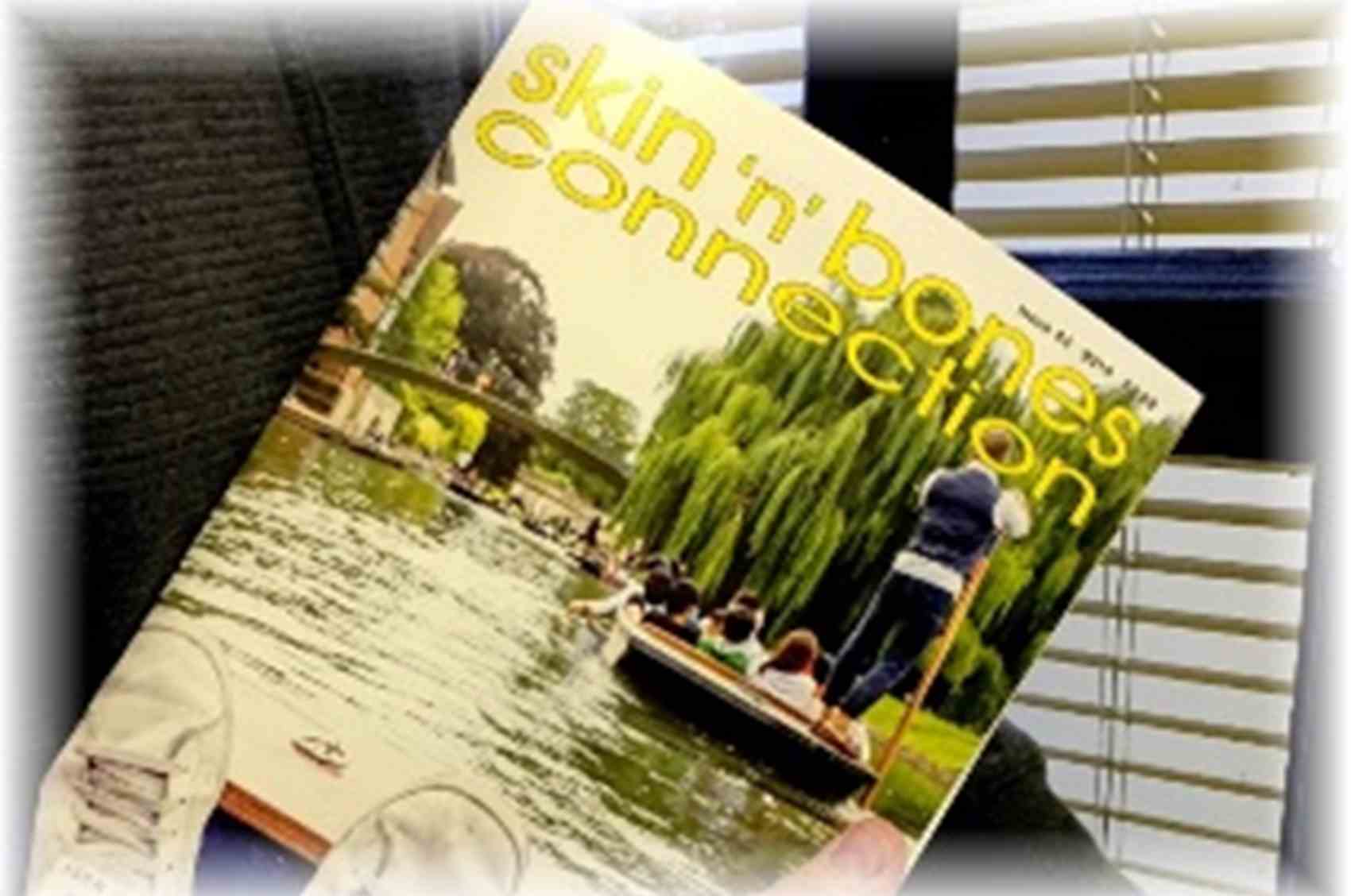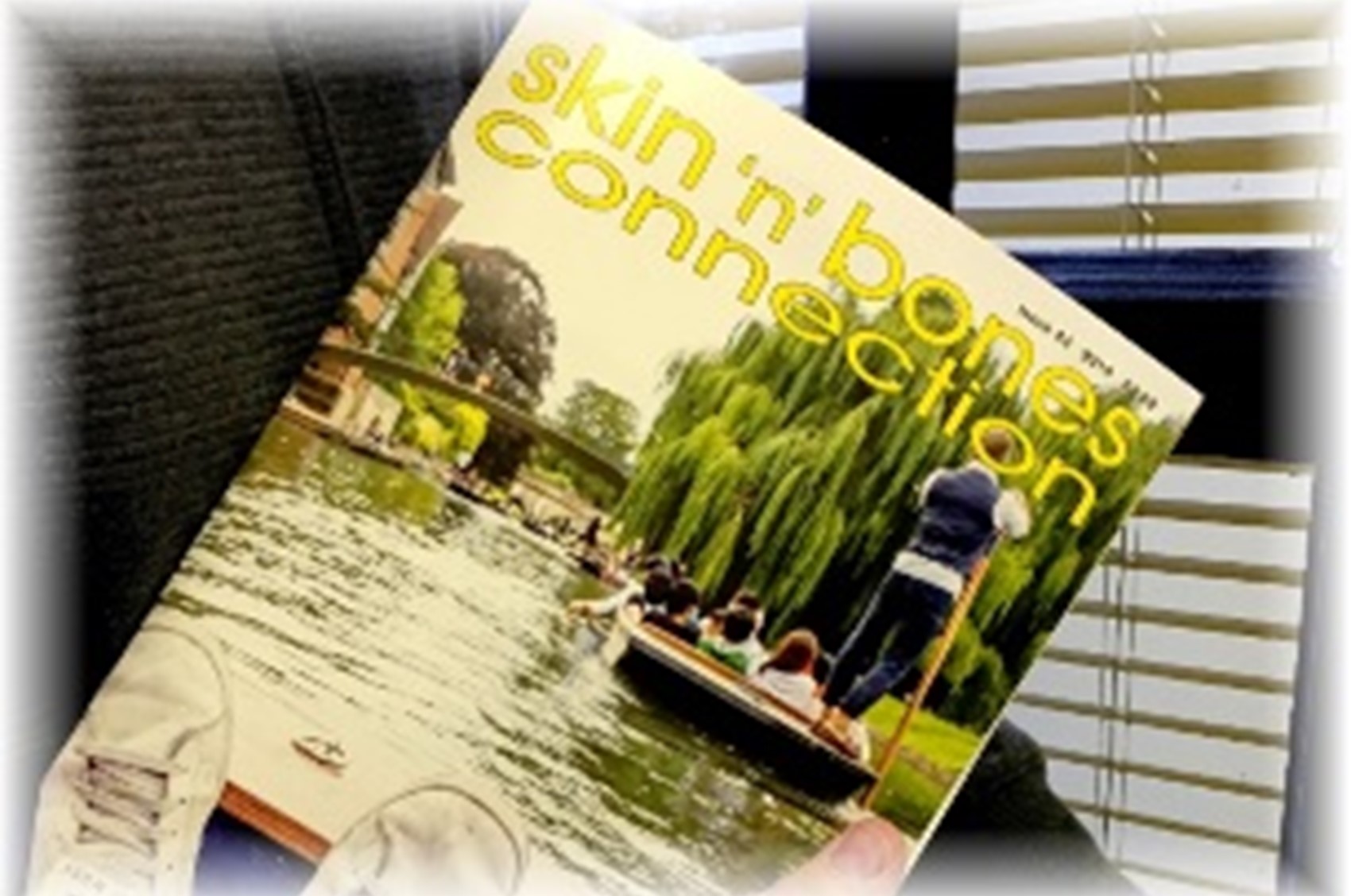 Issue 44 of Skin 'n' Bones Connection is out now.  Articles in this edition include:
Getting a diagnosis
Psoriasis and psoriatic arthritis explained
Psychological support
NHS delays
TREX2 gene
Physical activity
New campaign
Addenbrooke's
Share your story
Writings on the wall
Marketplace
... plus much more. 
To read the editorial for this edition go to our Psoriasis Shop ,where you can, also order a copy of this and previous editions.