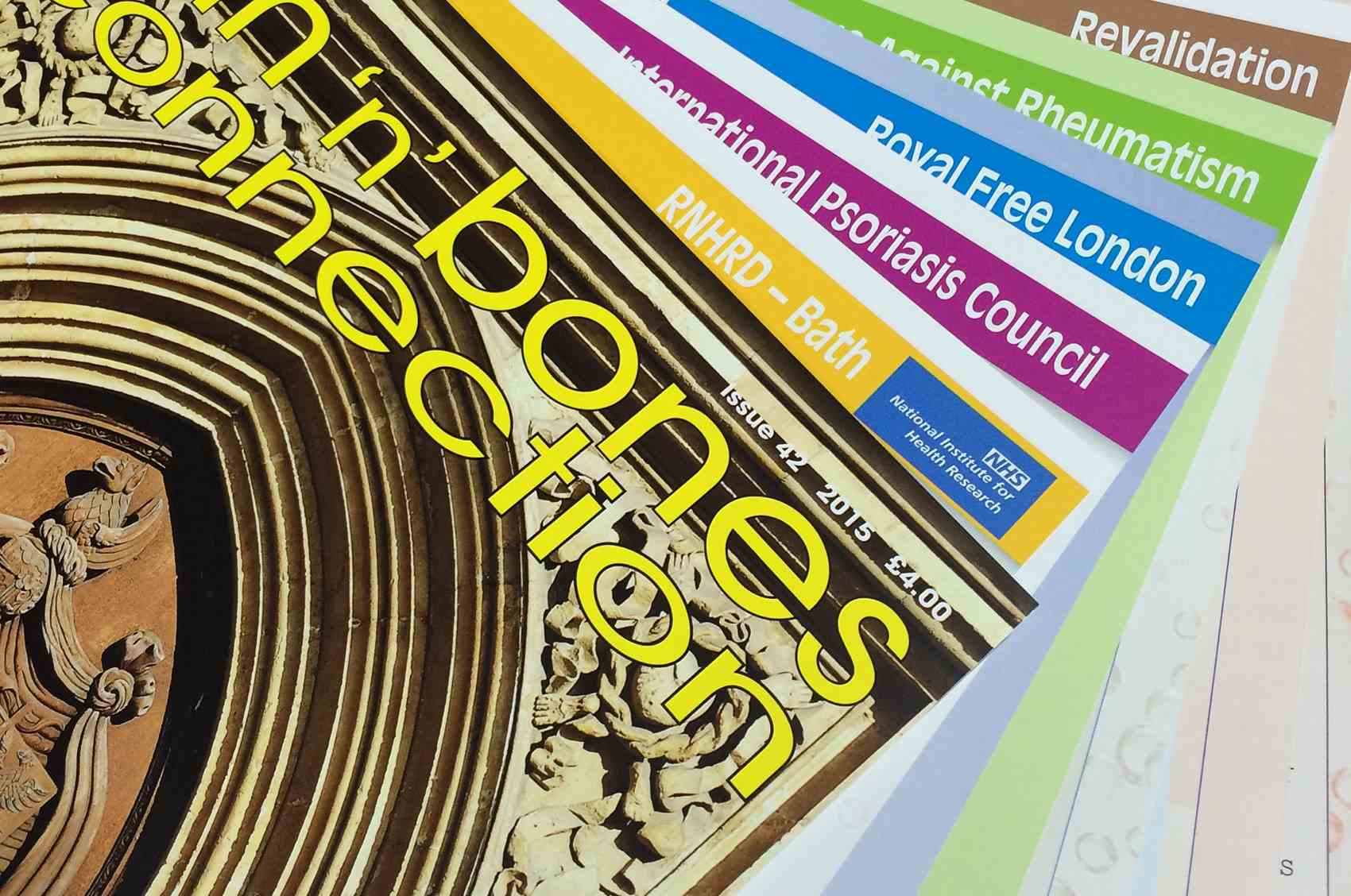 The latest edition of PAPAA's Skin 'n' Bones Connection journal is out this week. The journal contains news about a £2m grant award from the NHS National Institute for Health Research of a 5-year research programme award, to the Royal National Hospital for Rheumatic Diseases. The study aims to carryout research to improve diagnosis, referral pathways and clinical care for people with psoriatic arthritis.  
In other articles, there are reports on International Psoriasis Council's recently published psoriasis research priorities, The Royal Free London, psoriasis and psoriatic arthritis clinic and The British Association of Dermatologists new skin support website.
The journal also includes many of it usual features such as PAPAA Post, research news and drug appraisal updates.
Available to buy as a single copy, the journal is also available on subscription with 2 issues produced each year.