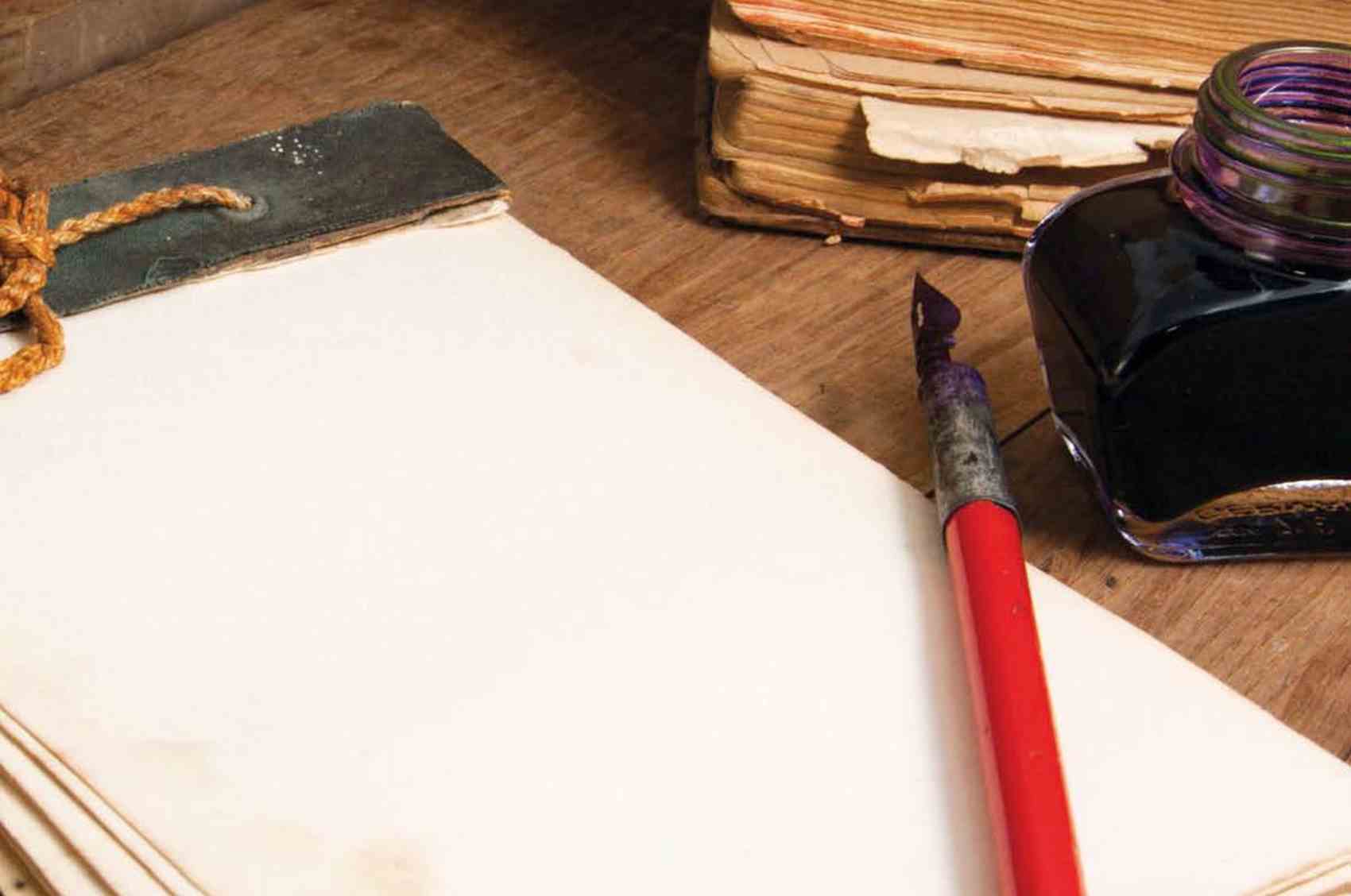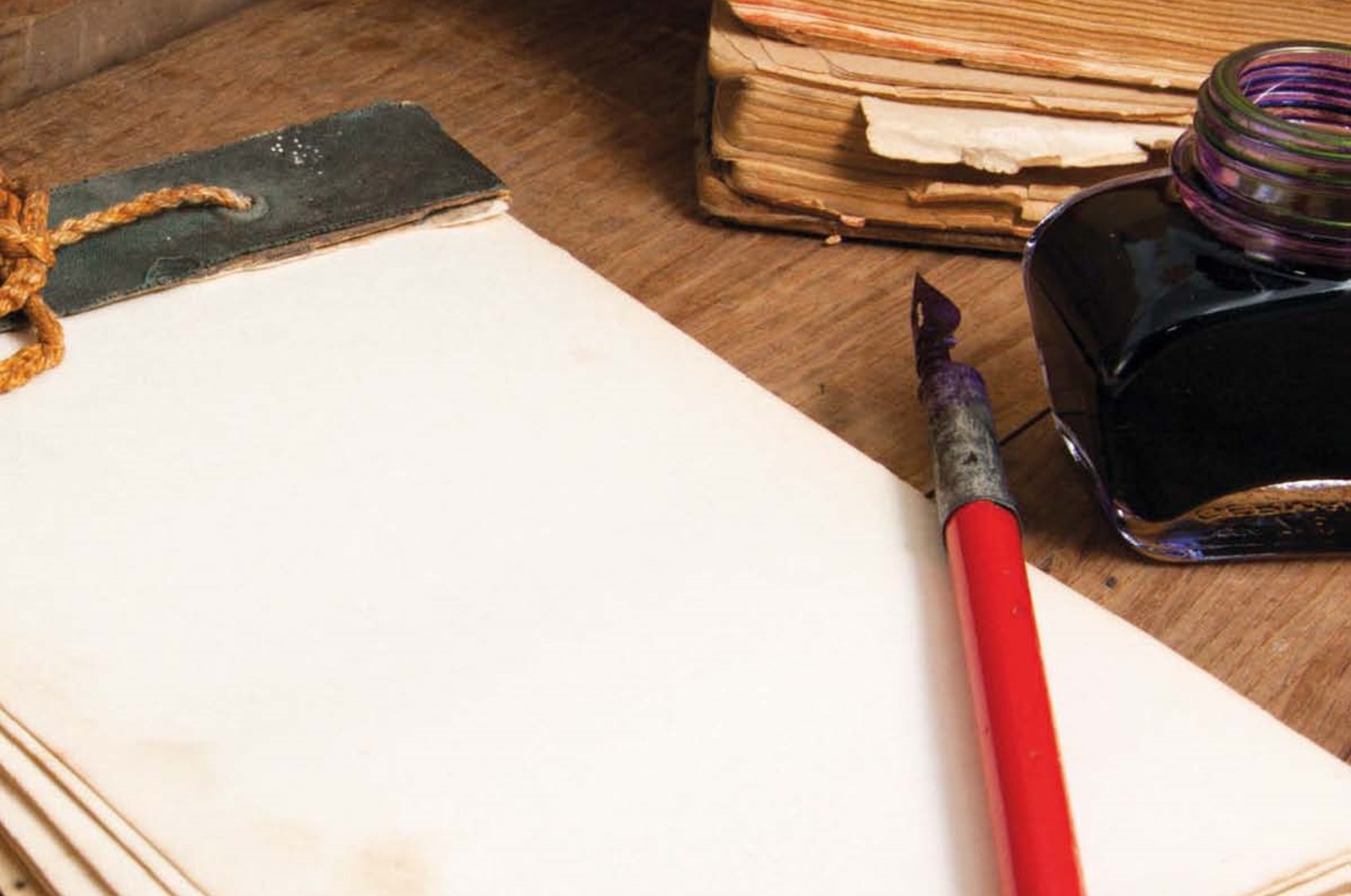 Skin 'n' Bones Connection issue 40 is now available. In this latest publication, there are articles covering a wide range of topics, not only for people with psoriasis and psoriatic arthritis, but also for those with an interest in both conditions.
Articles include, a review of some recent studies looking at the relationship between fat cells and psoriasis. There is also look at the report from the International Psoriasis Council's report on psoriasis and cardiometabolic disease.
This edition also has patients stories, snippets from our social media posts, plus many of our usual updates and news features.