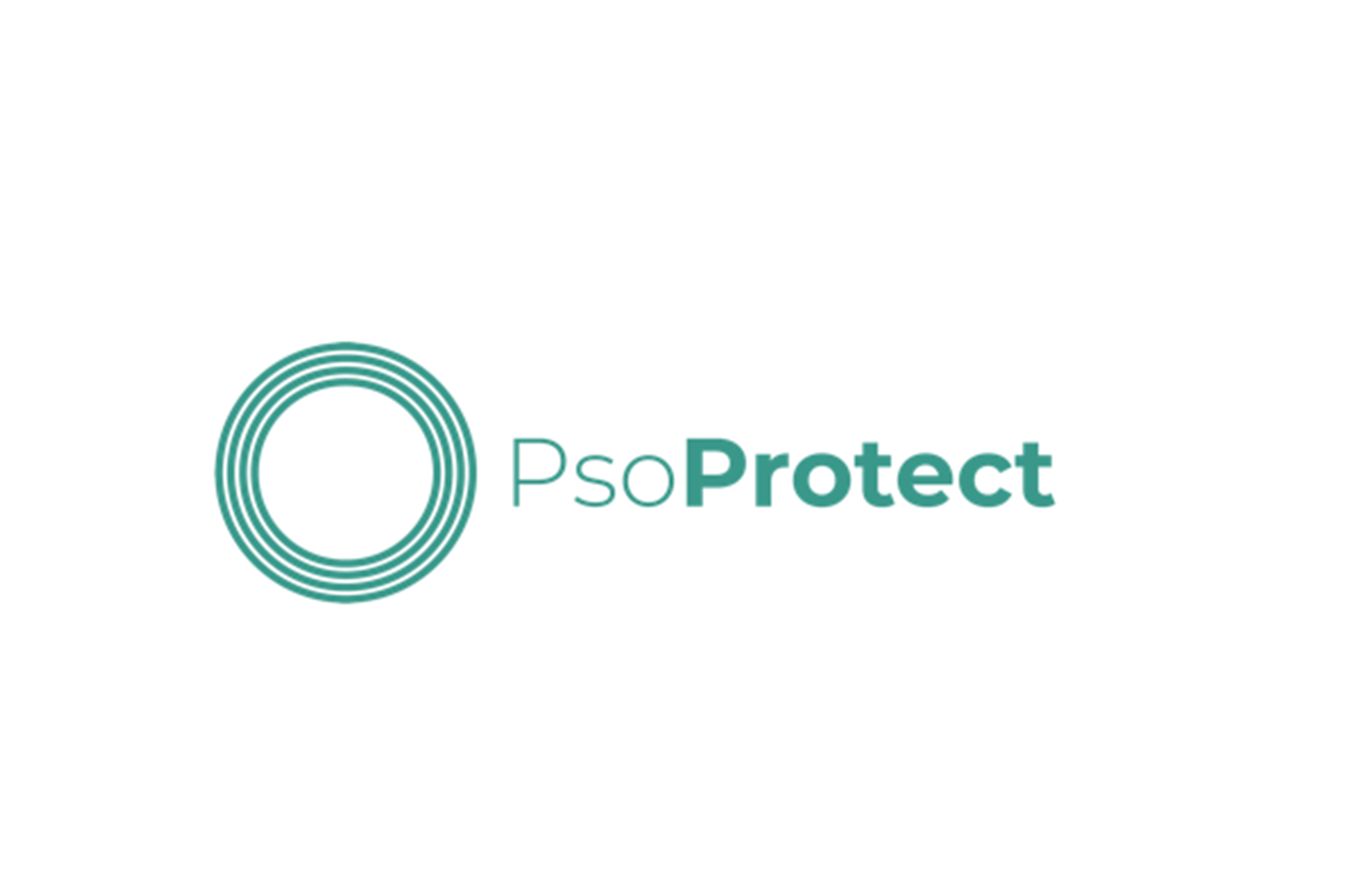 PsoProtect's vision is to work together with case reporting registries of COVID-19 in other diseases, in order to gain new insights into the cross-disease impact and outcomes of COVID-19.
They are also working closely with pharmacovigilance registries for psoriasis. PAPAA is supporting this initiative, and would urge healthcare professionals to report your cases of COVID-19 in psoriasis using the PsoProtect case report form, which collects de-identified data and takes approximately 5 minutes to complete. You will be provided with a copy of your completed case report form upon submission.
The information you provide will rapidly inform clinicians when assessing risk and treating COVID-19 in patients with psoriasis and other immune-mediated inflammatory diseases. It will help improve our understanding of how factors such as immunomodulator therapies and comorbidities affect outcomes of COVID-19 in psoriasis.
If you are involved in a registry, and would be interested in linking, please contact PsoProtect
Source:
PsoProtect website