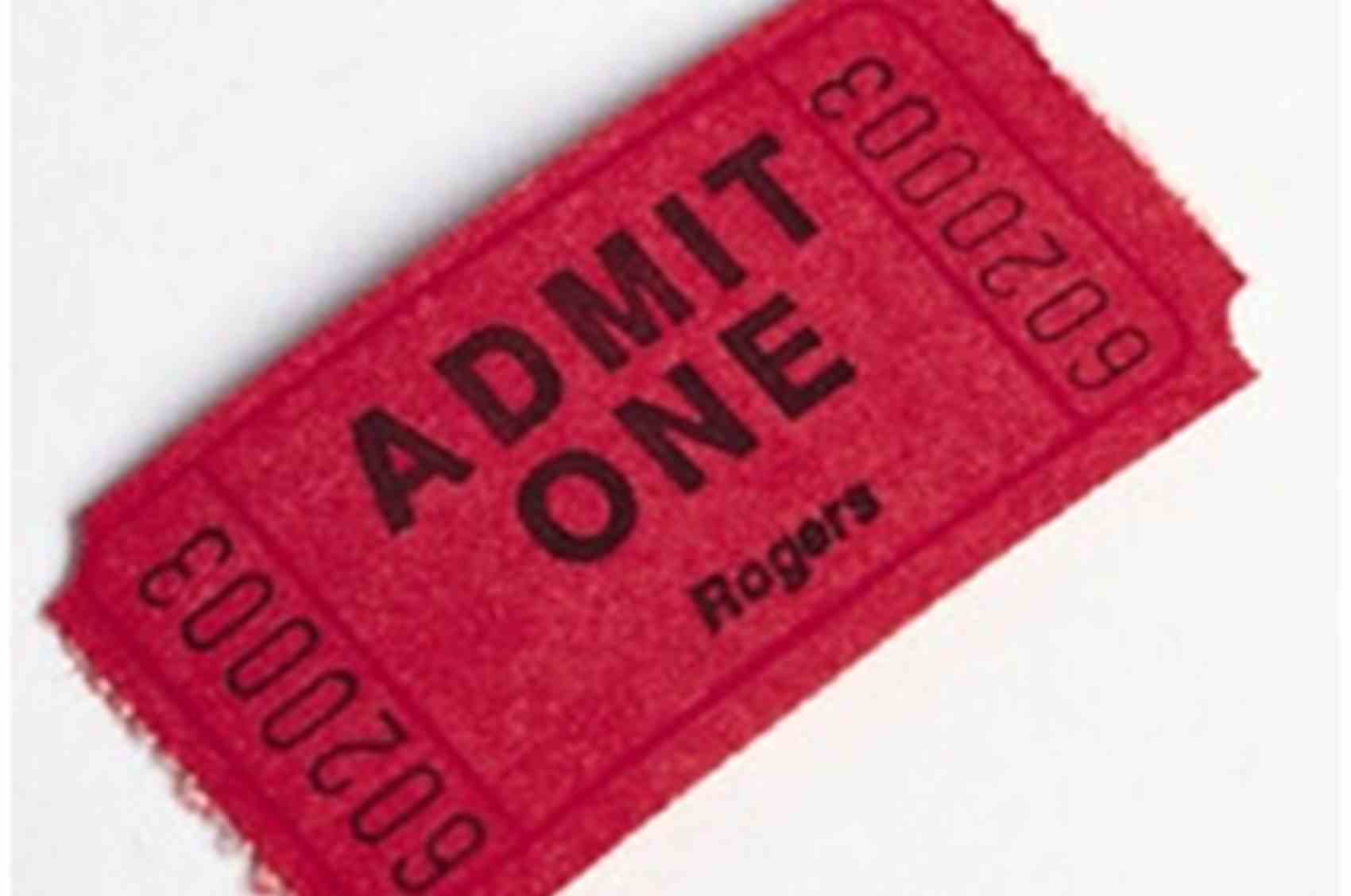 Sharing other peoples' experiences can often provide a useful insight into living with a chronic disease, and help to reduce the isolation and loneliness associated with conditions such as psoriasis and psoriatic arthritis.
PAPAA has produced a number of short films, where real people talk about their journey from diagnosis to how they manage their condition on a day-to-day basis.The films are available on PAPAA's website and YouTube channel.
My psoriasis journey is the first film in a series, filmed as part of the Psoriasis in Practice education programme produced in conjunction with leading Consultant Dermatologist Professor Alex Anstey and colleagues at Aneurin Bevin Academic Dermatology.
Six other films on topics including psychological aspects of psoriasis, treating psoriasis and living with psoriasis & psoriatic arthritis will be made available over the coming months.
To see my psoriasis journey go to  PAPAA TV.