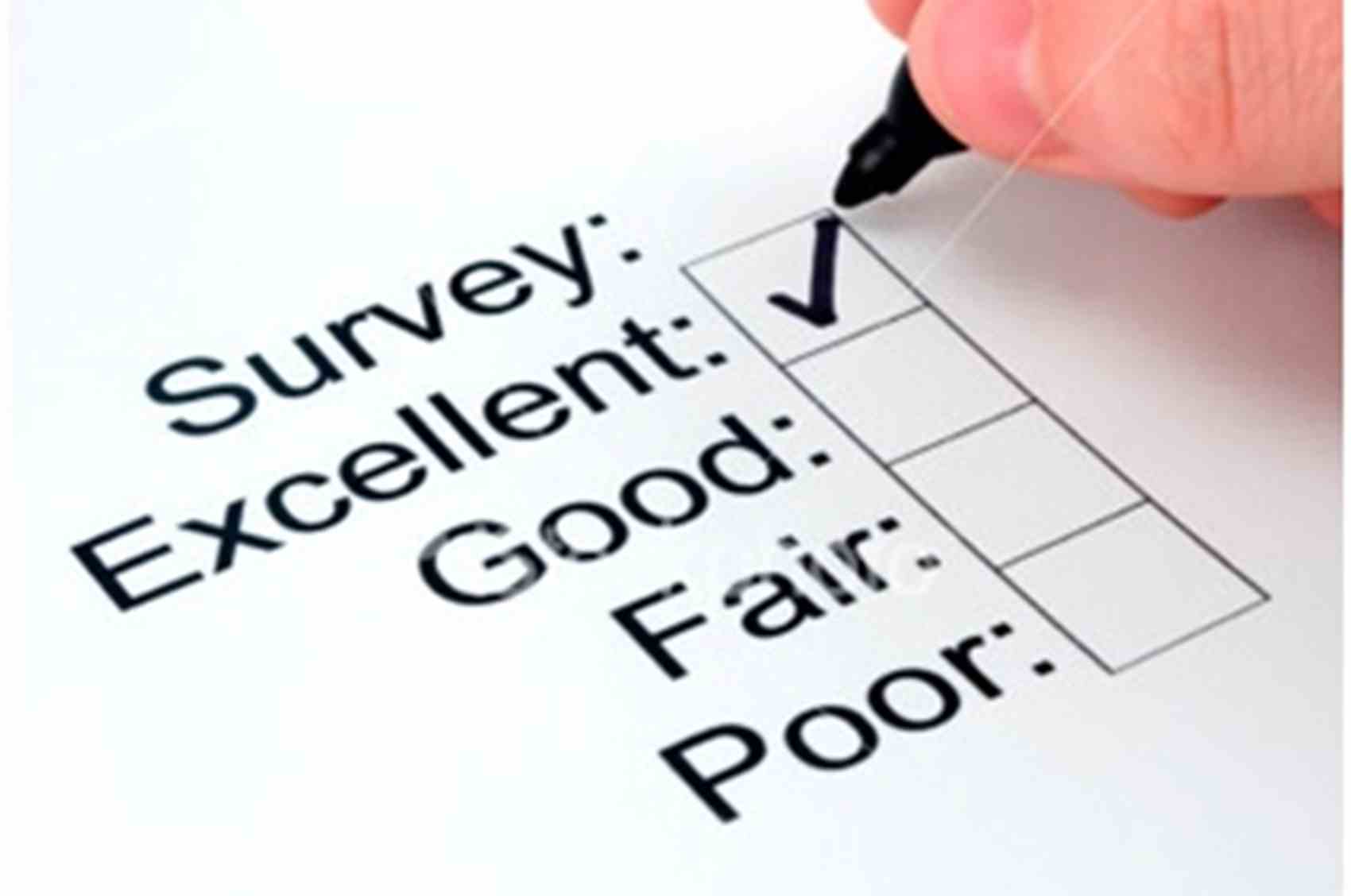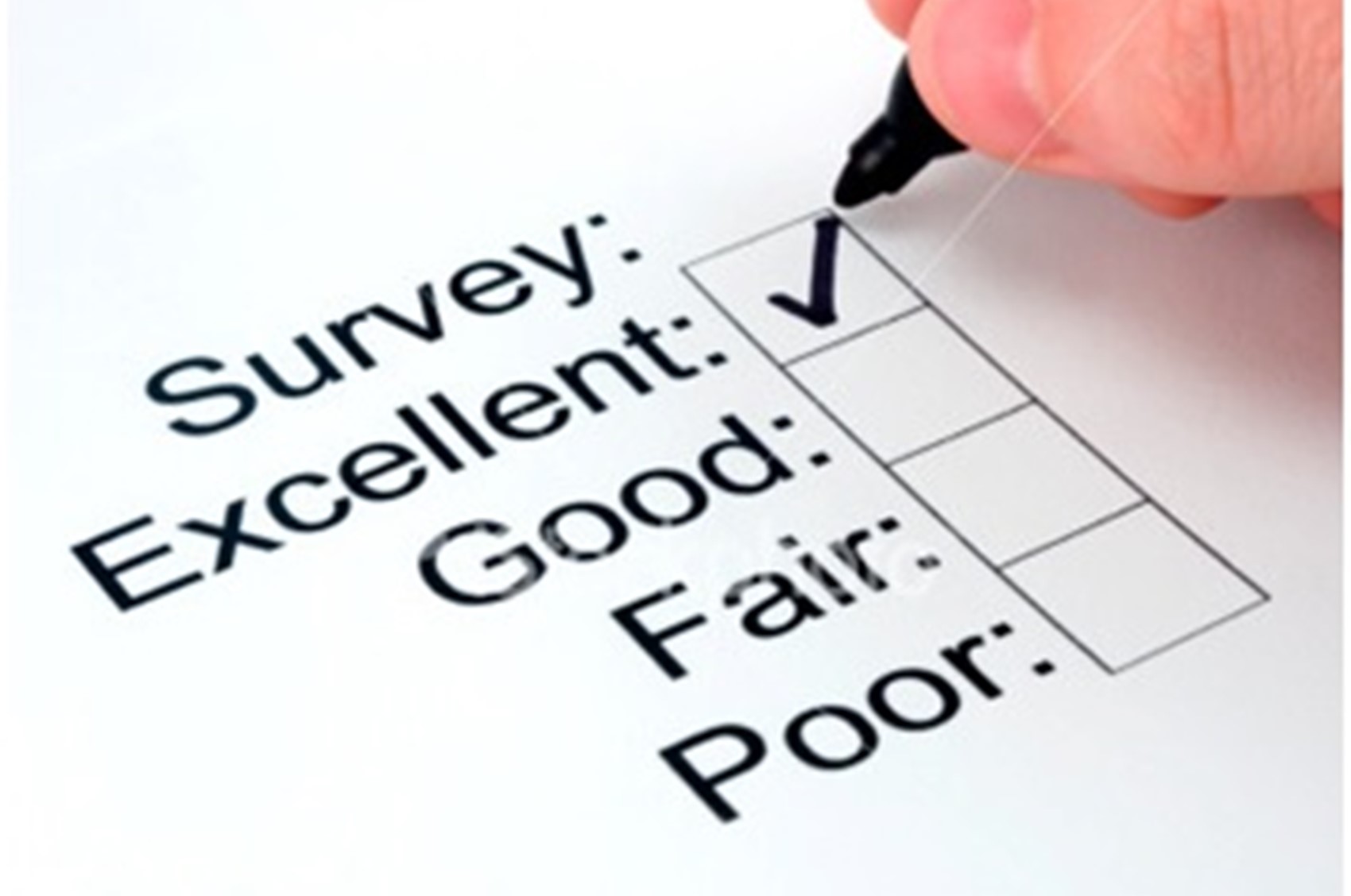 |
Category:

Research

Psoriatic Arthritis

Medicines and Treatments

Latest news
Would you like to take part in a very quick survey?
A pharmacist is developing a study on the experiences of how people with psoriatic arthritis view their treatments. 
The initial part of this study is a survey of just four questions, which only require a yes or no answer. Your involvement will help shape the work and is really appreciated by all those involved in this research.
To take the survey click here