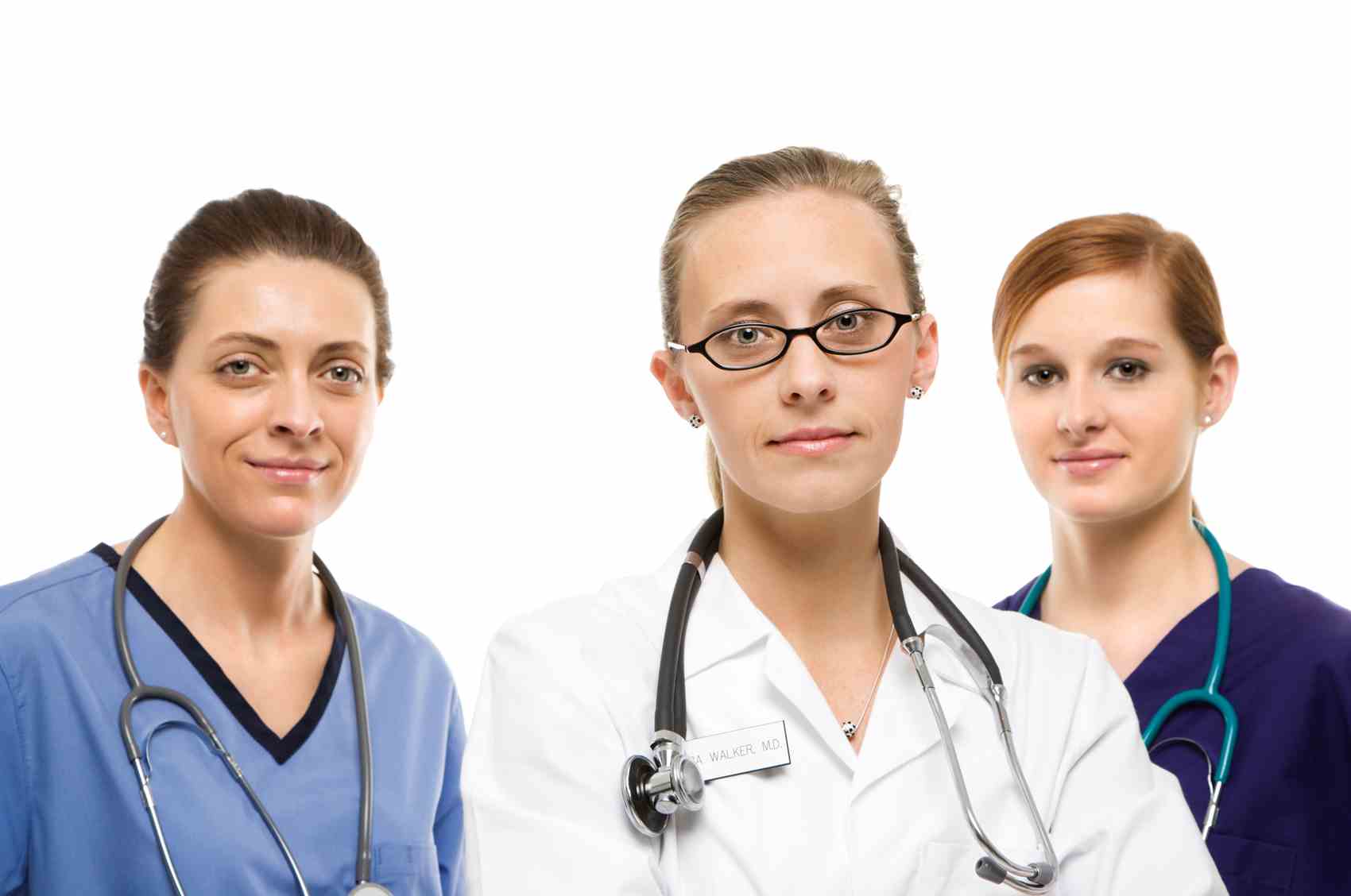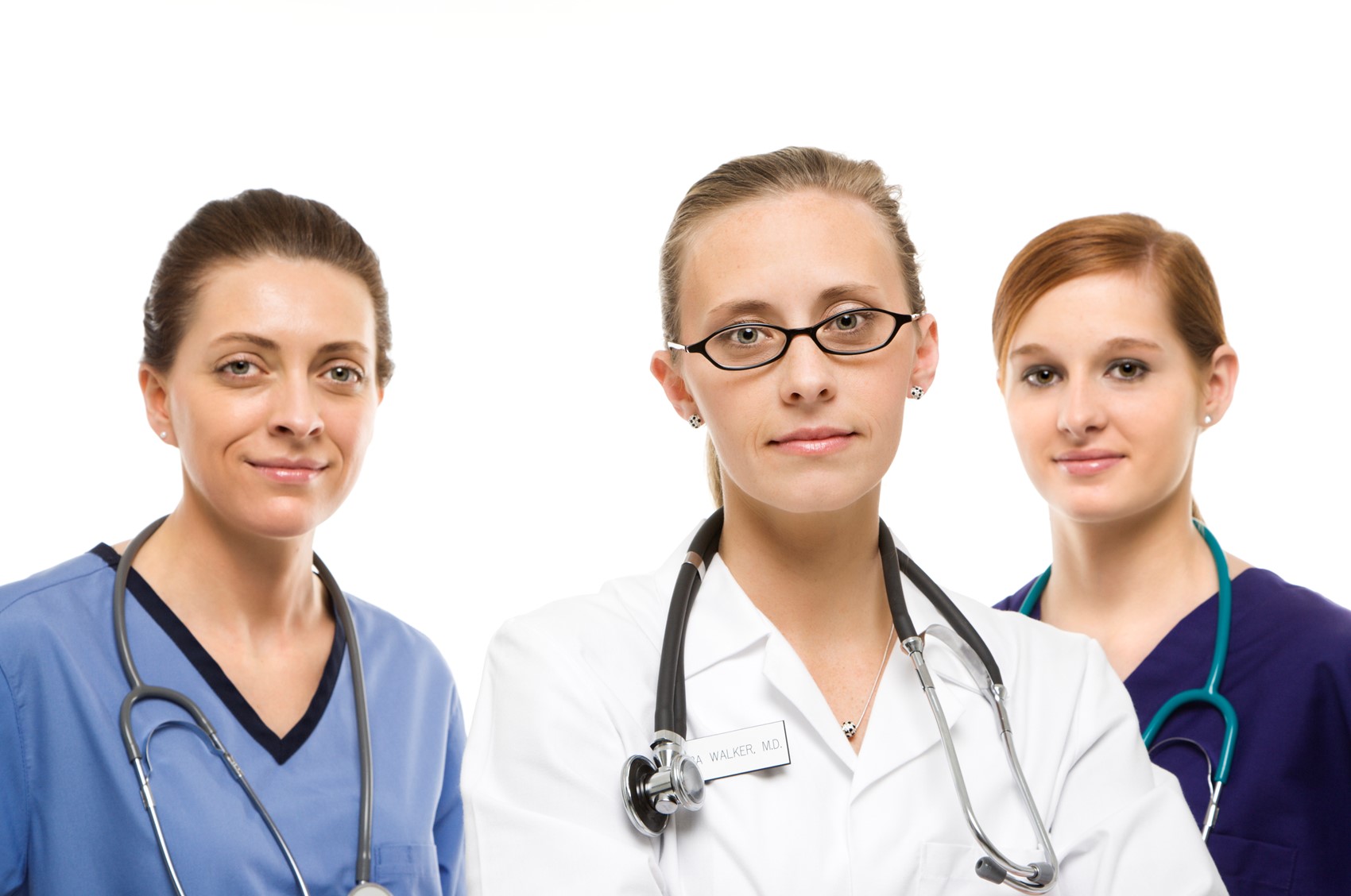 |
Category:

Highlight

Latest news
Psoriasis in Practice version 8
This online training programme for healthcare professionals has now been reaccredited by the Royal College of Nursing (RCN) Centre for Professional Accreditation.
Worth 10-study hours with a certificate issued on completion.
The course has been available since 2012. Over time the course content has been comprehensively revised and improved and is now in version 8. Many of the revisions have been to keep up-to-date with changing practices and new patient needs, particularly post-COVID.
Learning Outcomes:
Understand what psoriasis and psoriatic arthritis means to people and how their quality of life may be compromised.
Recognise that psoriasis and psoriatic arthritis are more than a skin and joint condition.
Be able to advise people with psoriasis and psoriatic arthritis on managing their condition effectively.
Know when patients need more help and when to refer to specialist services.
PAPAA originally developed the course with Professor Alex Anstey and colleagues at the Aneurin Bevan Health Board in Newport, South Wales. The main reviewers of the content are Julie Van Onselen (dermatology nurse specialist) independent clinical and educational adviser and medical writer, and Professor Philip Helliwell associate professor in rheumatology at the University of Leeds, UK, and honorary consultant rheumatologist for the Leeds Teaching Hospitals and Bradford Teaching Hospitals NHS Trust.
The content of the course includes: Evidence-based content, latest NICE and SMC guidance, images, signs, symptoms, patient's perspective and personal stories, video interviews, treatment options and virtual consultations.
To access the course, go to the PAPAA shop.