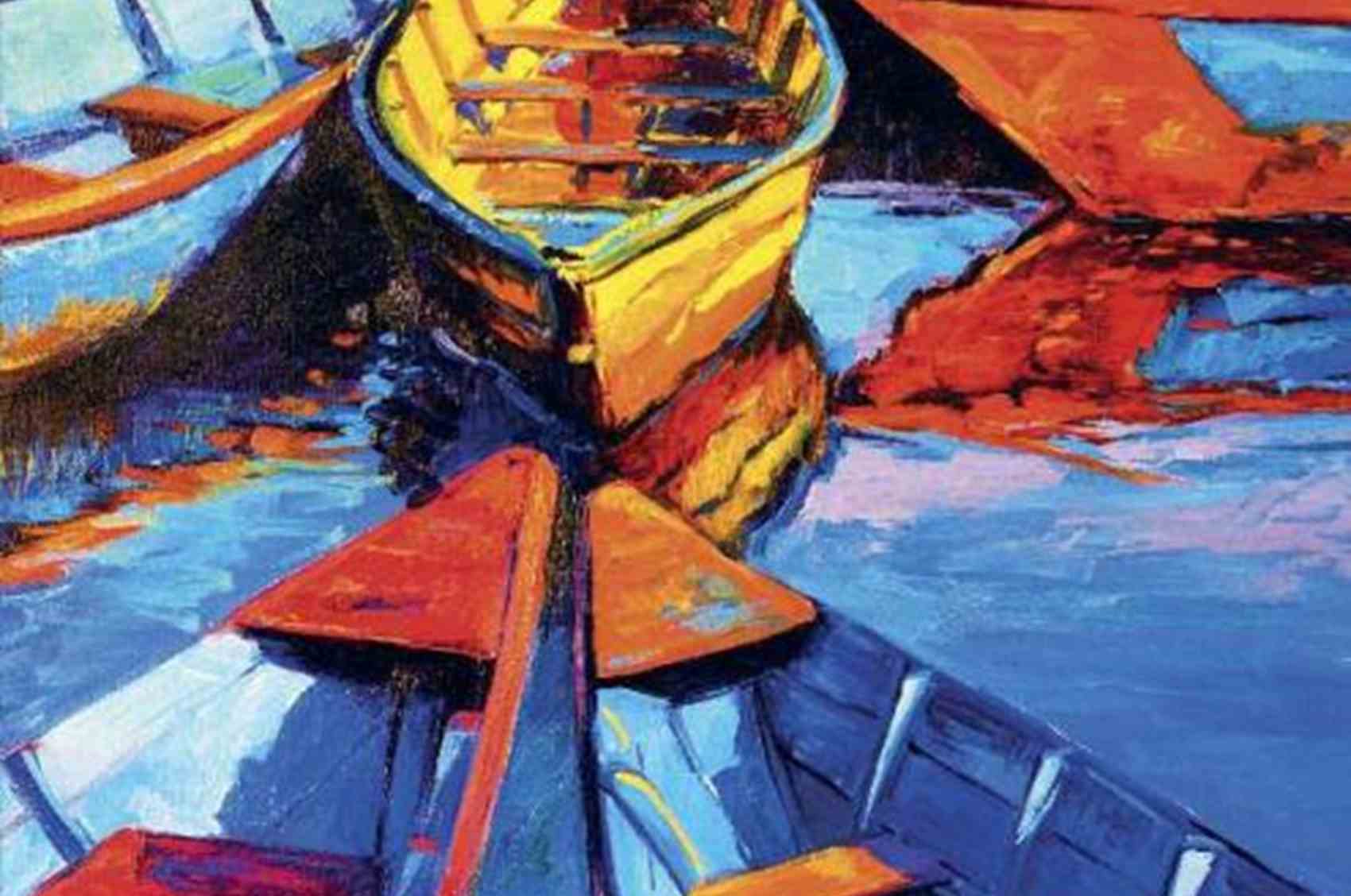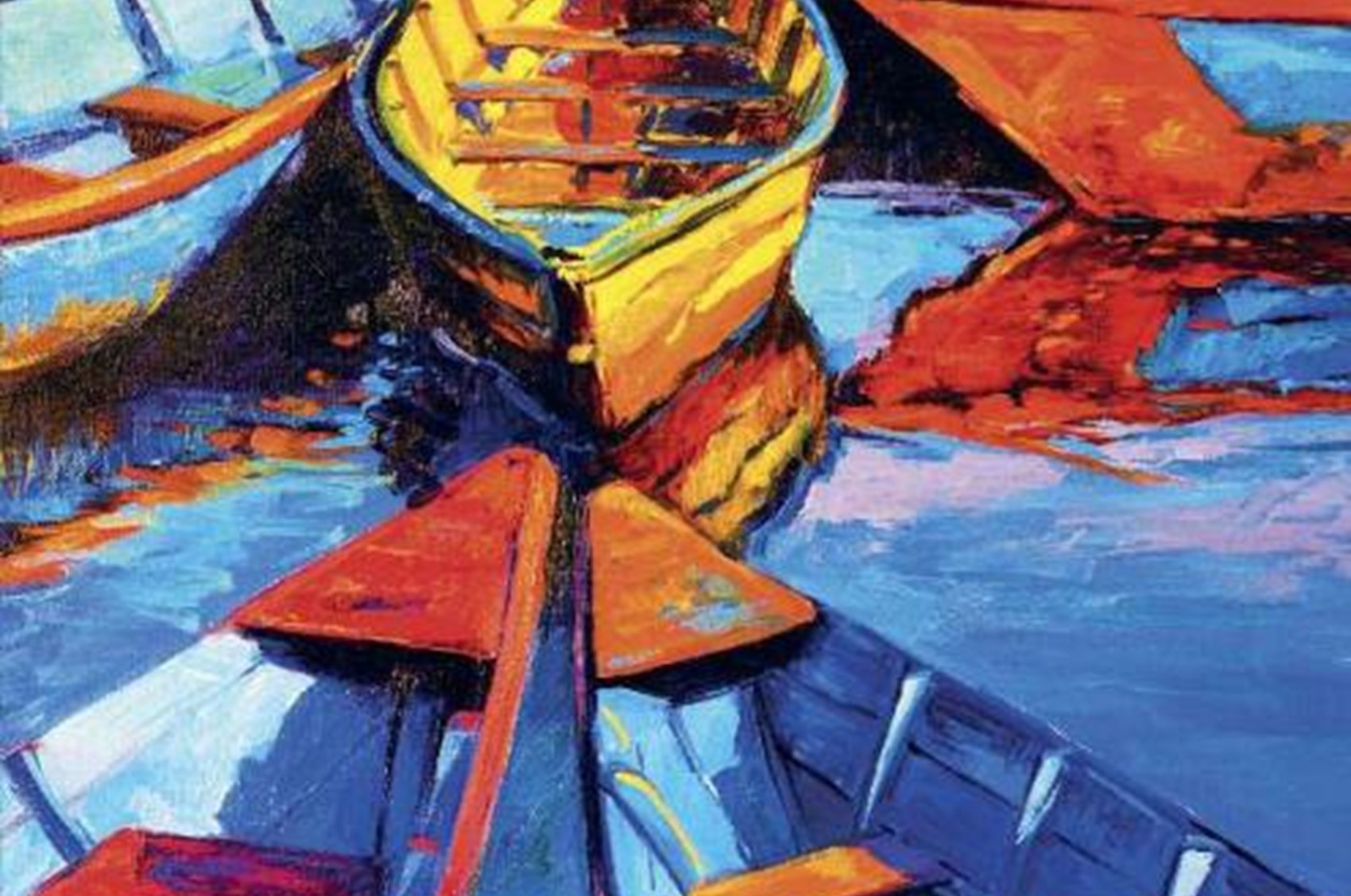 A specialist bi-annual journal for people affected by psoriasis and psoriatic arthritis, Skin 'n' Bones Connection has been produced regularly since 1993.
 
In this is issue there is an article called quantitative v qualitative which explains the research PAPAA does to gather the views of real people affected by both conditions and why such research is so important.
Other articles report on special-order medication, recent problems with dermatology services in the NHS, what to consider when having a tattoo or body piercing and what to consider when taking medicine when travelling.
Our usual news, features and marketplace are also included.
The journal is available on subscription or a single copy be bought from the PAPAA Shop.