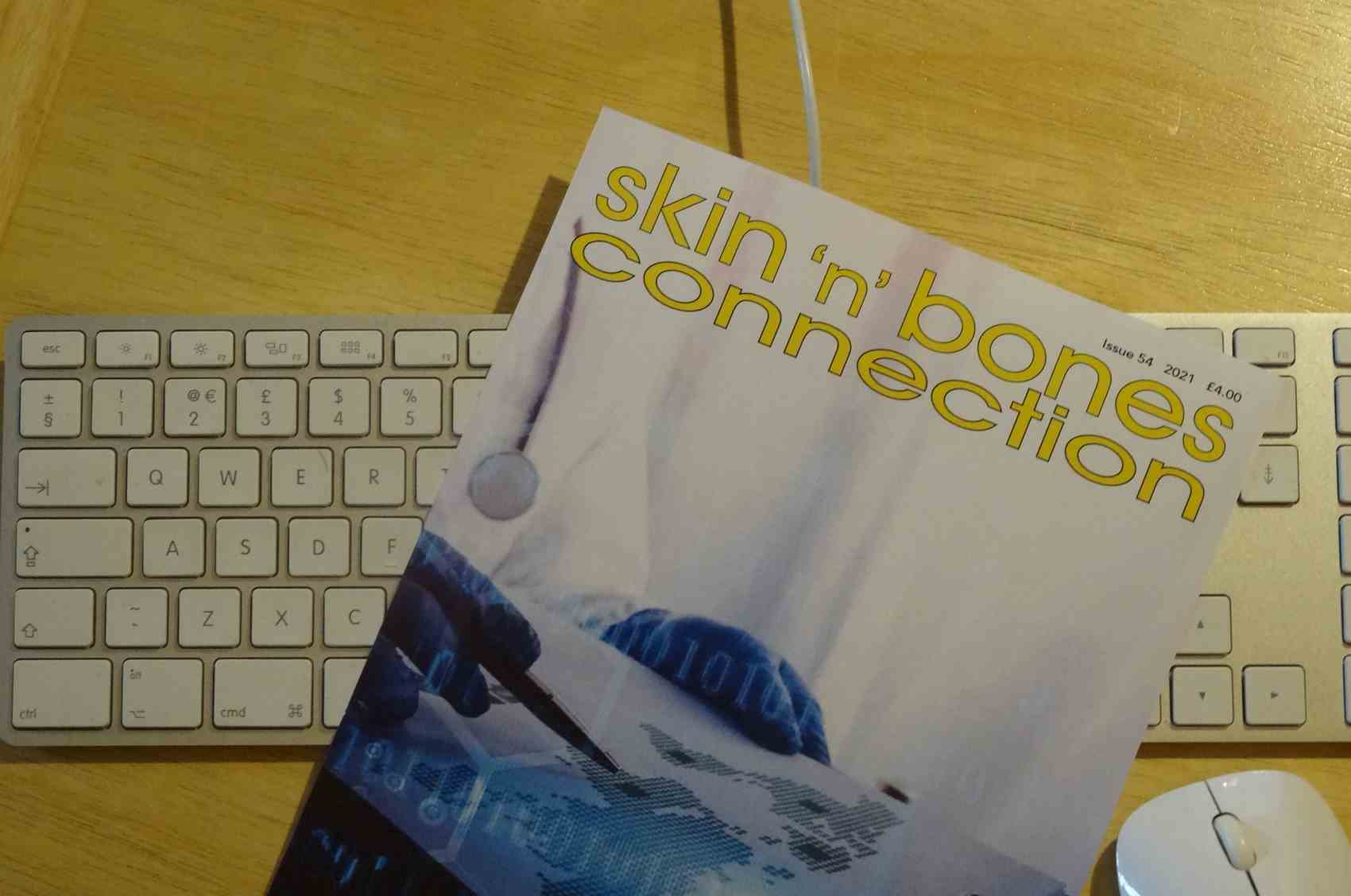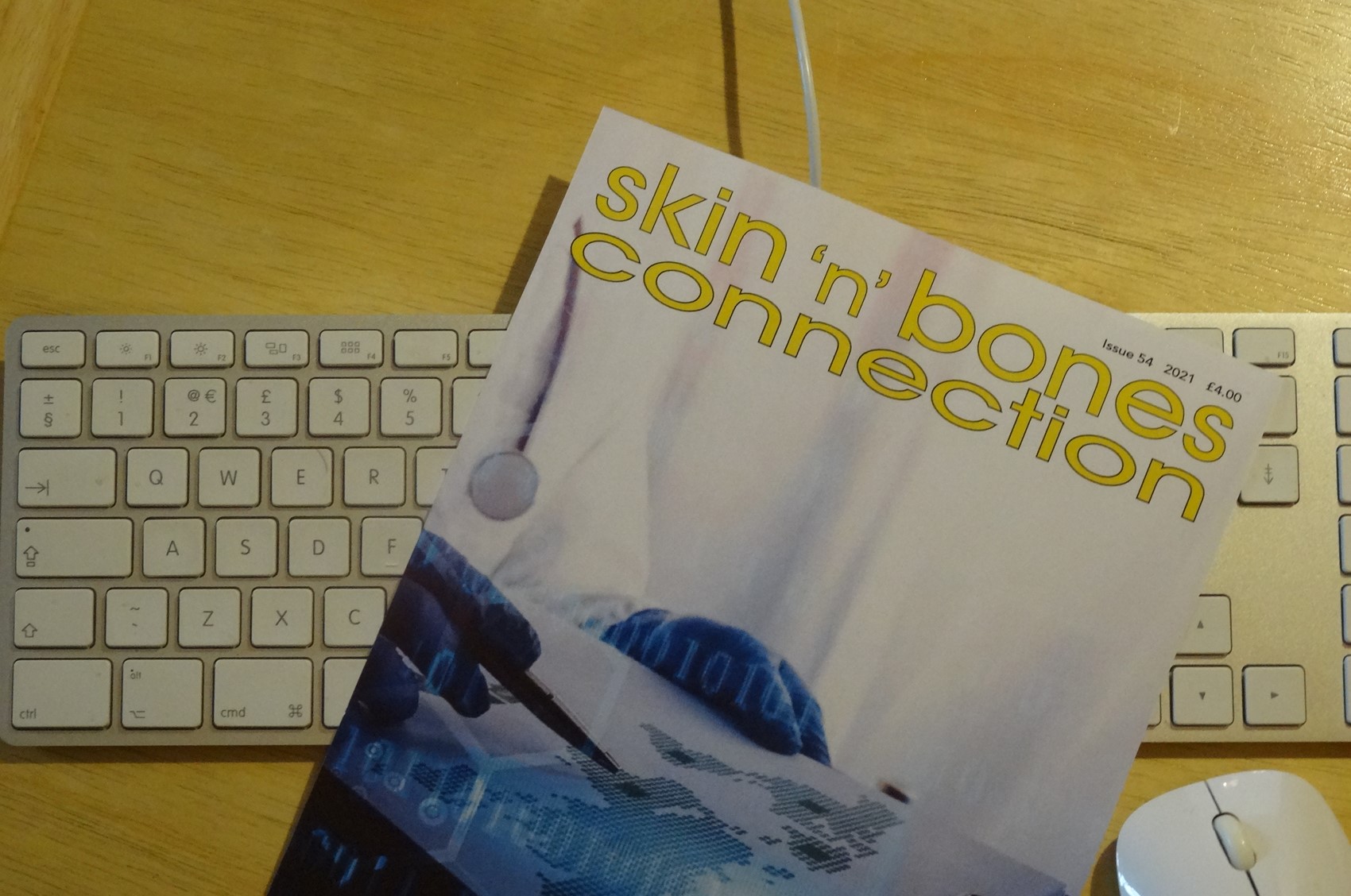 |
Category:

Latest news

Highlight
We are pleased that the latest edition of Skin 'n' Bones Connection has now been published.
You will notice in this issue that there are reports about how real peoples' lived experiences are starting to influence research agendas.
This latest edition also reflects how we and other organisations are listening and taking those views into the research agenda. With the aim to be inclusive and equitable in a way that provides the full impact of living with psoriasis and/or psoriatic arthritis.
As an organisation we are extremely grateful to all those that have given their views and participated in our calls for involvement. To see what others say follow the link to read their personal journeys,  you may also wish to complete the PAPAA Survey.
To get a copy of the latest issue go to our online shop. The journal is also available on subscription which includes access to the digital copy via the members area.