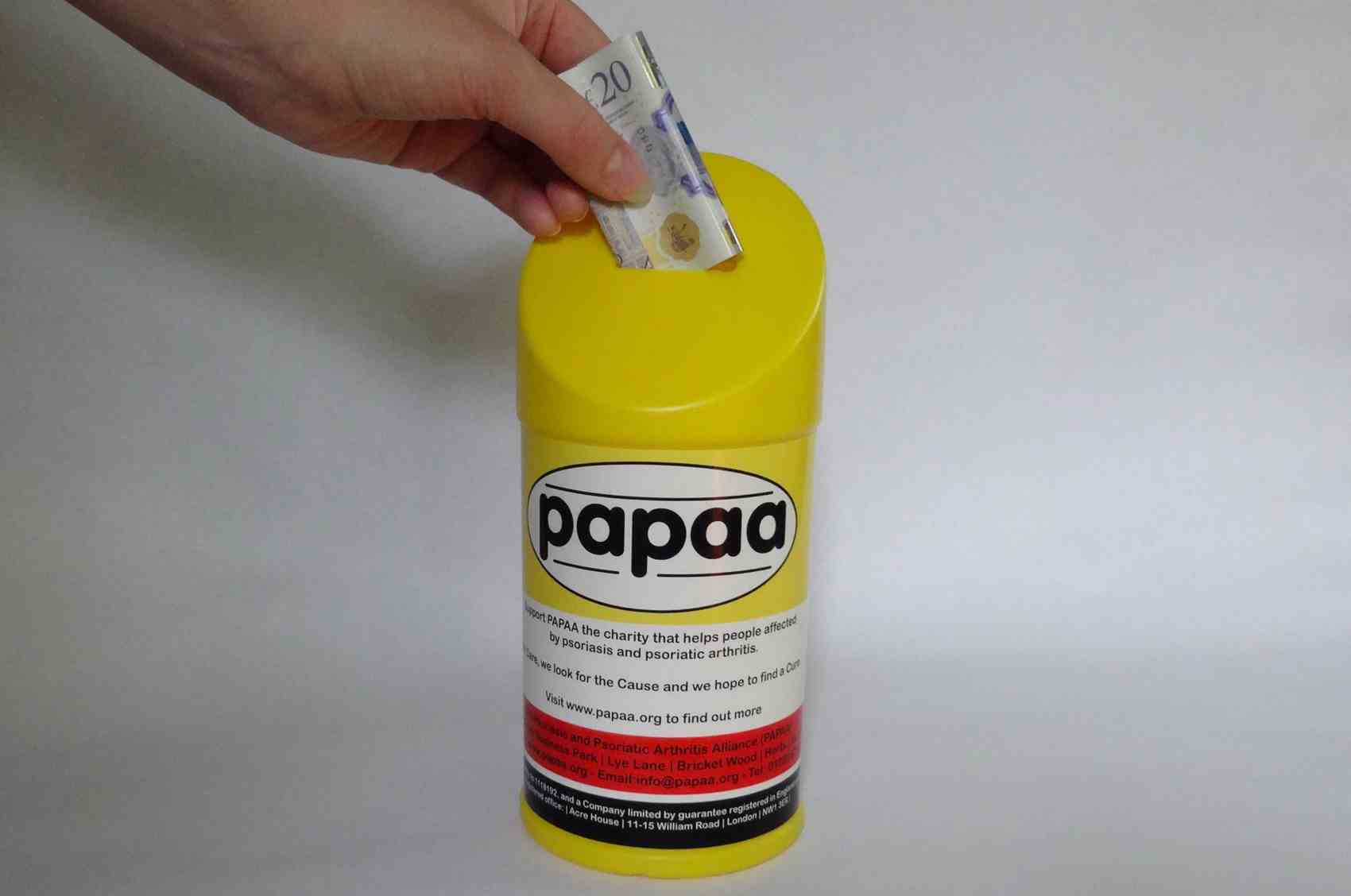 |
Category:

Highlight

Latest news
Have you considered supporting PAPAA as a good cause? People at PAPAA have been working since the early 1990s to raise awareness and support those affected by psoriasis and psoriatic arthritis. To find out more read our impact report and see our history.
PAPAA has always seen the person with psoriasis and or psoriatic arthritis as the most important part of the condition. Being informed and understanding both conditions, helps to empower people to gain confidence and to manage their condition in a positive way. Help us to keep our independent voice and continue to advocate for all those who are impacted by psoriasis and psoriatic arthritis.
Visit our JustGiving page today, and thank you.