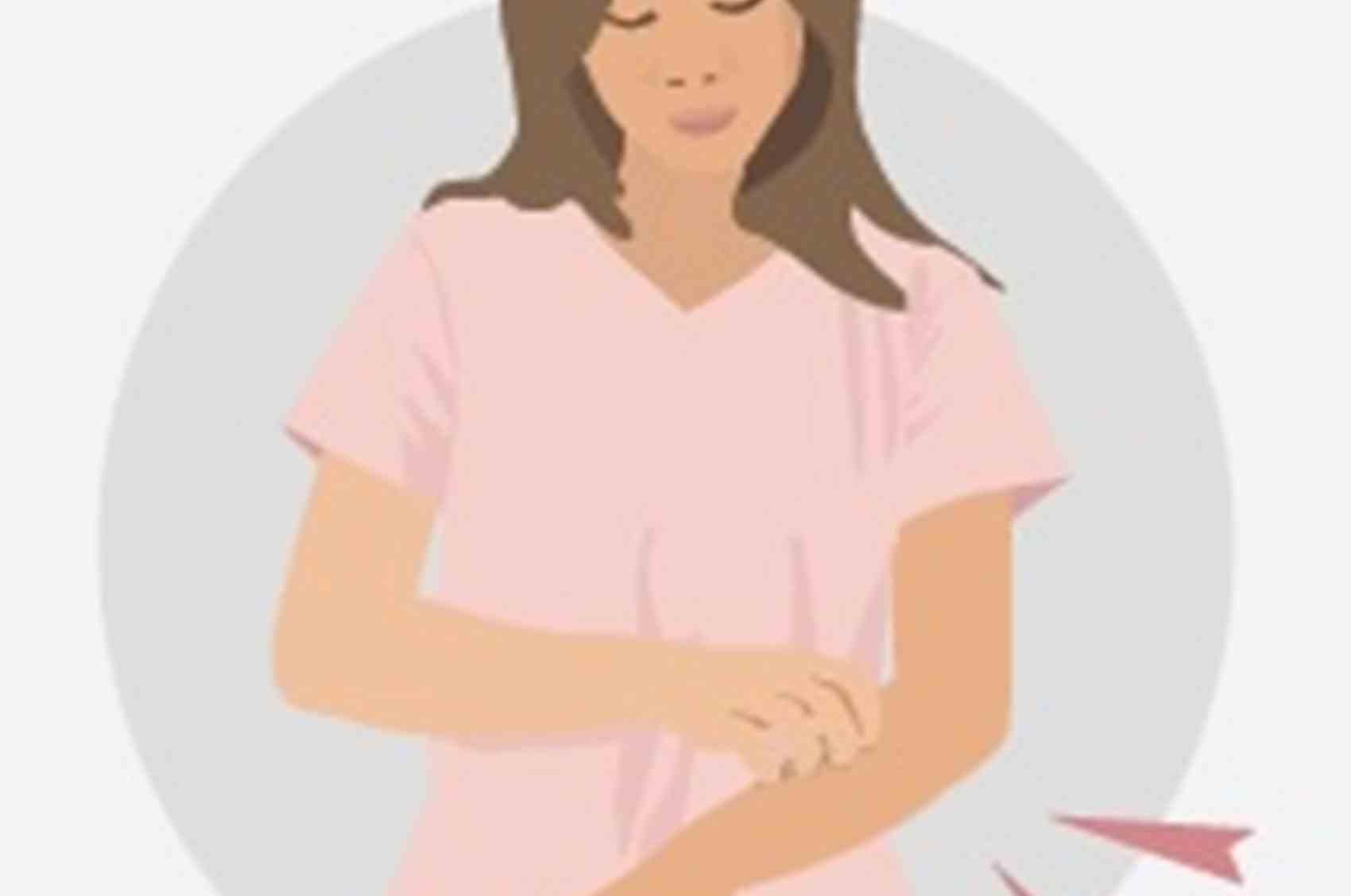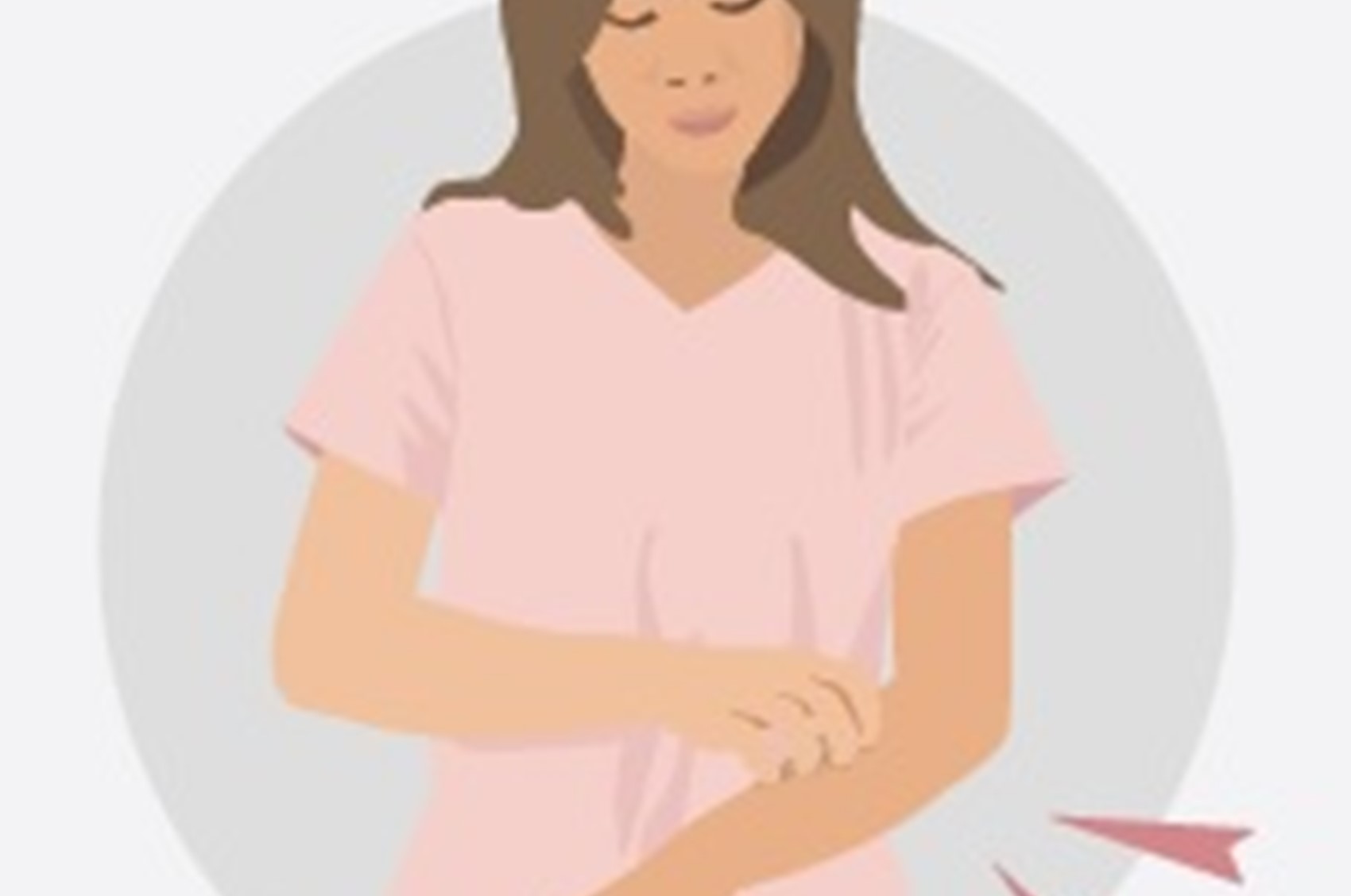 Is your wellbeing currently affected by your skin condition?
Are you feeling anxious, low, stressed, or embarrassed?
Have you stopped doing things you enjoy because of your skin?
Do you have worries about the appearance of your skin condition?
The Sheffield Health and Social Care NHS Foundation Trust are currently running wellbeing sessions for people living with a range of skin conditions.
The group is suitable for people with skin conditions that may be visible, uncomfortable, and itchy or painful.
You can contact the Sheffield NHS Health and Wellbeing Service to book an appointment with one of their team, who can talk to you about the options available for support.
For more information and to book an appointment or speak to one of the team please contact Sheffield NHS Health and Wellbeing Service on: 0114 271 6568
Or visit website