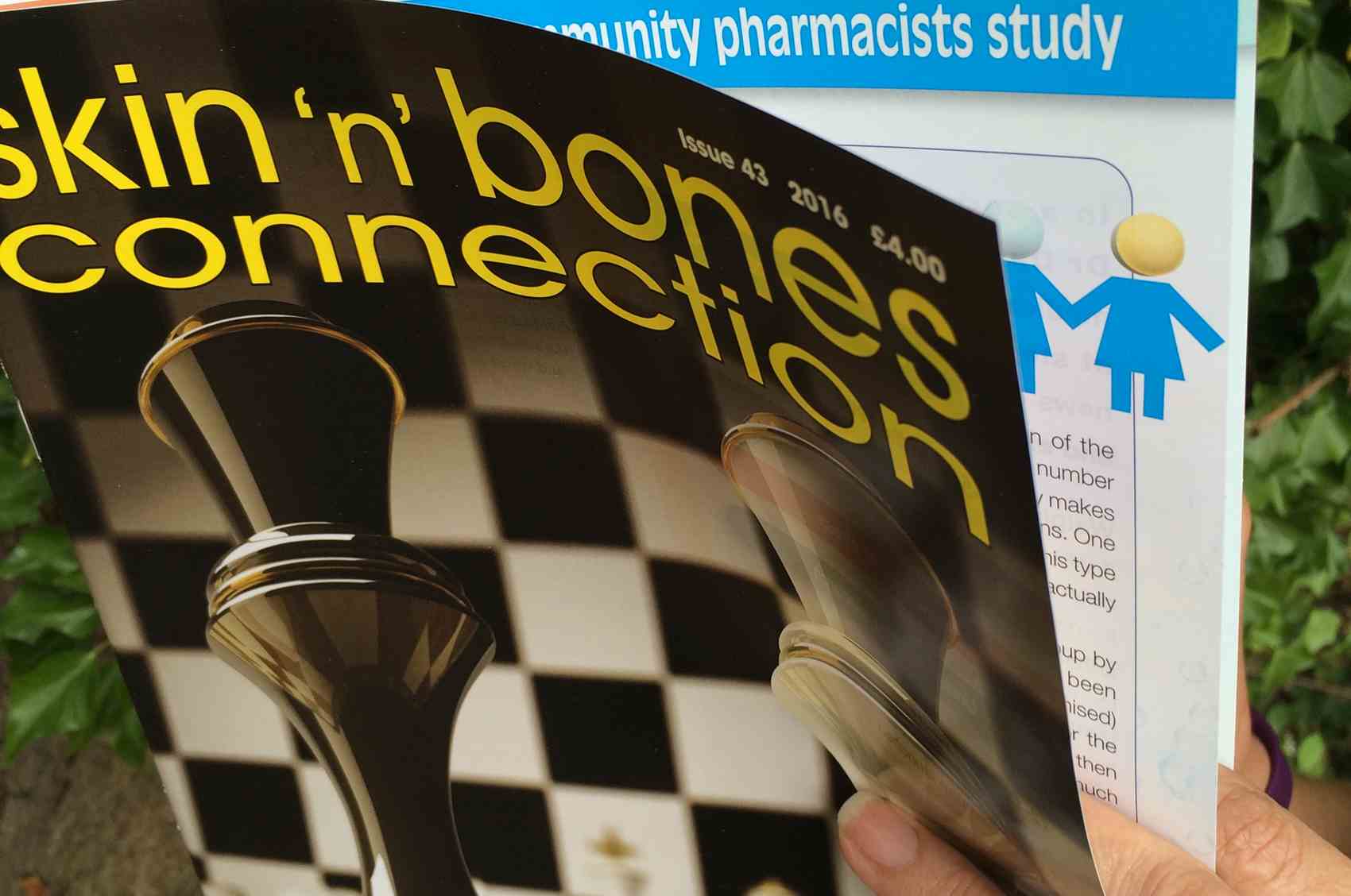 In the latest edition of Skin 'n' Bones Connection (issue 43) is a feature about recent fundraising activities; Ben Smithson, Martin Watson and Paul Sinclair, Katie Shipley, Howard and Margaret Jennings, all of whom have raised substantial funds for PAPAA.
The journal also has the usual range of articles, including the start of a series by PAPAA medical advisor Dr David Ashton, about how to make sense of medical research and a look at medical stories that appear in the national press.
Share your story, a popular section on the PAPAA website, is also featured with a story which really captured the interest of social media users.
The journal has been produced regularly since 1993  and has wide circulation not only to people affected by psoriasis and or psoriatic arthritic, but to healthcare professionals too.
The current issue can be ordered via the PAPAA shop as a single copy or on subscription.