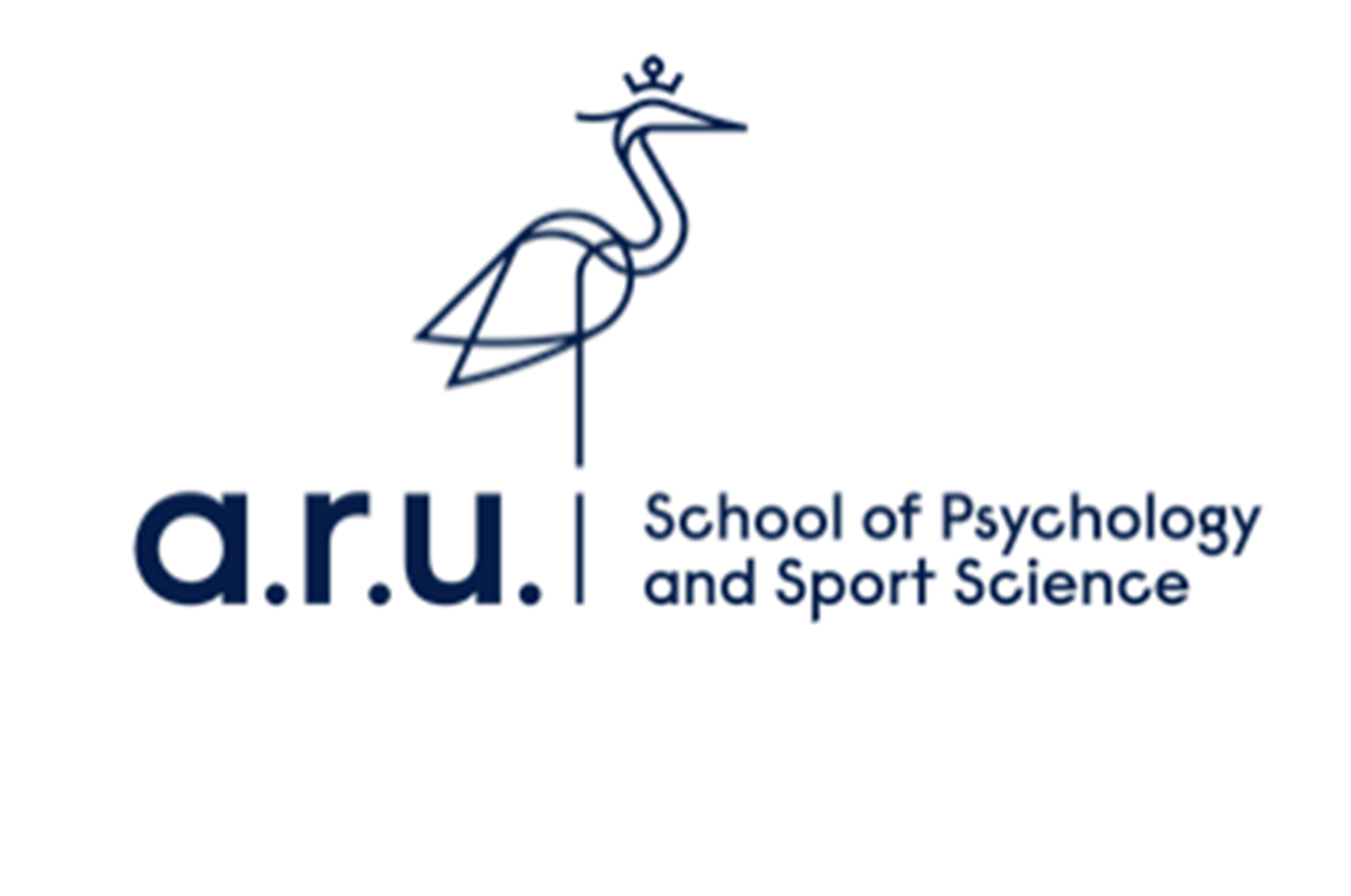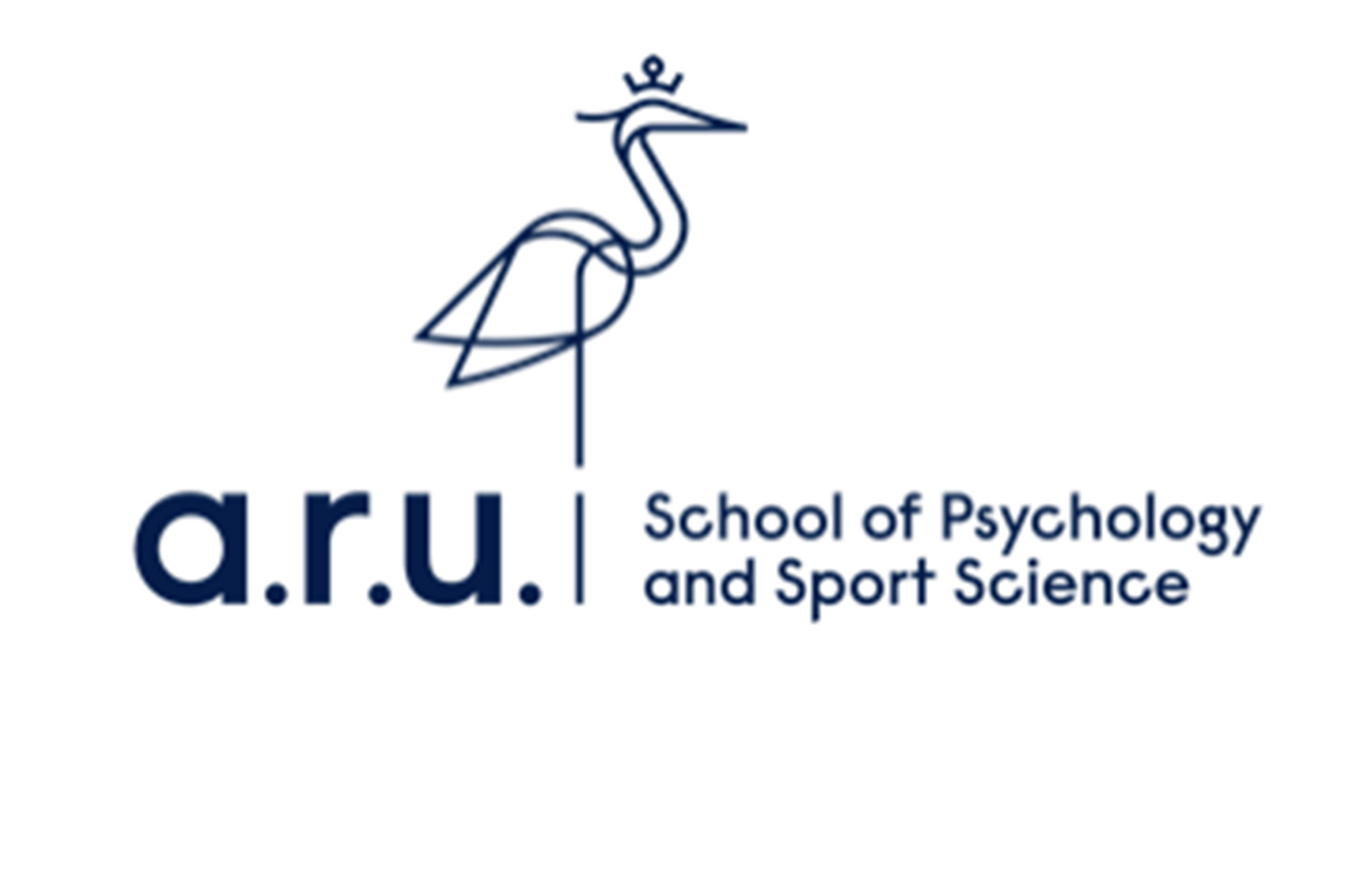 Study Name: The role of attributions, shame, and self-compassion on the mental health of individuals with facial differences.
About Me: Hi my name is Joel, I am 21 years old and I was born with a facial difference; a congenital facial palsy. I have had facial reanimation surgery to try to improve the movement in the left side of my face. This has involved a number of surgeries, with a nerve being taken from my foot and a muscle from my chest, being transferred to my face. My facial difference and my experiences with it have made me very curious about social interactions; specifically other people's behaviour in regards to my difference. This interest led me to study psychology at degree level and then sign up for my masters in psychology, which this study is working towards. I want to draw more attention to the day-to-day interactions people with facial differences are confronted with. I also want to investigate the way we interpret these interactions, especially the negative ones, and how this may impact on psychological well-being.
Description: This study investigates whether the mental health of those with facial differences is affected by the way they interpret the negative reactions of others. This study will also investigate whether shame and self-compassion plays a role in this interaction. You will be invited to complete a questionnaire with some demographic and appearance questions. This will be followed by questions about self-compassion, mental health, and shame. This study is completed online at a time and place of your convenience.
Eligibility: To take part you need to be aged 18 or over and have any form of facial difference (for example; facial palsies, cleft lip and palate, skin conditions that affect the face, birthmarks, burns, acquired disfigurement, scarring from accidents, craniofacial disorders, disfigurement from head and neck cancer, microtia, and neurofibromatosis affecting facial appearance).
Duration: 15 minutes in duration.
Researchers: Joel Moxey, joel.moxey@student.anglia.ac.uk, Dr Debora Vasconcelos e Sa, debora.sa@anglia.ac.uk.
The study has received ethics approval by the School Research Ethics Panel (SREP) and ratified by the Faculty Research Ethics Panel under the terms of Anglia Ruskin University's Policy and Code of Practice for the Conduct of Research with Human Participants.