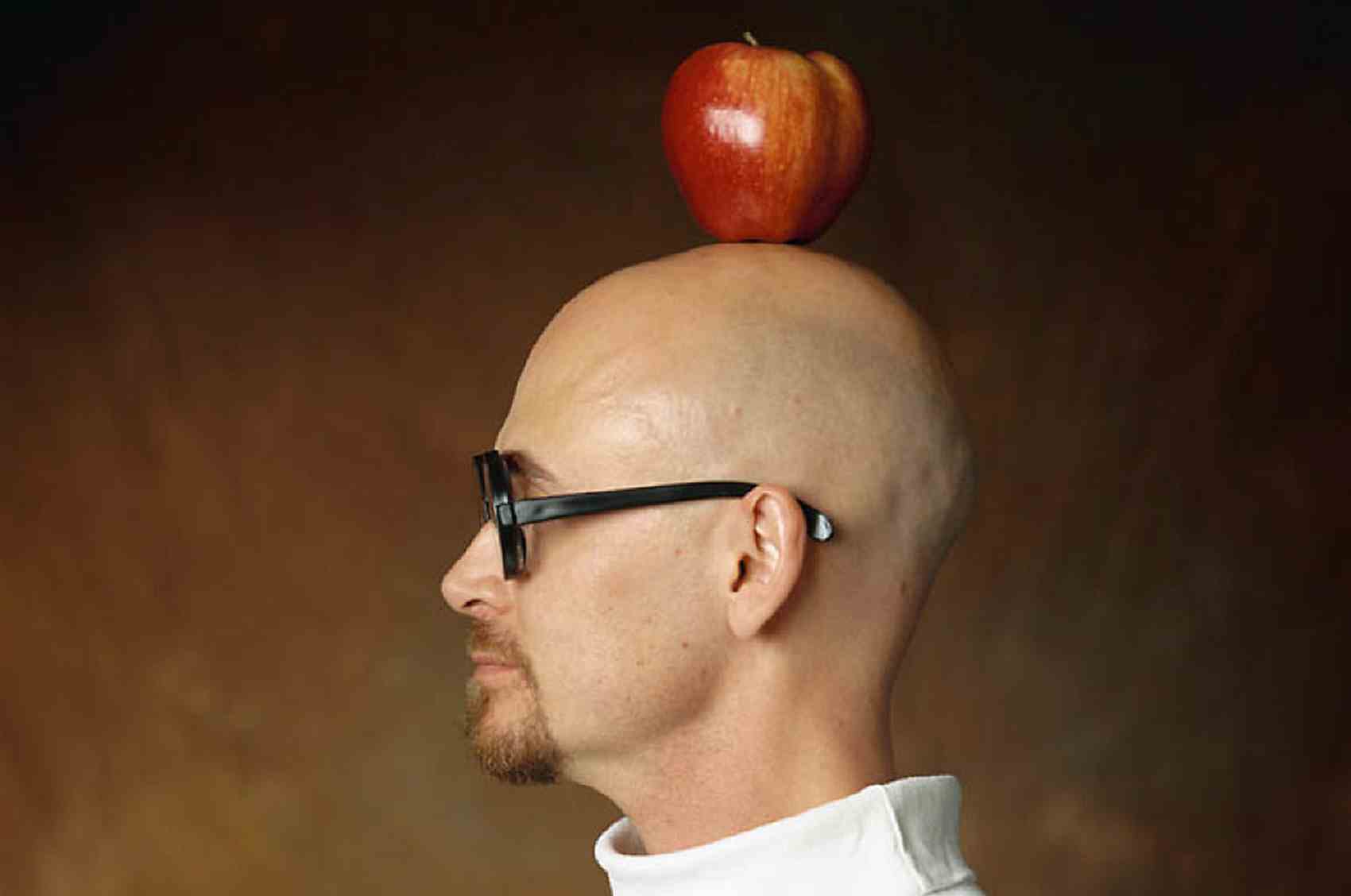 Are you interested in the impact your diet has on your psoriasis and psoriatic arthritis?
Many people make changes to their diet to improve their health, but there is little information to help guide which decisions to make for people with psoriatic arthritis.
A team from Bath including medical student Liv Ellis, research partner Mel Brooke and Dr William Tillett are investigating what changes people are making to their diet.