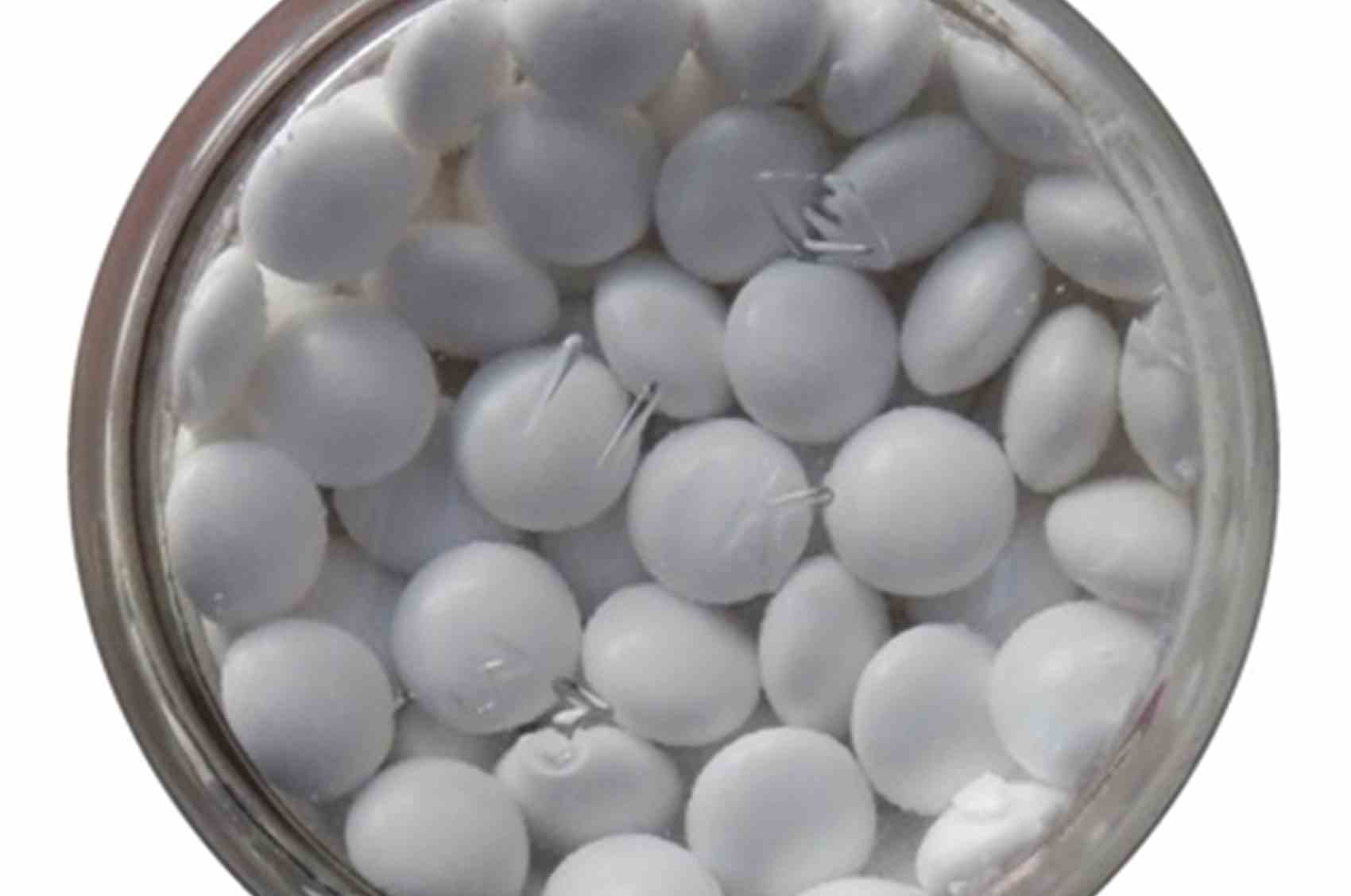 People will no longer be able to purchase diclofenac tablets, used to treat pain and inflammation, from pharmacies without a prescription from their doctor due to the small risk of heart problems the Medicines and Healthcare products Regulatory Agency (MHRA) announced today. Topical products such as gels will remain available for purchase from pharmacies.  
Dr Sarah Branch, MHRA Vigilance and Risk Management of Medicines Deputy Director said:
"Diclofenac is associated with a small but increased risk of serious cardiac side effects in some patients, particularly if used at high doses and for long-term treatment. Because of this the Commission on Human Medicines (CHM) has advised that patients need to have a medical review before taking oral diclofenac to make sure it is suitable for them.
"If patients have recently bought diclofenac tablets from their pharmacy and continue to need pain relief they should talk to their pharmacist about suitable alternative treatments. However there is no problem if they wish to stop taking diclofenac in the meantime.
"People who have been prescribed diclofenac from their doctor should continue to take their medicine as instructed as their medical history and any tests will already have been assessed.  If you have any questions about your treatment you should discuss this with your doctor at the next visit.
"If you have experienced any side effects to this medicine then you can reports these to us at: YellowCard"
In August 2013 the MHRA consulted on the continued availability of oral diclofenac as a pharmacy medicine in the UK following a European review that found there was a small but significant increased risk of cardiovascular side effects associated with diclofenac. The product information for diclofenac was updated to reflect this new information.
However this evidence has been looked at by the Commission on Human Medicines (CHM), which concluded that these side effects cannot be ruled out even when the medicine is taken for a short time or at a lower dose. Therefore in the interests of patient safety the product is being reclassified to prescription-only medicine (POM).
A recall to pharmacy level only has been issued because this product should no longer be sold over the counter in pharmacies. Oral diclofenac will now only be available as a POM with effect from 15th January 2015.
Source:
MHRA press release