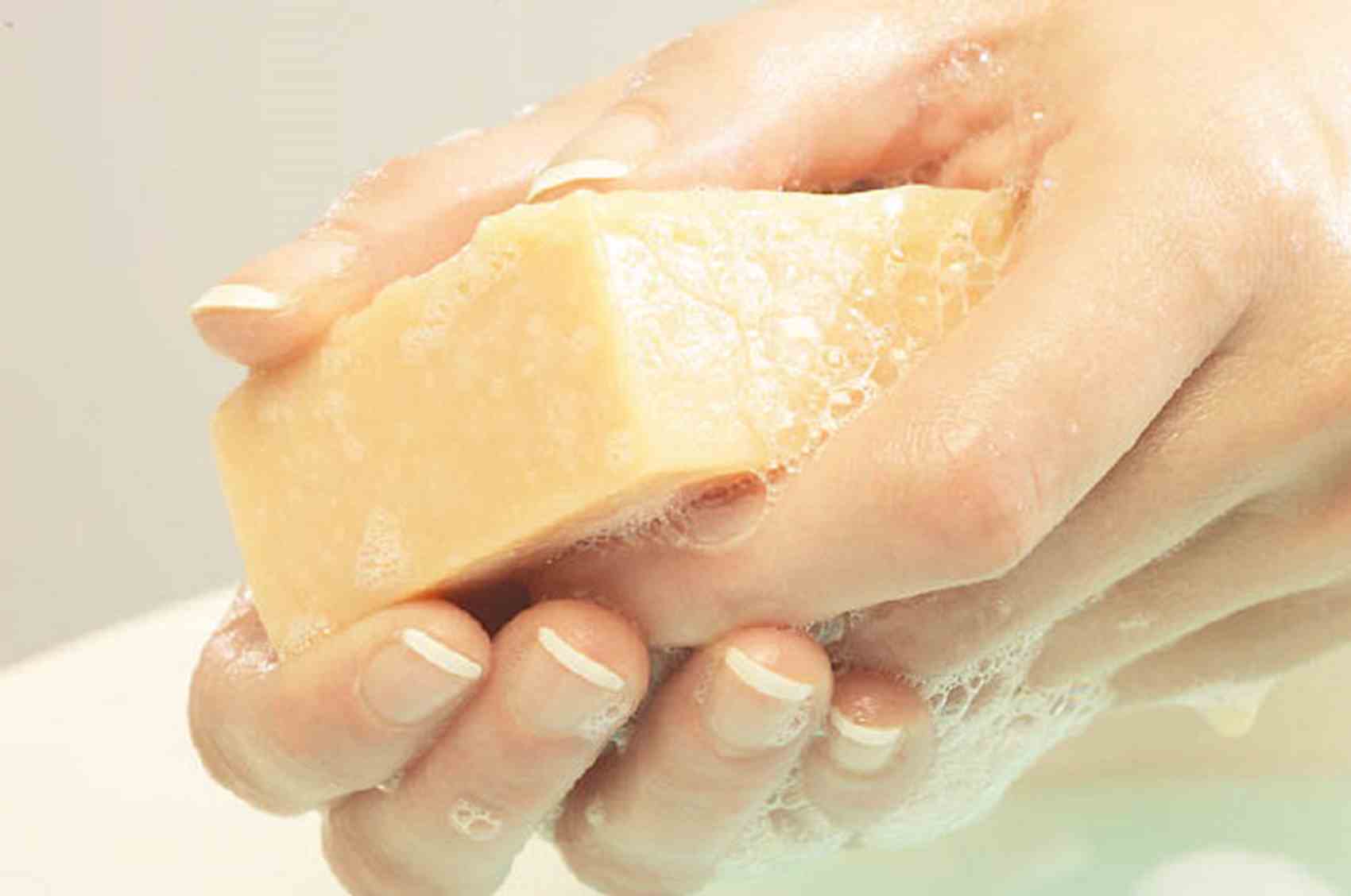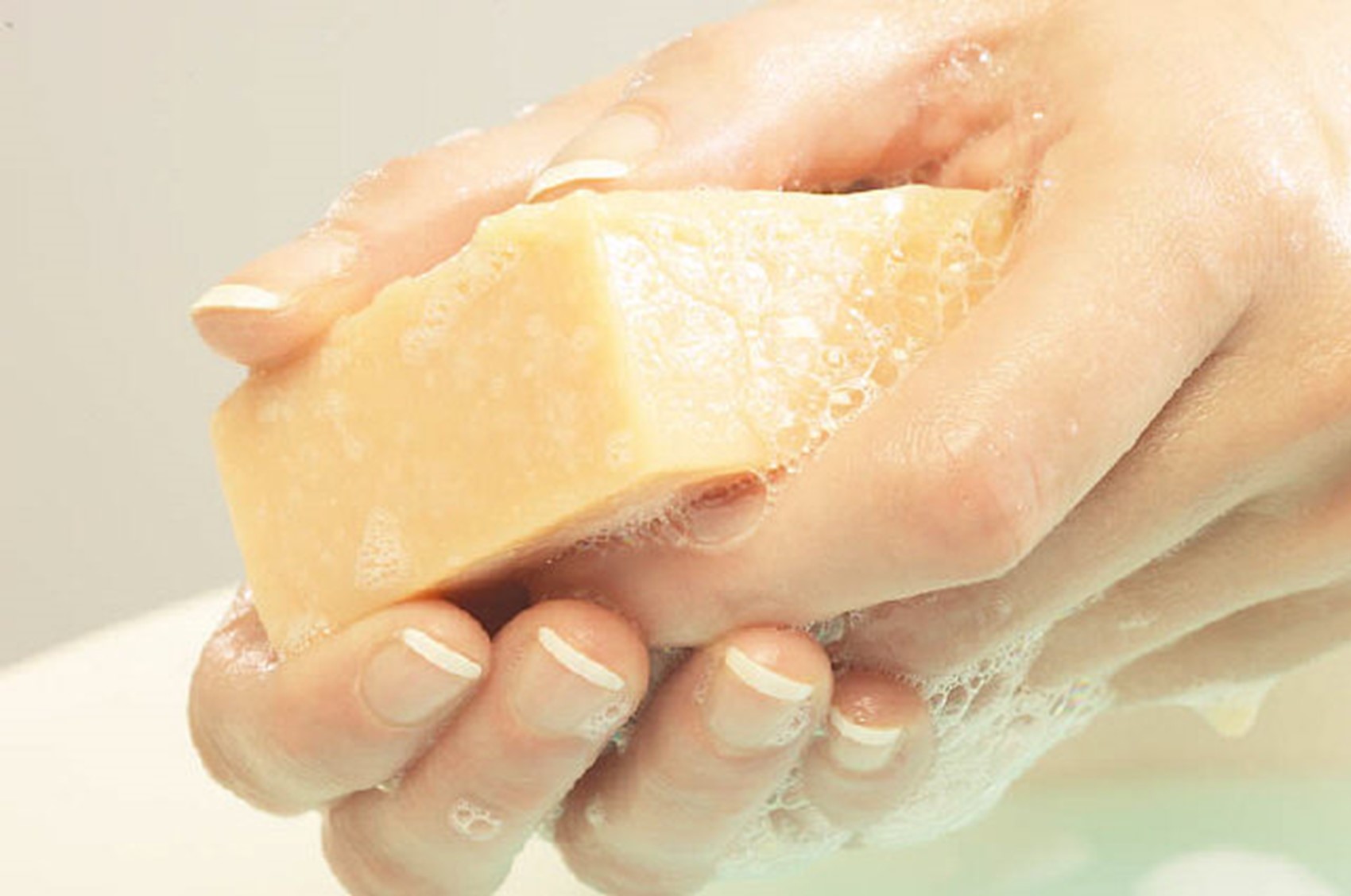 First published 2 March 2020, reviewed and updated 13 May 2020

If you have either psoriasis and/or psoriatic arthritis and are worried about the Coronavirus (COVID-19) and how it may affect you, go to the NHS website or the UK official government website. These sites will provide the latest information and appropriate actions about what to do and who to contact if you have concerns or think you may have come in contact with the virus. 
Remember:

The official advice is subject to change, so it's worth bookmarking the information pages so you can keep up-to-date with the emerging news and updated relevant information related to your personal circumstances.  
To protect others, do not go to a GP, pharmacy or hospital, to check symptoms the NHS111 dedicated website will help you by asking you a few questions and tell you what to do next.
Advice in other parts of the UK

Scotland NHS Inform Self-help guide: Coronavirus (COVID-19)
Wales NHS Direct Wales Coronavirus COVID-19 Symptom Checker
Northern Ireland​ HSC Public Health Agency
Advice from the European Union
Advice from the European Centre for Disease Prevention and Control, has some useful Q & A on COVID-19 ecdc website


*General advice (from the NHS and UK Government)

Stay at home 
Only go outside for food, health reasons or work (but only if you cannot work from home)
If you go out, stay 2 metres (6ft) away from other people at all times
Wash your hands as soon as you get home
Do not meet others, even friends or family. You can spread the virus even if you don't have symptoms. Read more about what is included in the stay at home advice
For England there is new advice called stay alert read full advice , for Scotland, Wales and Northern Ireland the advice to stay at home remains. 
*Continue to check the advice for the area you live, as this may have changed.
 DO
cover your mouth and nose with a tissue or your sleeve (not your hands) when you cough or sneeze
put used tissues in the bin immediately
wash your hands with soap and water often – use hand sanitiser gel, if soap and water are not available
try to avoid close contact with people who are unwell
DON'T
do not touch your eyes, nose or mouth if your hands are not clean

We have started a blog page and will post relevant information as it arises View the PAPAA Blog.
 
Source:
National Health Service
NHS111
NHS England
NHS Scotland
NHS Direct Wales​
HSC Public Health Agency​
UK Government
European Union
Further information:
You can also get further information on the World Health Organisation (WHO) website, which is updated daily. 
WHO Rolling update is also a useful page to see the latest developments.