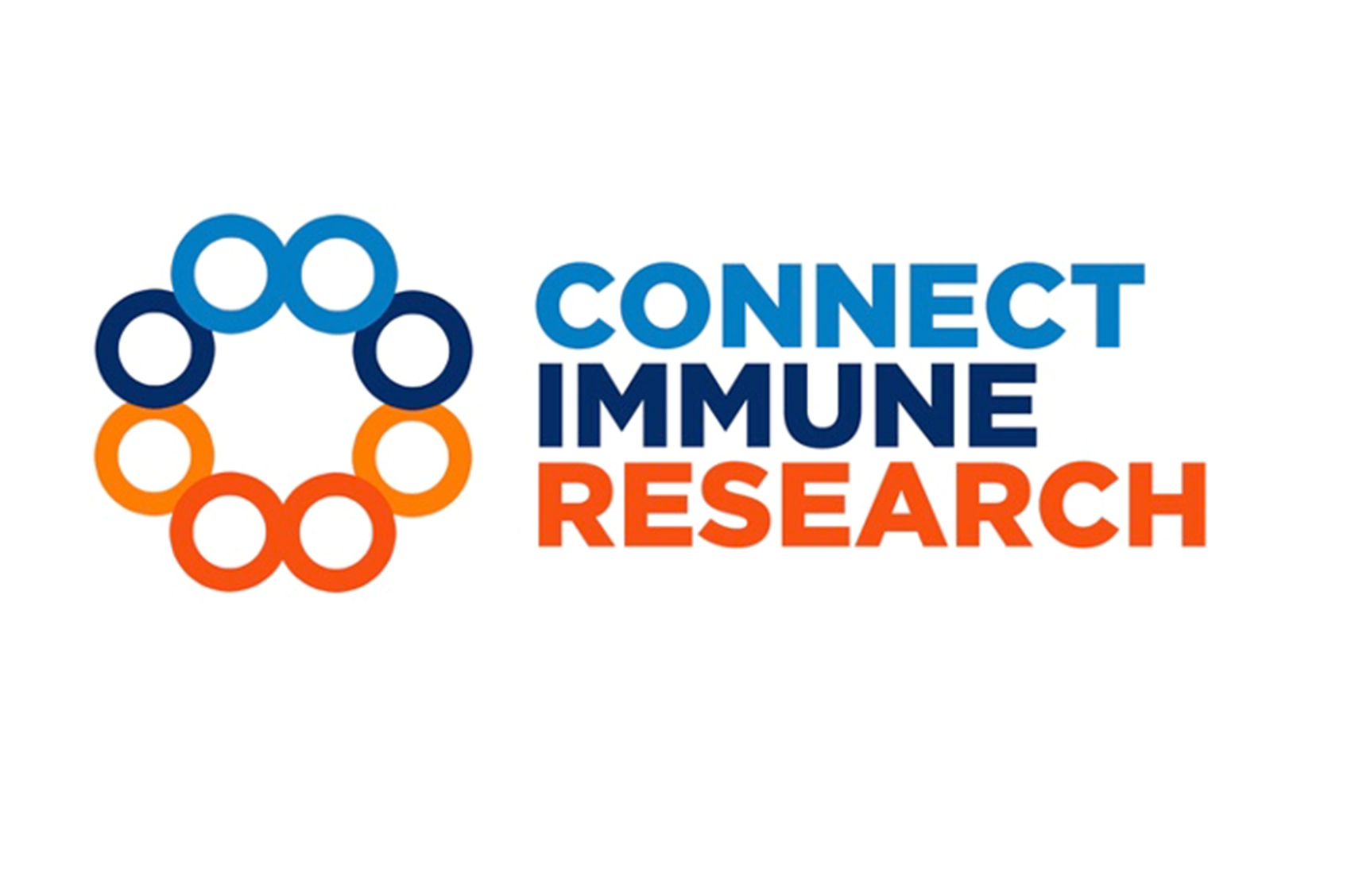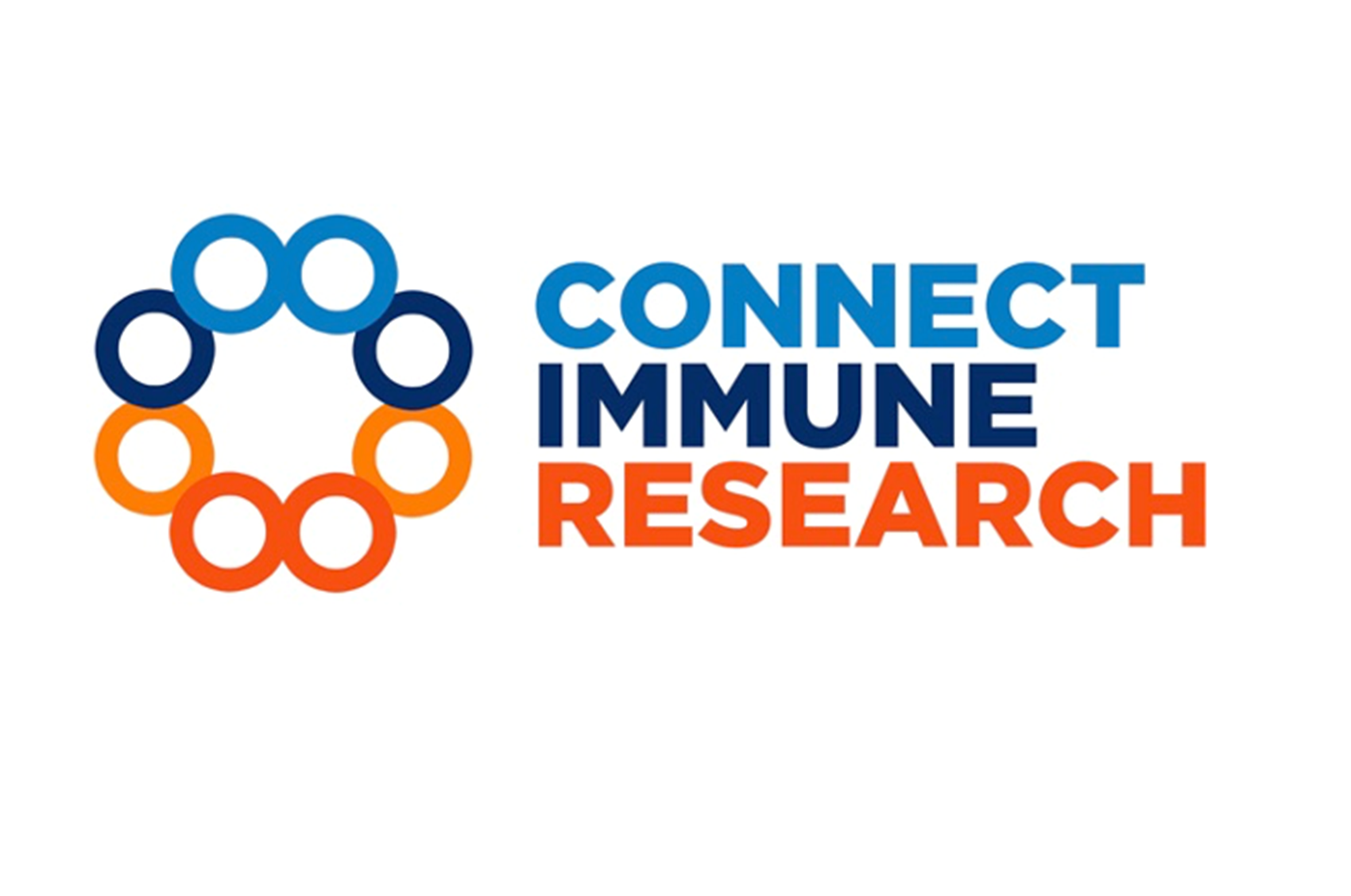 Bowel Research UK joins first-of-its-kind charity partnership Connect Immune Research
A pioneering research charity initiative has attracted further backing to address the UK's high prevalence of autoimmune conditions.
Bowel Research UK has joined the Connect Immune Research initiative, which includes the type 1 diabetes charity JDRF, the MS Society, Versus Arthritis, the British Society for Immunology, Alopecia UK, the Psoriasis and Psoriatic Arthritis Alliance and Coeliac UK.
The organisations will work together to accelerate research into autoimmune conditions, which see the body's immune system mistakenly attack healthy cells. Autoimmune conditions affect an estimated four million people in the UK – equivalent to more than six per cent of the population – but cures have not yet been found.
The Connect Immune Research initiative brings together researchers from across these autoimmune conditions to uncover the common threads in their work. This will see greater efficiency and hopefully new treatments, faster.
Rebecca Porta, CEO of Bowel Research UK, says:
"Chronic inflammatory gastrointestinal diseases like Crohn's and ulcerative colitis are thought to be associated with autoimmune responses where the body's own immune system attacks healthy tissues. Severe cases of both conditions can be highly debilitating and life limiting.
As we stand, there is a lot more to be discovered about autoimmune conditions and a pressing need for more research. This is why we are delighted to join Connect Immune Research, to pool our research findings and work with organisations such as Coeliac UK, the MS Society and the British Society for Immunology and many others to discover more about these and other diseases like arthritis for which there are currently treatments but no cures."
Caroline Schmutz, Research Partnerships Manager at JDRF, said:
"Connect Immune Research intends to build momentum among funders and scientists to find the links between autoimmune conditions. Our approach is to work together in a way that rarely happens across different immune disorders today.
As well as accelerating research into new treatments for millions of people, the Connect Immune Research approach could break traditional research silos. We believe this innovative approach could be key to helping the medical research sector become more efficient and adapt to the impact of the COVID-19 crisis."
Read more here about Connect Immune Research.