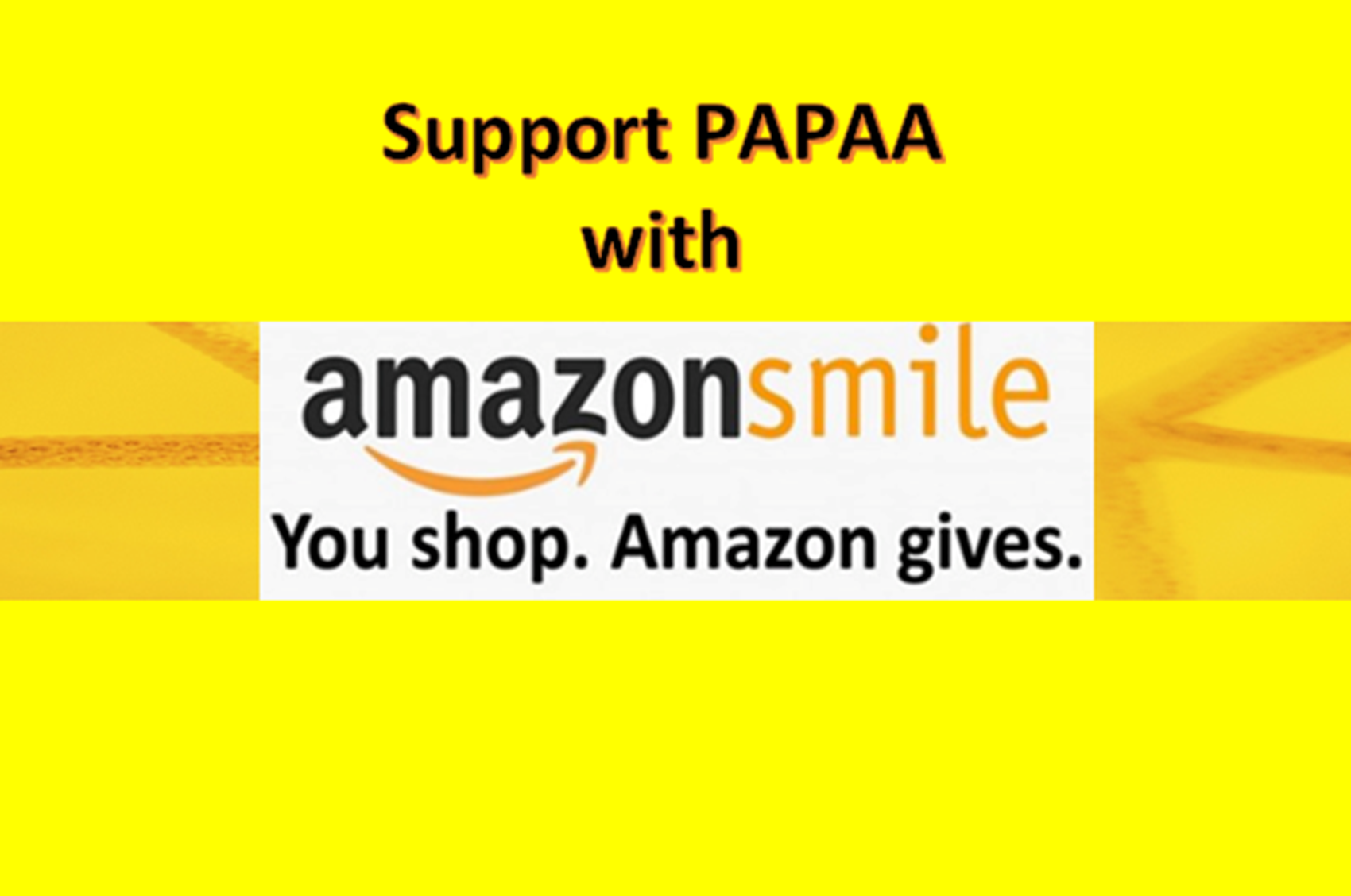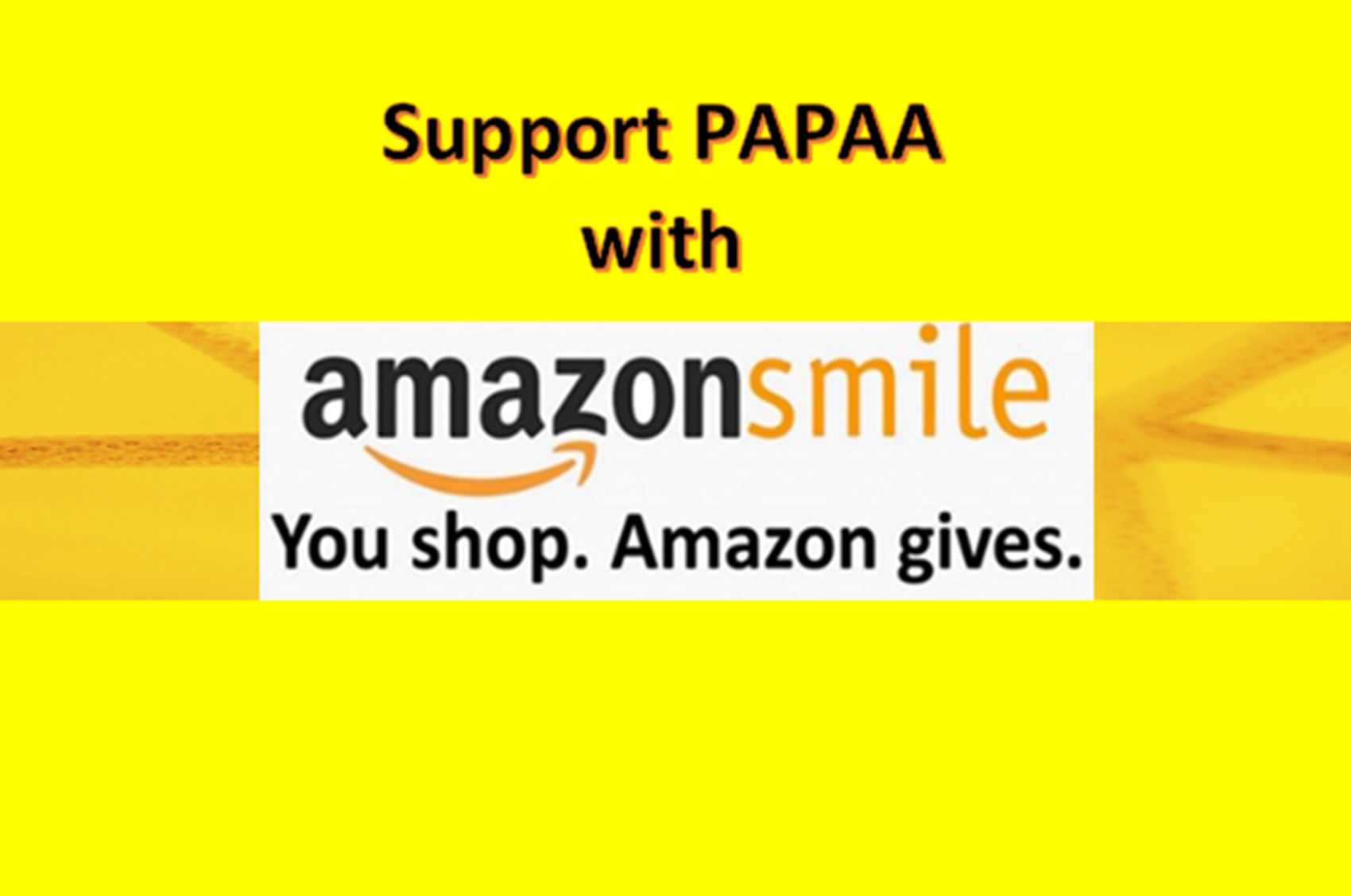 Do you shop with Amazon?  If so, did you know that Amazon have created a resource that will allow PAPAA to receive a donation at no cost to you?
So how does it work?  Smile.Amazon is part of Amazon and allows you to purchase anything that you would do on the normal site, for the same prices, with the added bonus that if you select a charity such as PAPAA, Smile.Amazon will donate 0.5% of your total purchase to us as a charitable donation. 
So it doesn't cost you anything, nothing is added to your bill, but by using the Smile.Amazon site we will automatically be gifted funds without you having to do anything other than log in to a different part of the Amazon store.
To get started follow the link below which takes you to the Smile.Amazon site, you will note we are the recipient of any donation Amazon make if you make a purchase.  It's as simple as that. 
Your support will help us to help people most in need who are affected by psoriasis and or psoriatic arthritis.   Follow this link to get started.