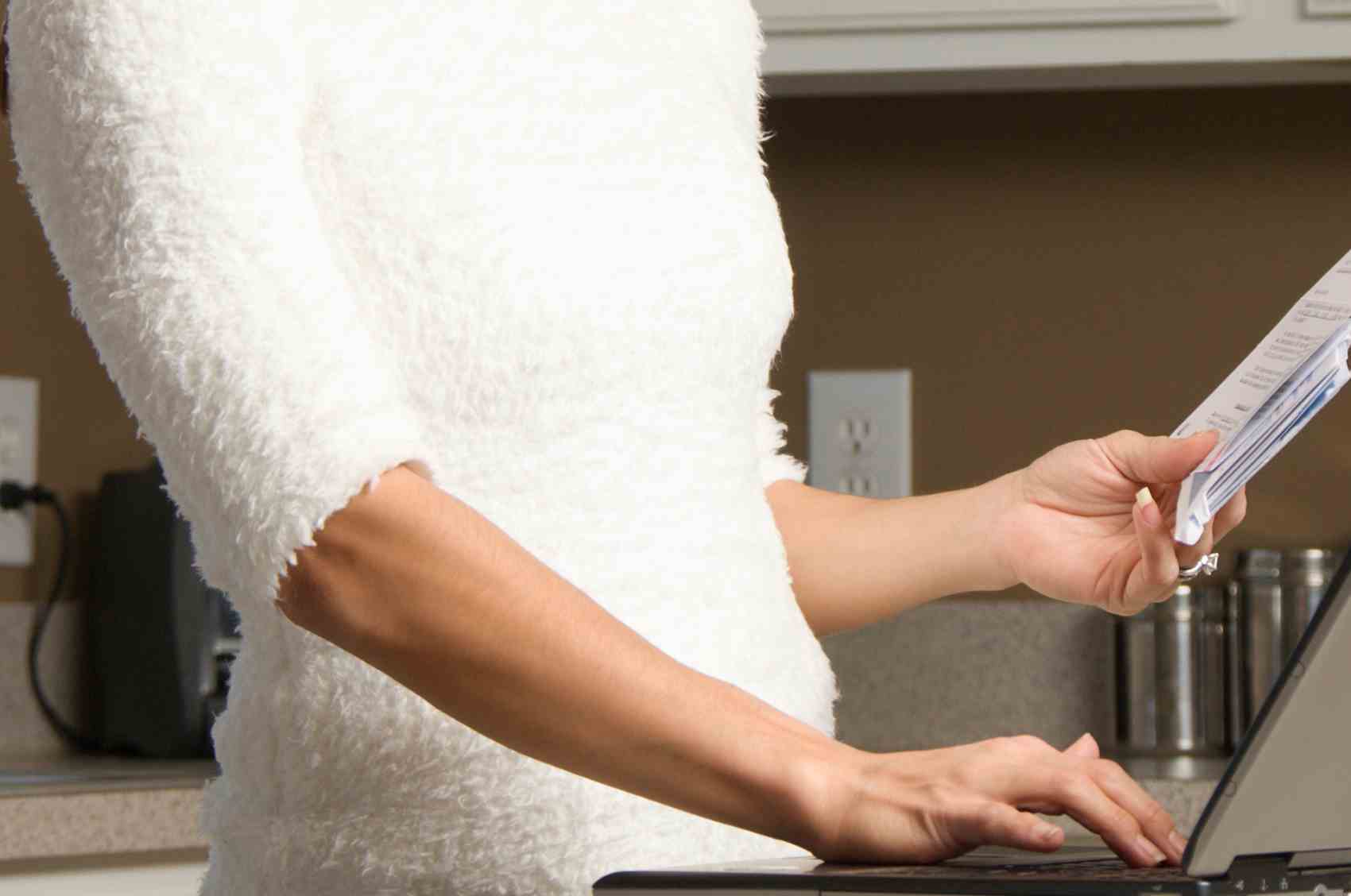 Whether you have psoriasis or psoriatic arthritis, are a healthcare professional or someone with an interest in psoriatic conditions, keeping up-to-date or just refreshing your knowledge couldn't be easier. PAPAA's online courses are designed to be easy to access, via most devices. A convenient bookmarking facility allows you to dip in and out at your leisure.
You can access specially designed FREE courses and self-help guides. Just sign-up as a website member, go to the shop, add the free course to your basket and checkout.  You will then get an email with a direct link to the activity, which will also appear on your unique 'About me' profile page on the PAPAA website.
But we haven't forgot about healthcare professionals, our Psoriasis in Practice (PIP) online course is accredited by the RCN Centre for Professional Accreditation and is worth 10-study hours, and can be accessed FREE by healthcare professionals who have an appropriate professional registration.
If you would like to make a simple start, we recommend our newly developed 10-question quiz called 'What do you know about psoriasis?'
Why not have a go and see how much you know?