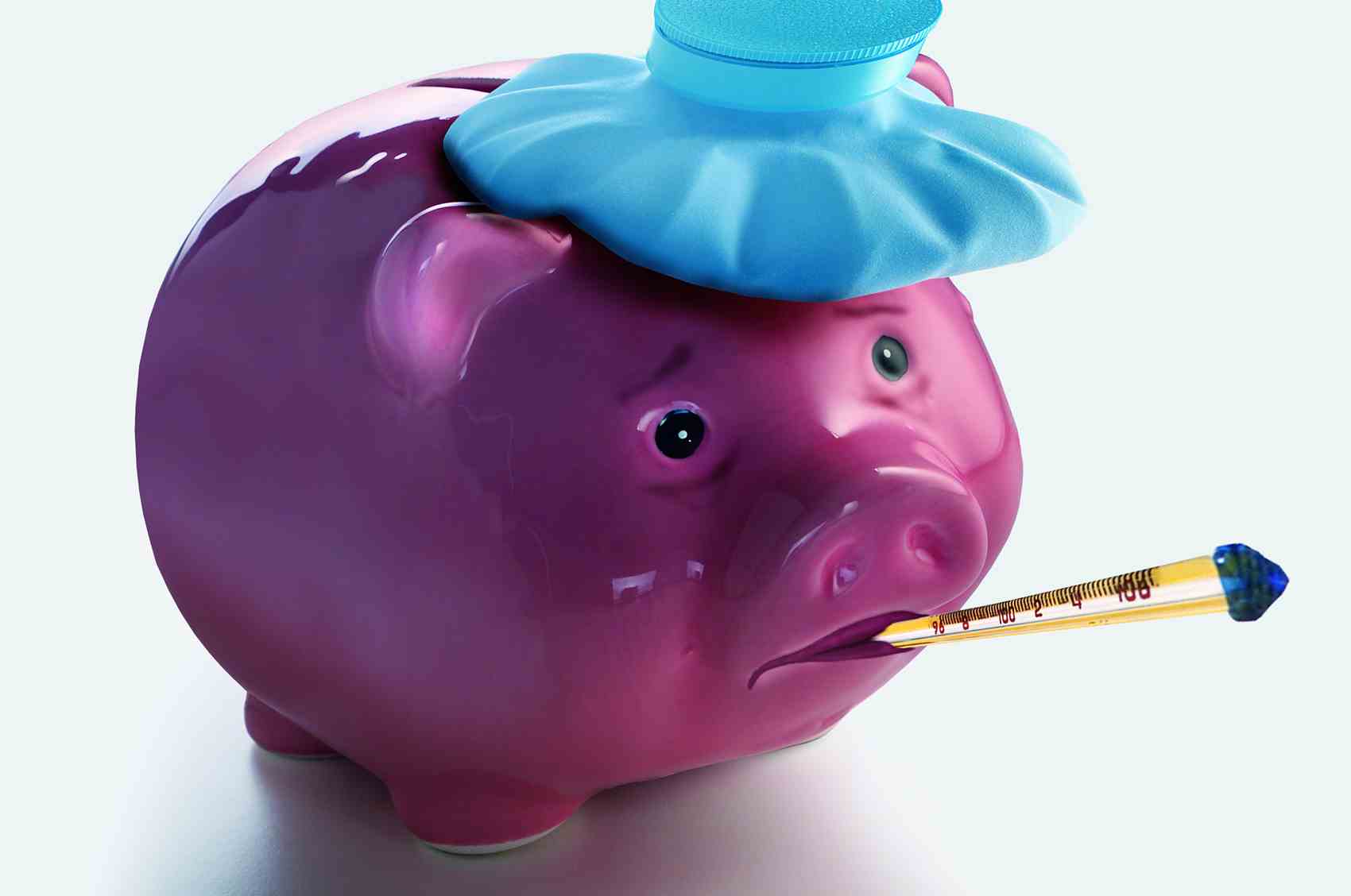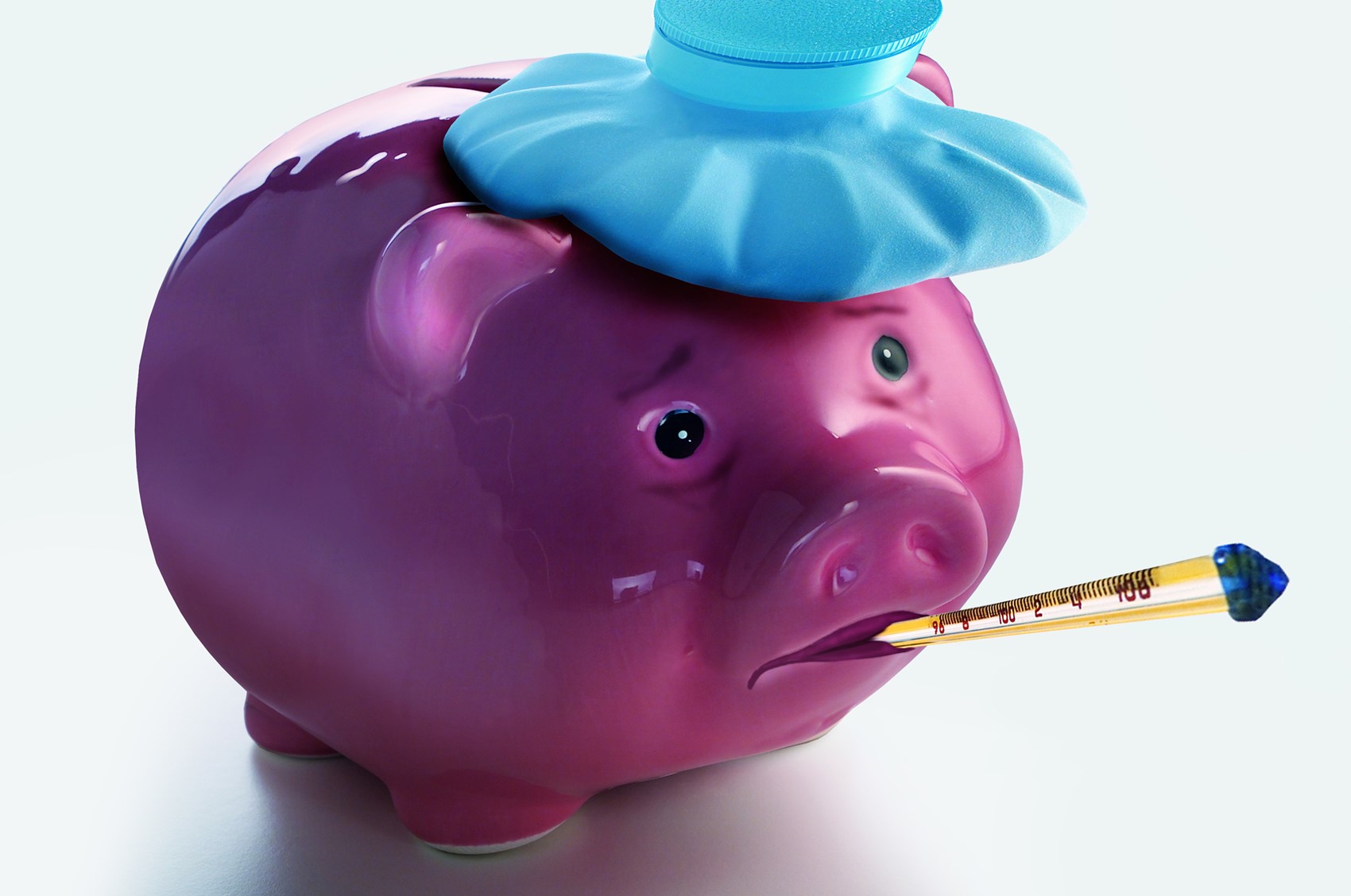 See our new video that is part of our strategy to raise awareness of psoriasis and psoriatic arthritis and includes our mission to look and delve deeper into the causes of psoriatic disease by funding research projects. 
We have set up a campaign in our JustGiving page to raise funds towards our research support activities.
Read our previously funded research projects, which to date has been around three-quarters of a million pounds. 
Read our impact report.
In order to continue to fund research, our educational programmes and support materials we need your donations.  
To see how you can support us or make a donation see our donate page.