Treatments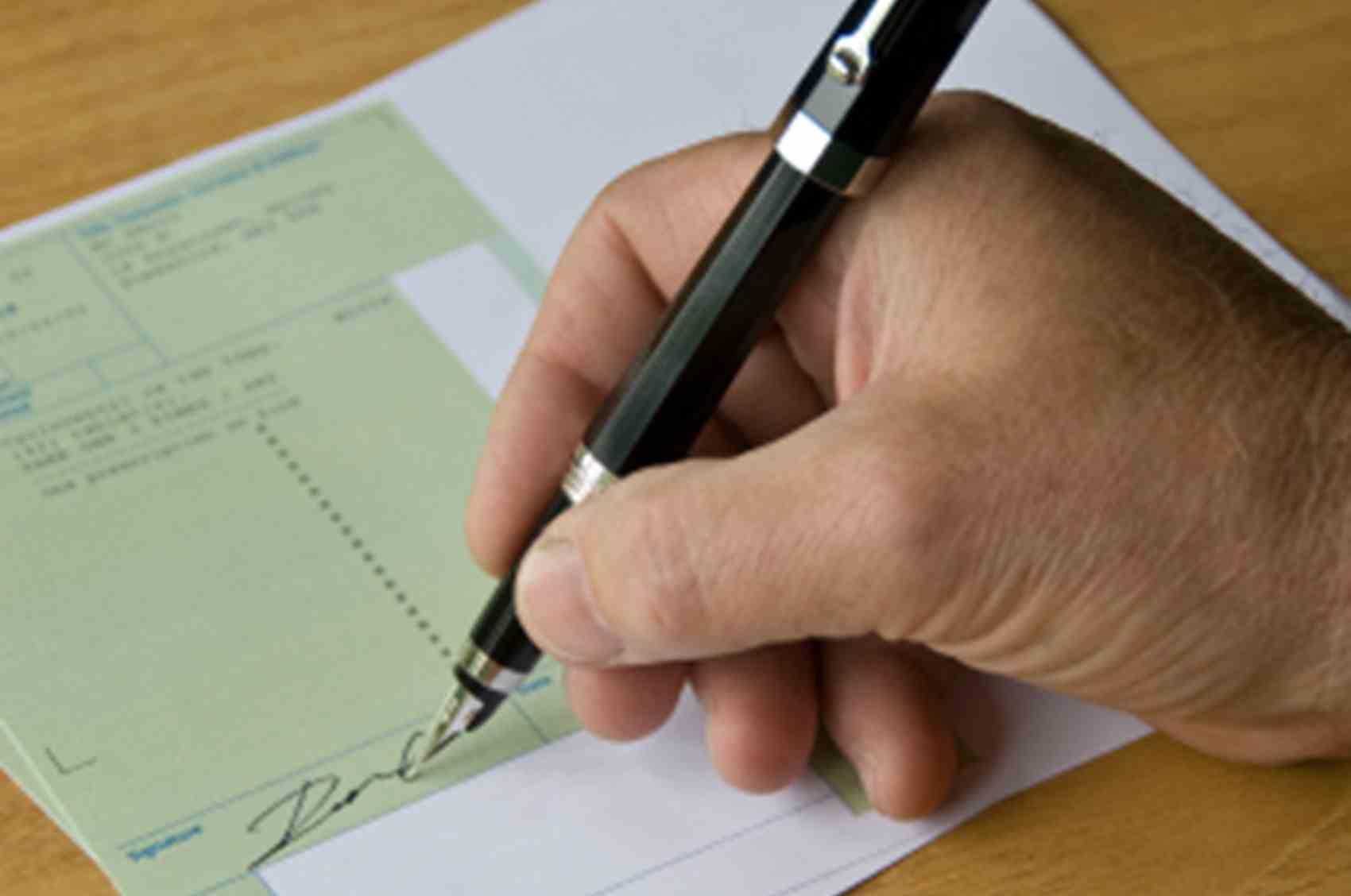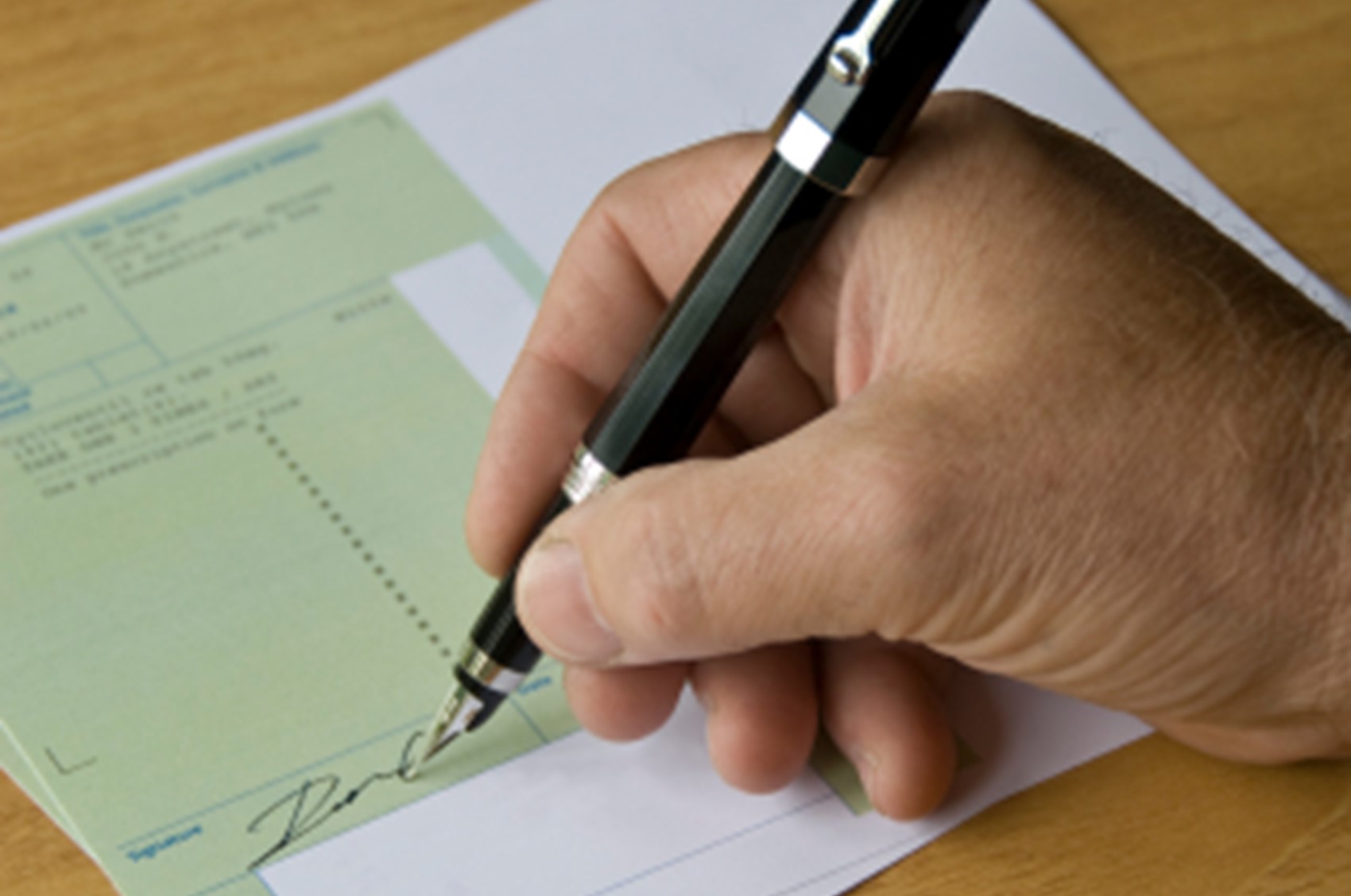 An overview:
The type of treatment you might receive can vary, but are generally defined as a course of action which is adopted to deal with an illness, disease, condition or medically related problem affecting an individual.
Treatments are not just confined to taking a pill or potion, but depending on your circumstances and the view of your healthcare provider, might include the following:
Topical – applied to the skin such as creams and ointments
Systemic – taken internally such as tablets, liquids for pain relief and disease modifying
Injections – for pain relief, therapeutic symptom relief and disease modifying
Physical therapy – such as manipulation of joints, exercise or acupuncture
Surgery – to repair, replace or remove parts of the human anatomy
Light treatment – the use of natural or artificial light to change the course or progression of disease
Mechanical pain relief – traction to stretch or the use of external application of electric current for pain relief such as TENS machines
Talking therapies – such as counselling or cognitive behavioural therapy (CBT)
Self help - using some form of guidance such as instructional booklets or educational material to understand and cope
Complementary – a therapy that is not considered mainstream, but may complement conventional therapy and might include supplements to diet
You now might like to view the psoriasis treatments page or the psoriatic arthritis treatments page. These give more detail on the current treatments with links to individual data sheets.