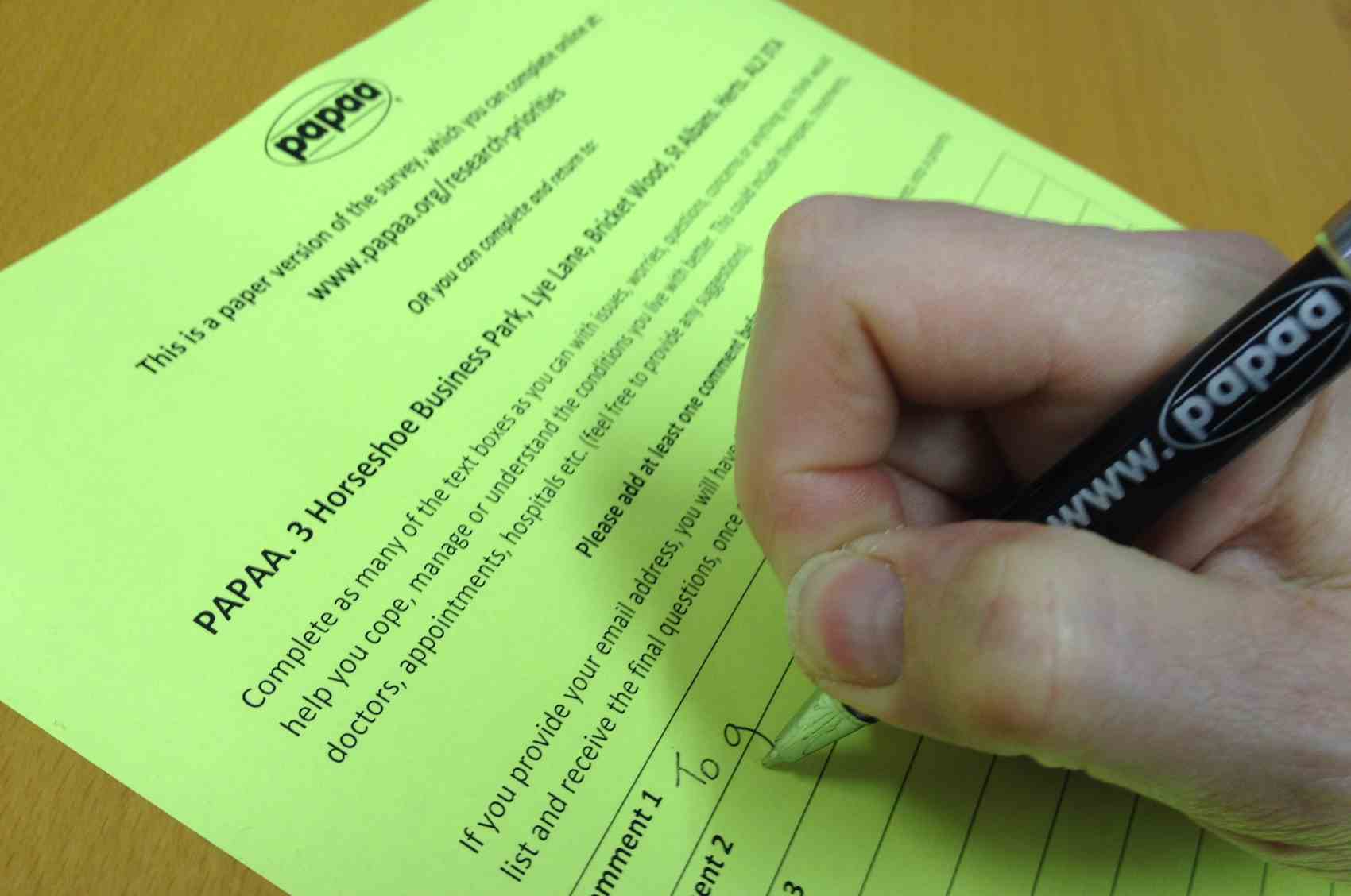 Do you have psoriasis and or psoriatic arthritis?
Would you like to help with research?
Do you want to have your say about what is important to you?
PAPAA is currently gathering comments on what people with psoriasis and or psoriatic arthritis feel would benefit from further research.
People who live with a chronic disease have a unique insight into the issues that are important to them.  We would like to know what you think.   We want comments on issues, worries, questions, concerns or anything you think would help you cope, manage or understand the conditions you live with better. This could include therapies, treatments, doctors, appointments, hospitals etc.
Once gathered  we will compile a list of the most common topics and then will ask people to rank these in order of priority with the view that the most common concerns being put forward as questions deserving research status.
By helping with this survey, you will be directly influencing the research agenda and raising issues that are important to people with psoriasis and psoriatic arthritis.