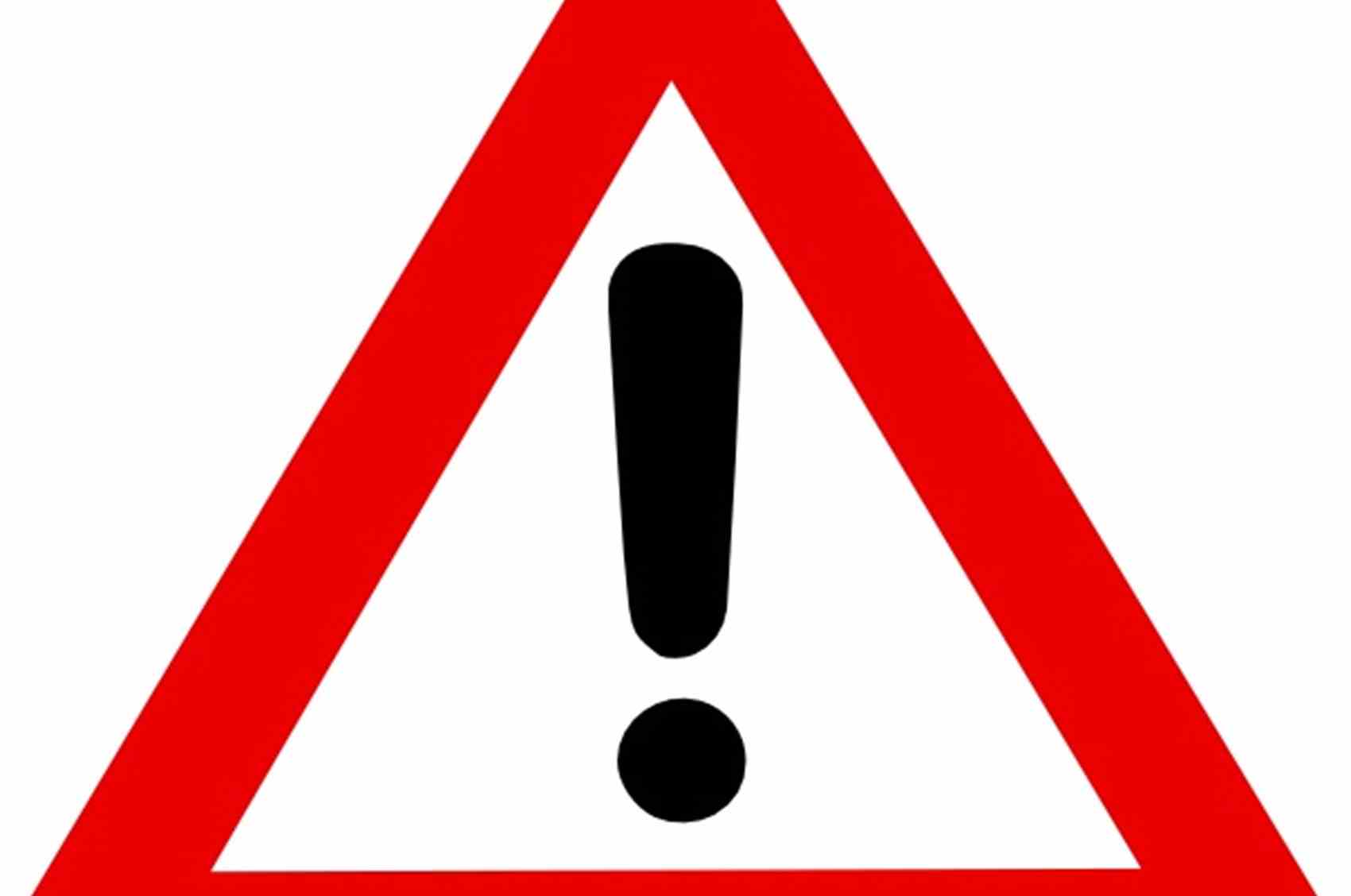 The Health Services Authority (HSA) in Singapore issued an alert on 2 November 2017 about two traditional Chinese medicinal products found to contain undeclared Western medicinal ingredients. The products have caused serious adverse reactions. 
The products are called:
WAN LING REN SEM CHIN KUO PILL and CHONG CAO DAN
The sale of these products may be confined to the area where the alert has been issued, but given the access to products over the internet, these may have been made available elsewhere.  Anyone who has purchased these products is advised to contact their doctor.
The full alert can be read by clicking here 
We would encourage anyone to use the Medicines and Healthcare products Regulatory Agency(MHRA) Yellow Card scheme to report any possible reactions providing as much information as possible, including the brand name (if it has one), the list of ingredients, a copy of package labelling, and details of the manufacturer. 
Further advice on using herbal medicines can be obtained by visiting the  MHRA website or to report adverse events  go to The Yellow Card scheme