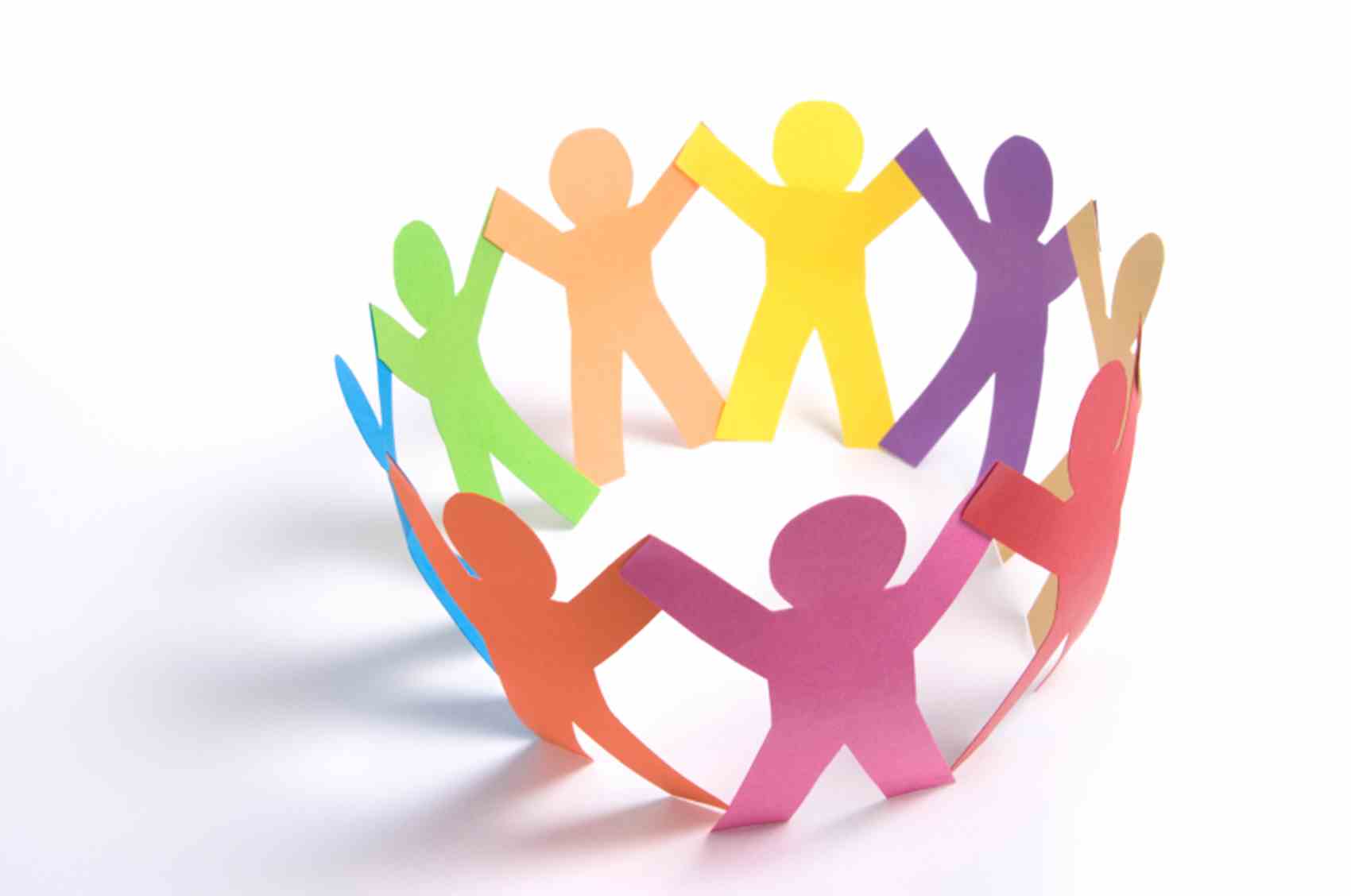 The challenges of living with psoriatic arthritis are widespread; just managing the physical symptoms of pain and fatigue are both difficult, add to this the lack of mobility and frustration of carrying out daily tasks can make life a daily struggle.
To prevent stiffness in psoriatic arthritis you can put joints through a full range of movements on a daily basis. To help you to attempt this, PAPAA has recently updated its popular Physiotherapy and Exercise for Psoriatic Arthritis booklet.
Peer reviewed by Rheumatology Clinical Specialist Diane Ellis and a panel of people with psoriatic arthritis, the updated material provides simple diagrams and instructions of appropriate exercises, advice on how to stay motivated and types of recreational exercises to add to a therapeutic programme. The material is available free as hardcopy and/or electronic download.
As a companion to physiotherapy and exercise, occupational therapy can be a valuable way of helping to reduce pressure on joints when carrying out daily tasks.  Simple adjustments and adaptation of items such as pens, combs, cutlery and utensils can remove strain on knuckles and thumbs joints. Changing furniture height, using a chair with arms or carrying objects with two hands can also help reduce strain and pressure on joints.
An updated version of Occupational Therapy and Psoriatic Arthritis has also been fully revised by Lucy Swift a Senior Occupational therapist, with a peer review carried out by Lucy Blenkiron a Clinical Specialist Occupational Therapist.  This leaflet also had considerable input from people with psoriatic arthritis and again is available, as hardcopy and/or electronic download.
Occupational Therapy and Psoriatic Arthritis order from psoriasis shop
Physiotherapy and Exercise for Psoriatic Arthritis order from psoriasis shop