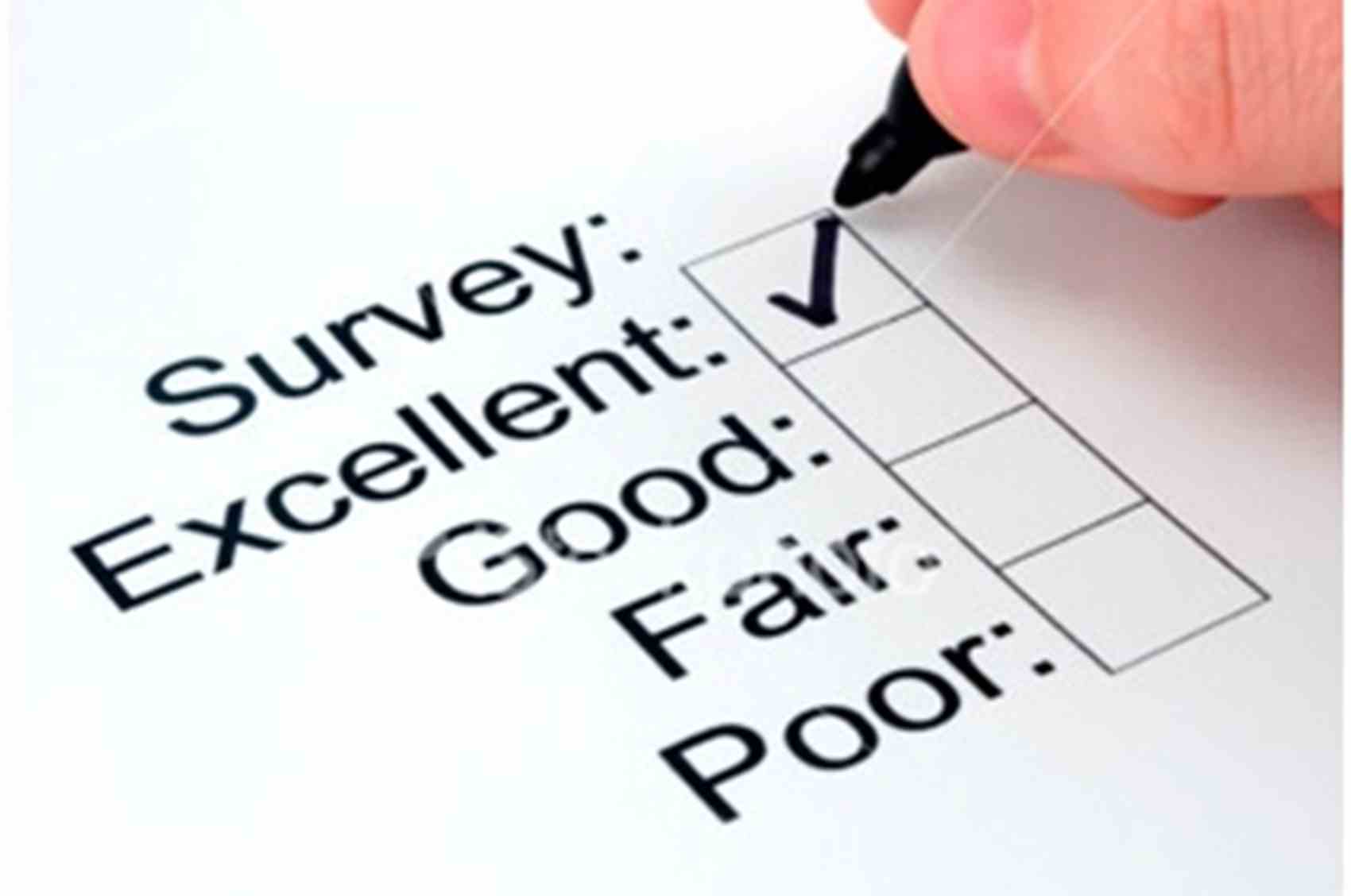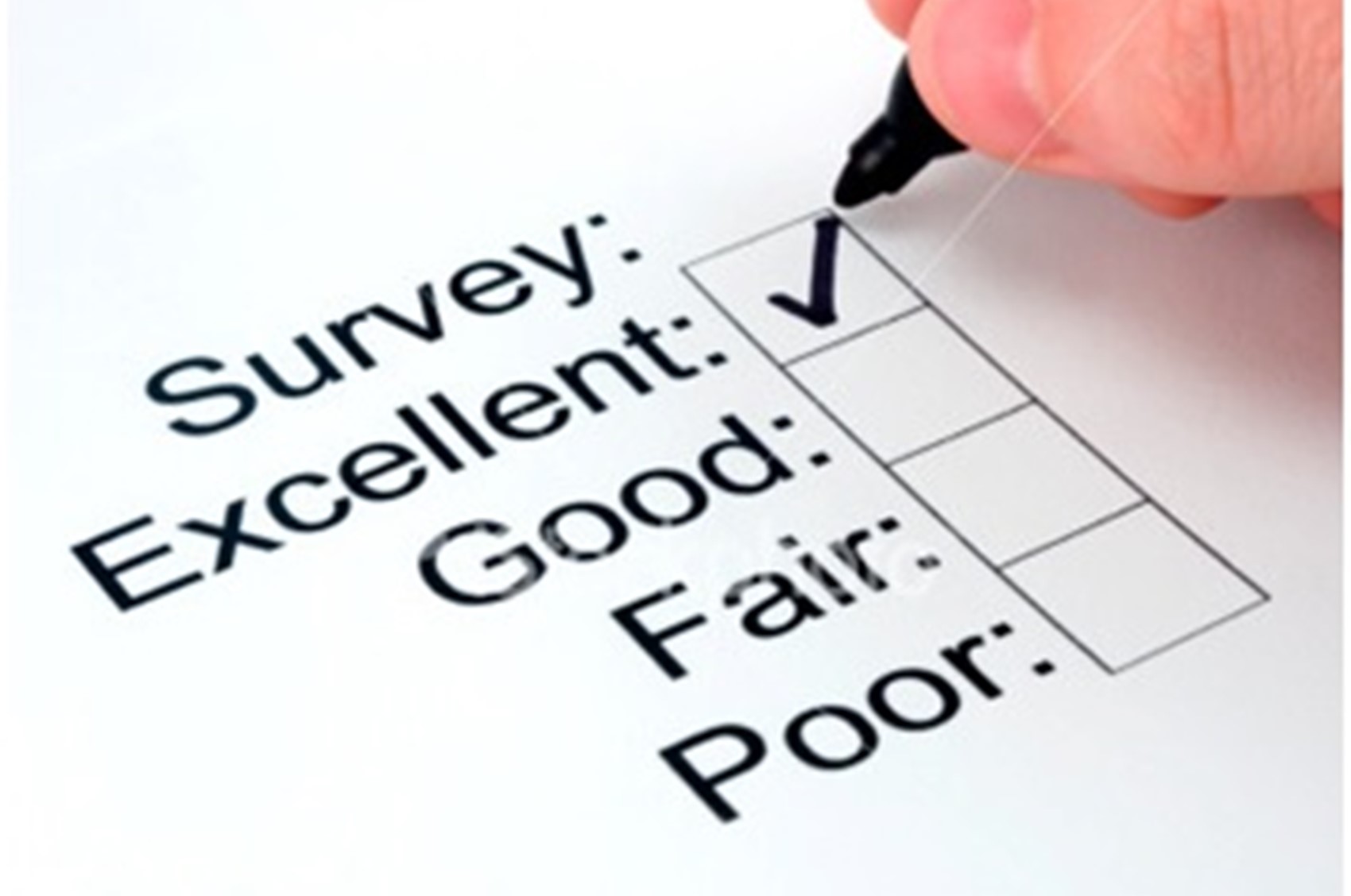 Researchers at the University of Manchester are inviting people with psoriatic arthritis to take part in a survey to tell them about their experience of living with the disease. The study is called: 
'Investigating the role of illness and treatment beliefs, distress and coping strategies in people with psoriatic arthritis'
The aim of the study is to understand better, how people experience psoriatic arthritis in terms of how they think and feel about their psoriatic arthritis and its effect on everyday life.
To be suitable for inclusion in the study you must have been diagnosed with psoriatic arthritis by a doctor and be 18 years or older. 
You may not be suitable for the study if you have: 
any memory problems
another medical condition other than psoriasis
a psychiatric condition