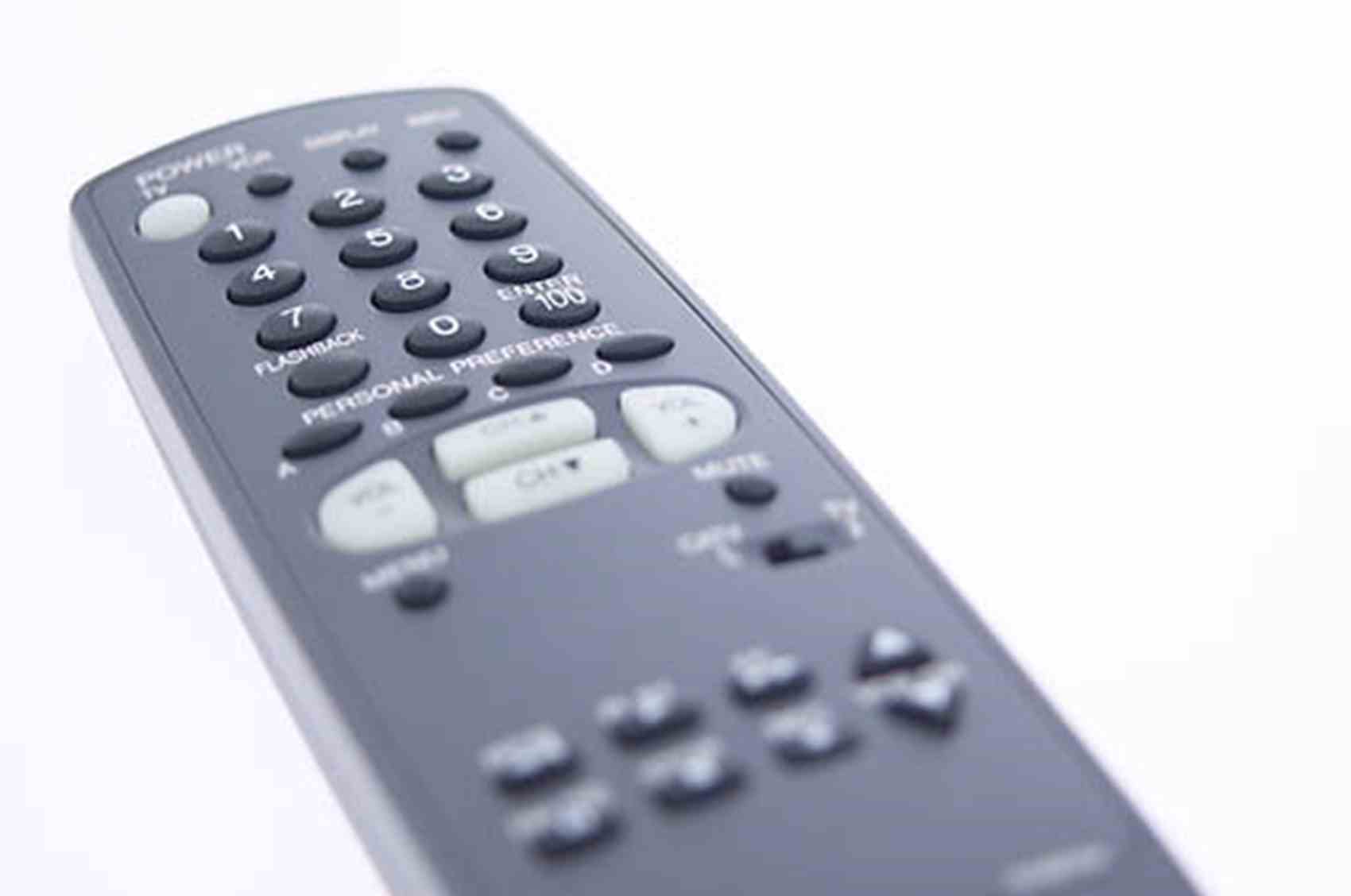 Do you have acne, alopecia, eczema and/or psoriasis?
Are you aged 12-24?
Do you want to share your story to help other people who are going through the same thing?
A researcher at the University of Oxford, is looking for people in England aged 12-24 to interview about their experiences of living with a skin-related condition. This research will be used to create a new section on the young people's part of healthtalk.org on acne, alopecia, eczema and psoriasis.
This unique, award-winning website is run by a national charity and allows you to find out about a range of health-related issues by watching videos of young people talking about their real-life experiences.
For more information about the SKINS research, please contact:
Email: abigail.mcniven@phc.ox.ac.uk  
Telephone: 01865 617944, text: 07587142597
or tweet: @AbiSKINS
Web: www.healthtalk.org
Address for correspondence:
Health Experiences Research Group
Nuffield Department of Primary Care Health Sciences
University of Oxford
Gibson Building
Radcliffe Observatory Quarter
Woodstock Road
Oxford
OX2 6GG
Study approved by Berkshire Research Ethics Committee