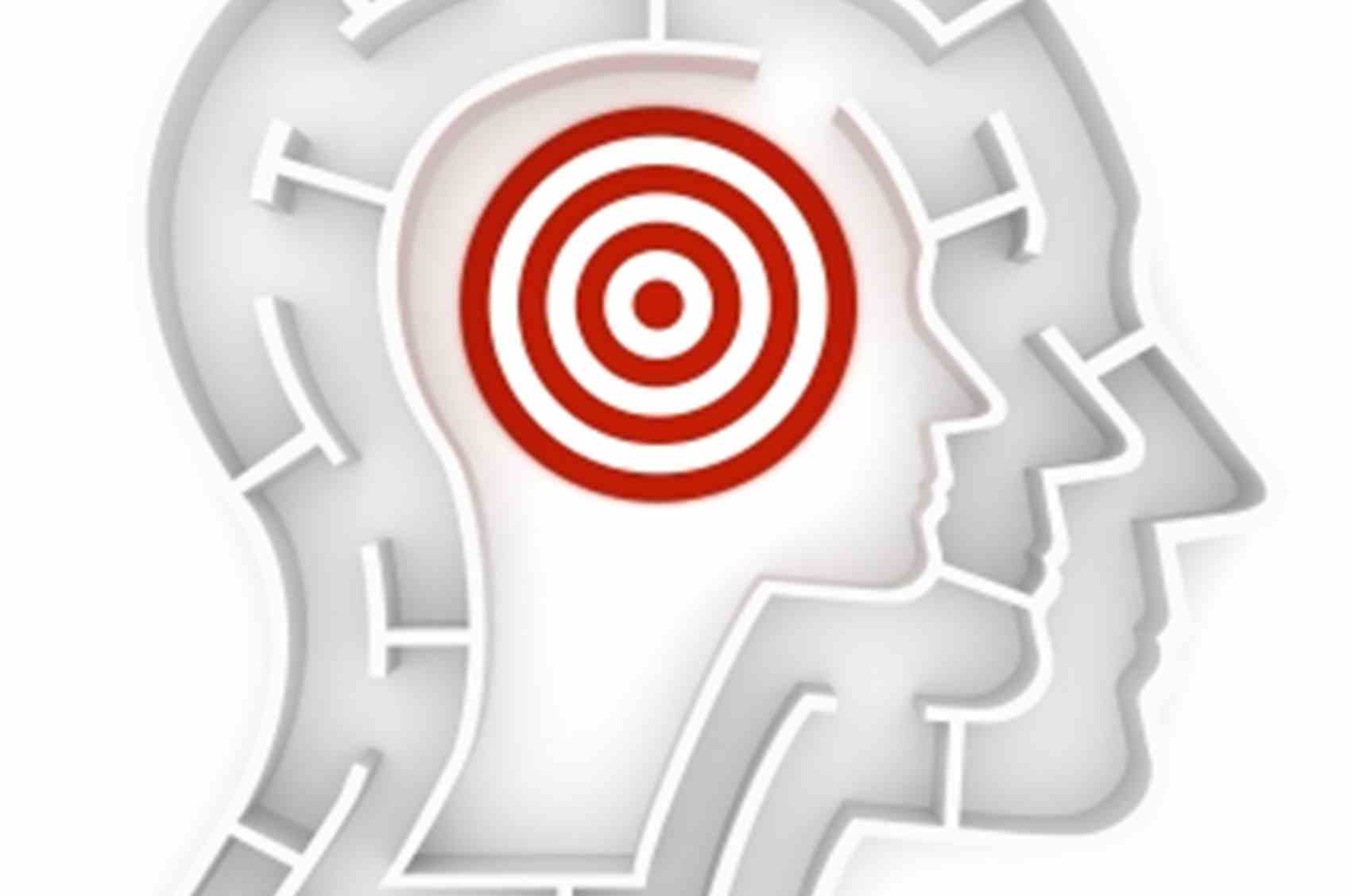 An interesting report from the International Psoriasis Council (IPC) Workshop on the Role of Stress in Psoriasis was recently published in Frontiers in Psychology (2016).   It confirms the important role of stress as an underlying factor in psoriasis and, importantly, the potential role of various stress management techniques as an aid to treatment1.   
The IPC is a not-for-profit charity organisation based in the USA and this workshop actually took place in Boston in November 2013, though the report has only just been published.  The panel brought together dermatology and psychology experts from all over the world in order to review the current scientific evidence on the role of psychological factors (especially stress) in psoriasis.  They were also asked to make recommendations regarding stress-management interventions in clinical practice. 
Stress is a well-known exacerbating factor of psoriasis. Stress can make psoriasis worse and psoriasis can make you feel stressed.  Exactly how and why this happens is not entirely clear, but there are some hints from recent research which may point the way.  One possibility is that levels of stress hormones, such as cortisol, may be influenced by stress and that this may make the problem worse.  Conversely, new research suggests that stress relief interventions can lead to changes in the cortisol response of stressed individuals and an improvement in psoriasis symptoms and quality of life.  It can also lead to a reduction in treatment duration when used in conjunction with certain standard treatments for psoriasis, such as phototherapy. 
Another possible mechanism is that stress-reduction programmes could improve the immune status of individuals with psoriasis.  In rheumatoid arthritis, significant reductions in inflammatory markers (cytokines) have been documented after stress reduction and similar immune benefits may also occur in psoriasis.     
Two recently published reports confirm that psychological interventions can make a significant difference to psoriatic symptoms.  The first of these studies used a simple technique called "mindfulness", which is actually just a form of meditation.  Twenty-nine people with psoriasis were randomised either to mindfulness treatment plus their usual psoriasis therapy, or to a control group which continued with usual psoriasis treatment alone.  The subjects completed self-reported measurements of psoriasis severity, perceived stress, distress and quality of life (QoL),at baseline and again post-intervention.  The mindfulness group reported statistically lower psoriasis severity and better quality of life scores than the control group2. Whilst this is a small study, it does suggest that mindfulness could be an effective adjunctive treatment in patients with psoriasis. 
Another interesting study, supported by PAPAA, used a novel web-based approach to deliver a simple cognitive behavioural treatment (CBT) programme to patients with psoriasis.  The full title was "The electronic Targeted Intervention for Psoriasis Study" or (eTIPS)3.  This was the first online CBT intervention for people with skin disease and showed improvements in anxiety and quality of life, though not in psoriasis severity.  Unfortunately the results were limited by a large drop-out rate and missing data, but this study nevertheless points the way to providing more easily available access to online psychological treatments for patients with psoriasis.
In conclusion, the IPC report confirms that increasing levels of stress in patients with psoriasis can result in a significant worsening of symptoms.  Recent evidence suggests that this negative clinical response may be related to abnormal levels of cortisol or changes in the immune status of susceptible individuals.  However, there is increasing evidence to suggest that this stress response may be improved with stress-management interventions.  The development of web-enabled (e-health) approaches, offers a flexible, inexpensive and patient-tailored approach to stress reduction in this population.   
References
Schwartz J, Evers A, Bundy C and Kimball AB. Getting under the Skin: Report from the International Psoriasis Council Workshop on the Role of Stress in Psoriasis. Frontiers in Psychology; February 2016; Vol 7; Article 872
 Bundy C, Pinder B, Bucci S, et al.   A novel, web-based, psychological intervention for people with psoriasis: the electronic Targeted Intervention for Psoriasis (eTIPs) study.Br J Dermatol. 2013; 169(2):329-36.
Fordam B, Griffiths CE, Bundy C.  A pilot study examining mindfulness-based cognitive therapy in psoriasis.  Psychol Health Med. 2015: 20: 121-7. 
Author:
Dr David Ashton MD PhD
PAPAA Medical and Scientific Adviser