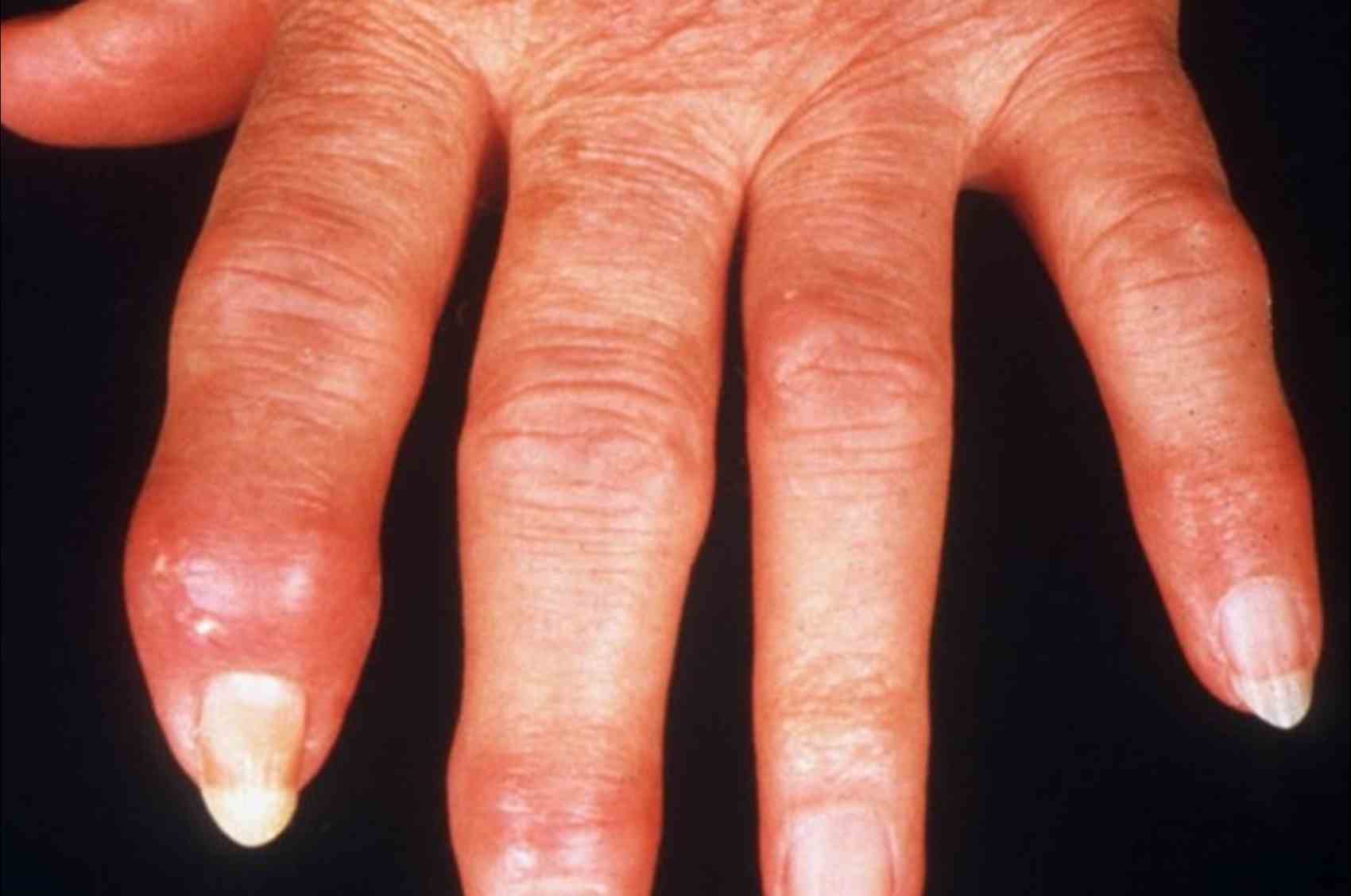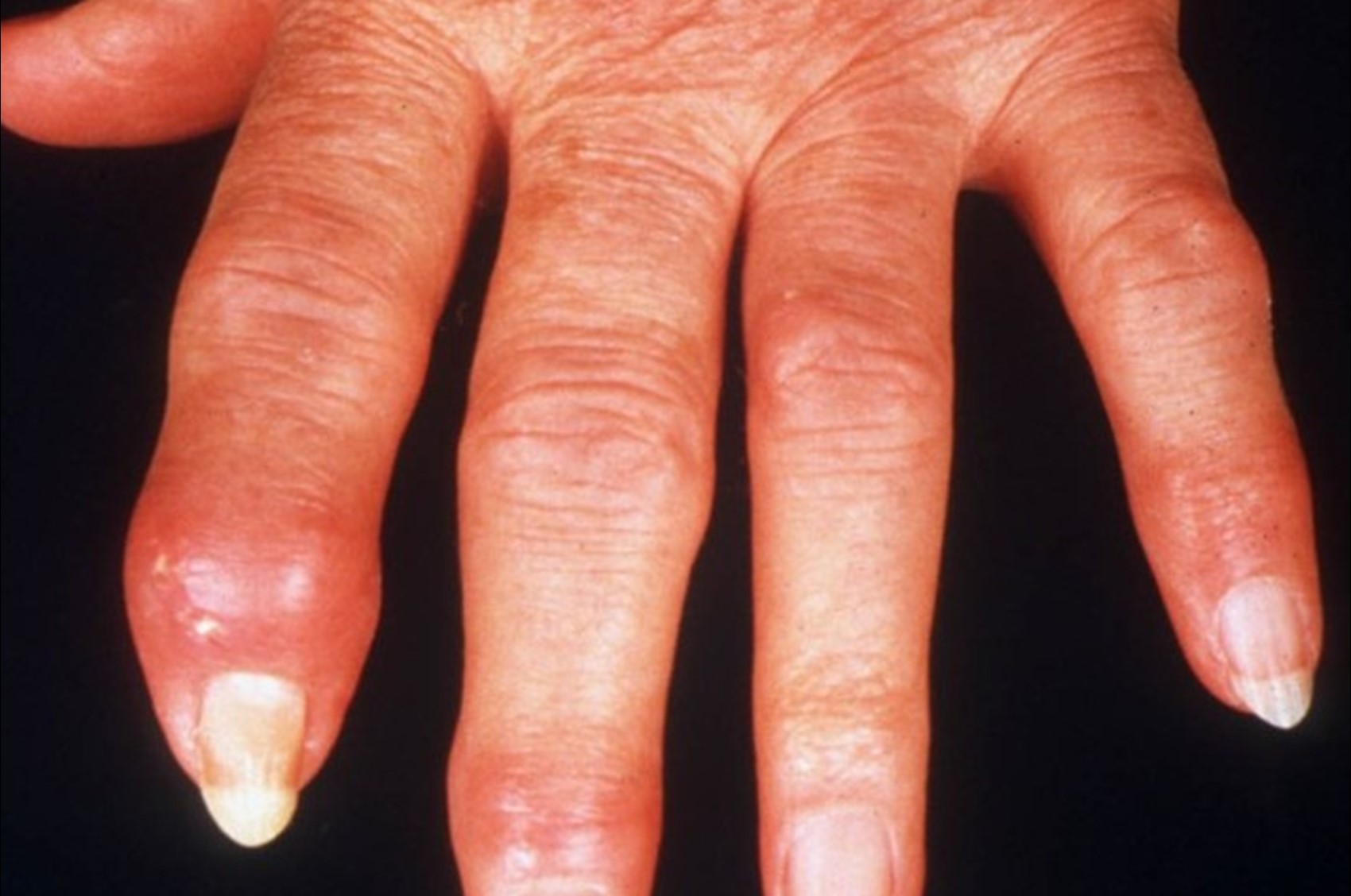 Guselkumab (Tremfya), taken with or without methotrexate, has been recommended by the National Institute for Health and Care Excellence (NICE) and is available on the NHS. It is a possible treatment for active psoriatic arthritis when disease-modifying antirheumatic drugs (DMARDs) have not worked well enough, or are not tolerated. It is only for adults who have:
had 2 conventional DMARDs and at least 1 biological DMARD
peripheral arthritis with 3 or more tender joints and 3 or more swollen joints and
moderate to severe psoriasis.
How well guselkumab is working should be checked from 16 weeks after you have started it. It should be stopped after 24 weeks if your psoriatic arthritis does not improve enough, unless your dermatologist decides that it is working well enough for your skin.
When assessing how psoriatic arthritis affects your quality of life, healthcare professionals should take into account any disabilities or difficulties in communicating you might have.
If you are not eligible for guselkumab but are already having it, you should be able to continue until you and your doctor decide when best to stop.
Clinical evidence shows that guselkumab which is a biological DMARD, is effective for active psoriatic arthritis compared with placebo. Guselkumab has not been compared directly with other biological DMARDs for psoriatic arthritis. But the results of an indirect comparison suggest that guselkumab is as effective as the biological DMARDs secukinumab and ixekizumab for the outcomes included in the comparison, and particularly for skin symptoms.
Full guidance can be accessed at the following link 
Source:
NICE website
accessed 16 July 2021