Vacancies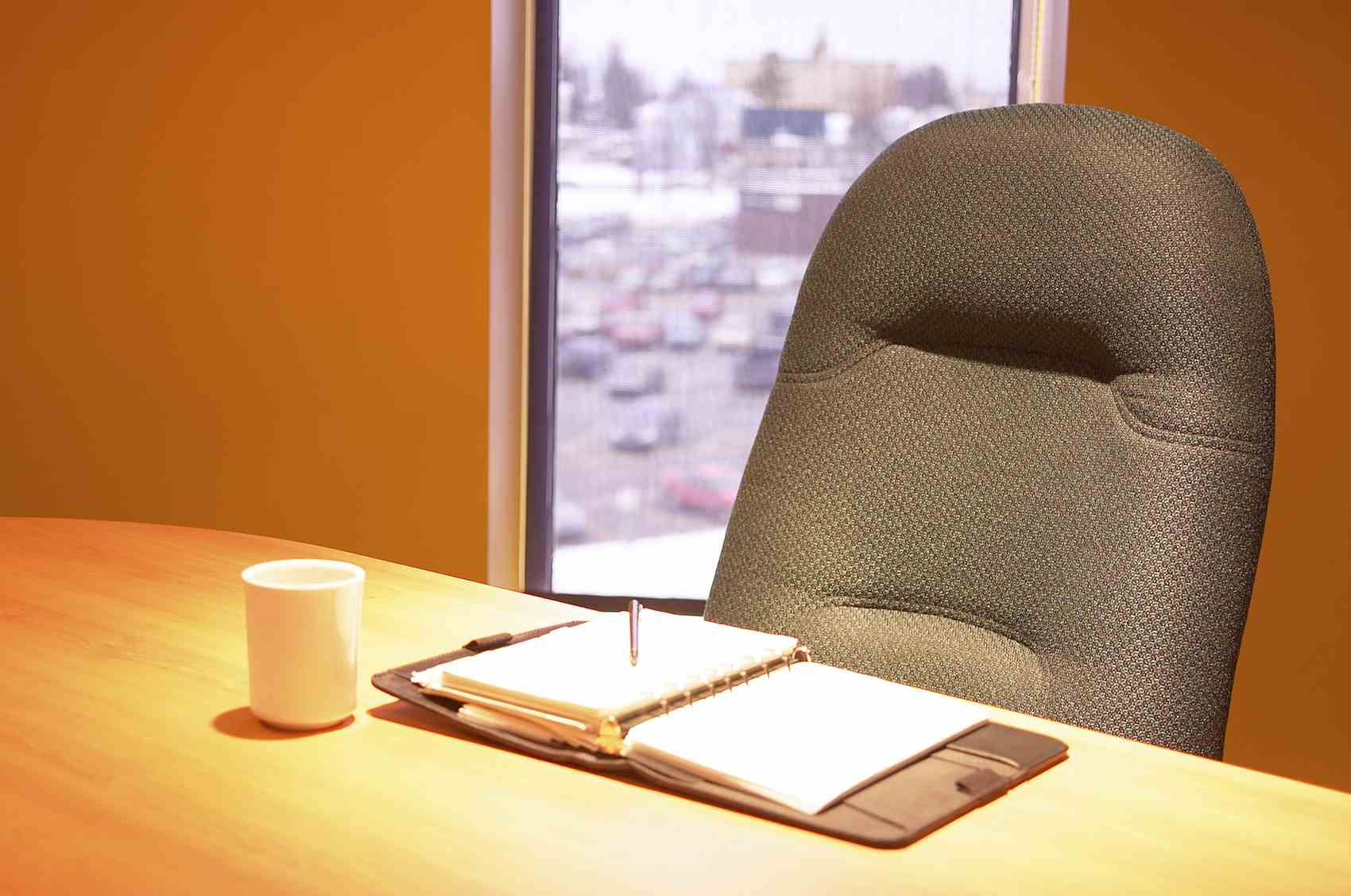 PAPAA is an equal opportunity employer and is committed to encouraging equality, diversity and inclusion among our workforce, and eliminating unlawful discrimination.
The aim is for our workforce to be truly representative of all sections of society and our customers, and for each employee to feel respected and able to give their best.
The organisation – in providing goods and/or services and/or facilities – is also committed against unlawful discrimination of customers or the public.


Current opportunity
We are seeking an Engagement and Communications Officer to raise the awareness and public profile of PAPAA and its work to support people affected by psoriasis and psoriatic arthritis. The ultimate aim is to increase visibility that will lead to increased support and donations. Find out more and apply.