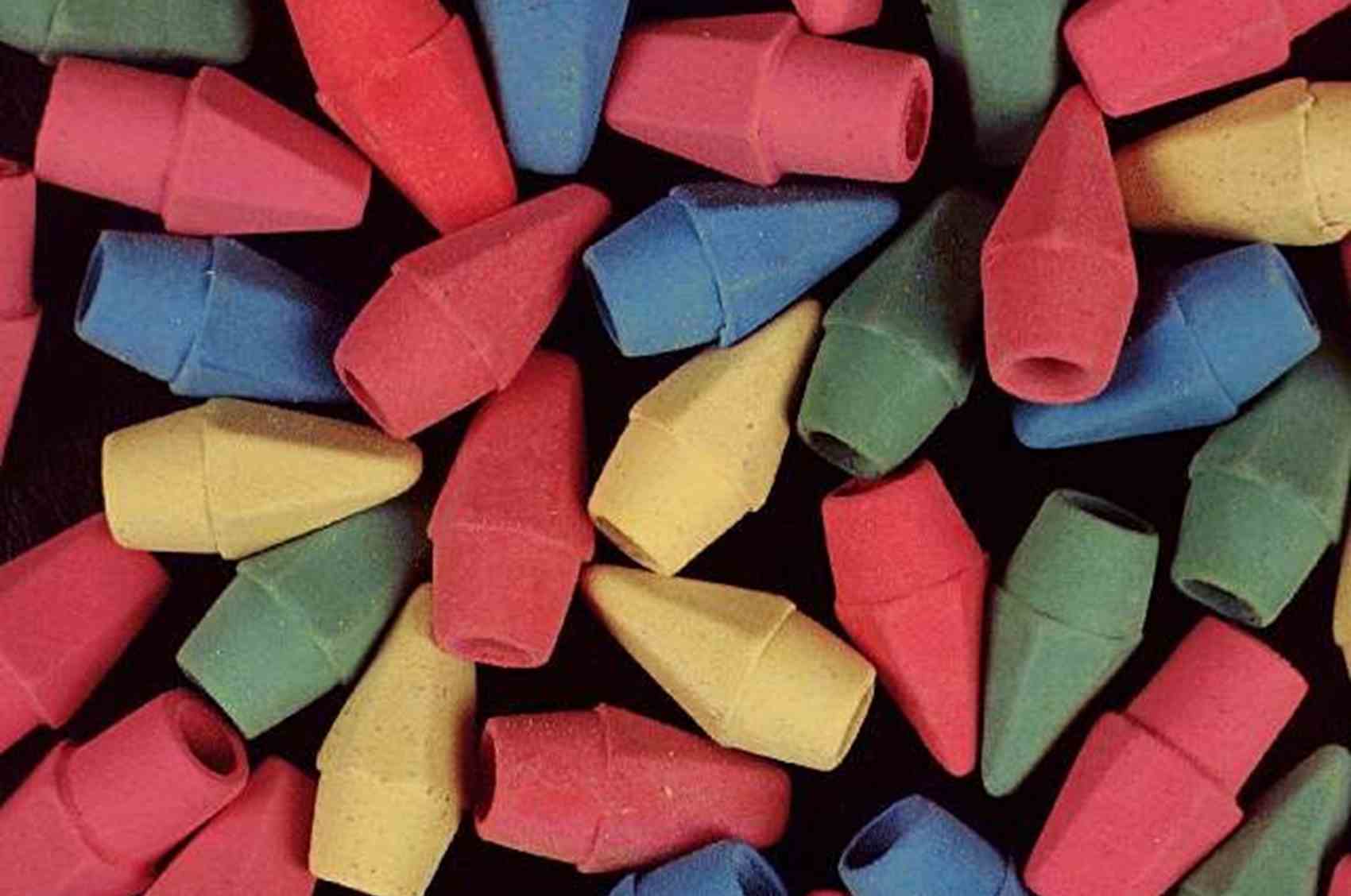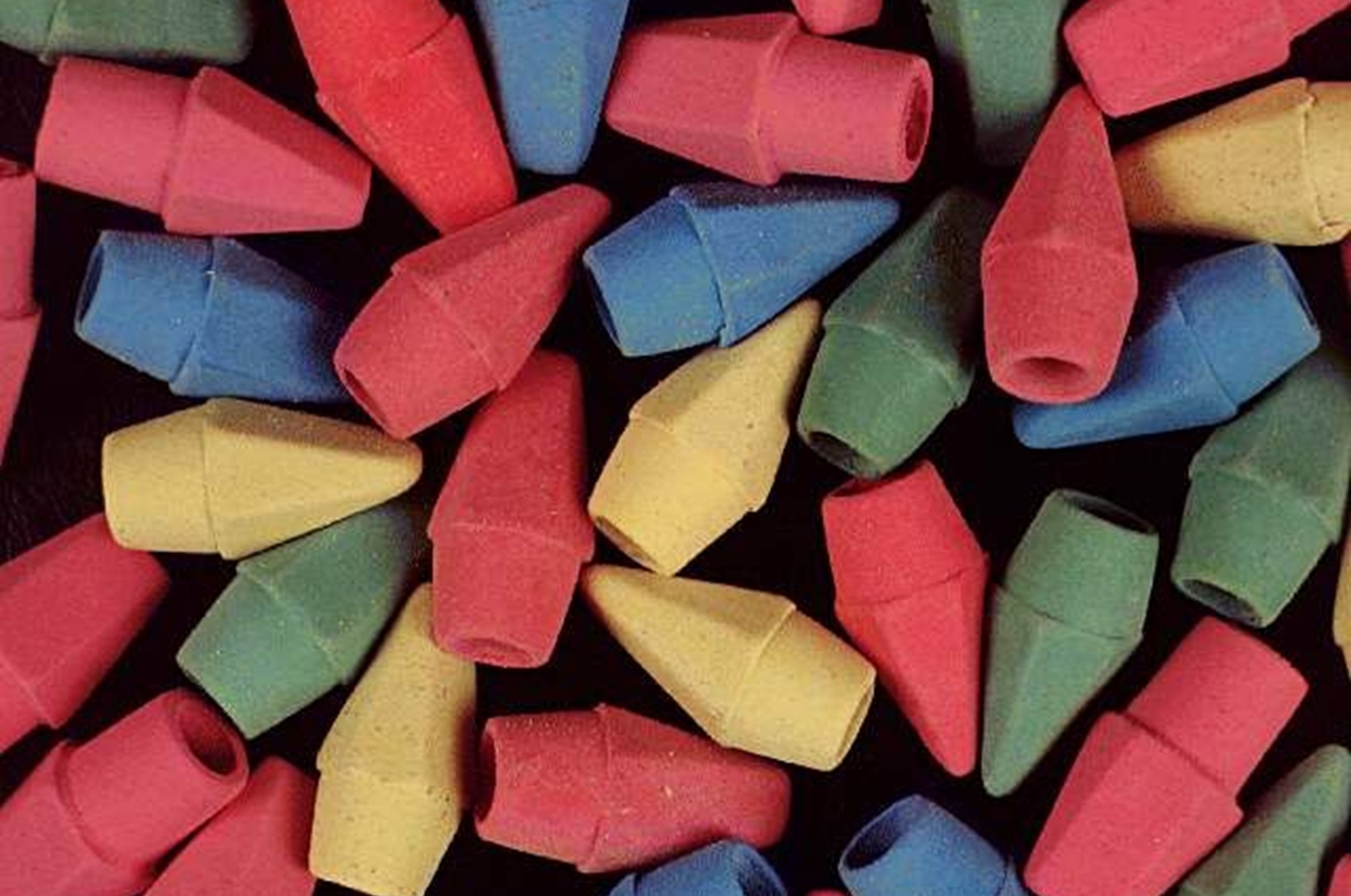 If you are a registered website user you can share you own content with us. You will see we have a drag and drop box on the left or below this text area on the previous page.
Drag your files into the box or click in the box to find files on your computer or device, then hit send when you're done
Use this upload area to send us your news, media releases, event notices, images, research alerts etc.
To share your personal journey story, use the form in the cope section.